Commitment-phobic fitness fanatics can now flirt with a myriad of exercise classes across the capital without being tied into a long-term contract.
Somuchmore is an online wellbeing community which pays equal attention to health and fitness, giving people the opportunity to try a variety of exercises with just one membership.
Co-founder Alexander Argyros explained that this holistic approach means that people become happier and healthier.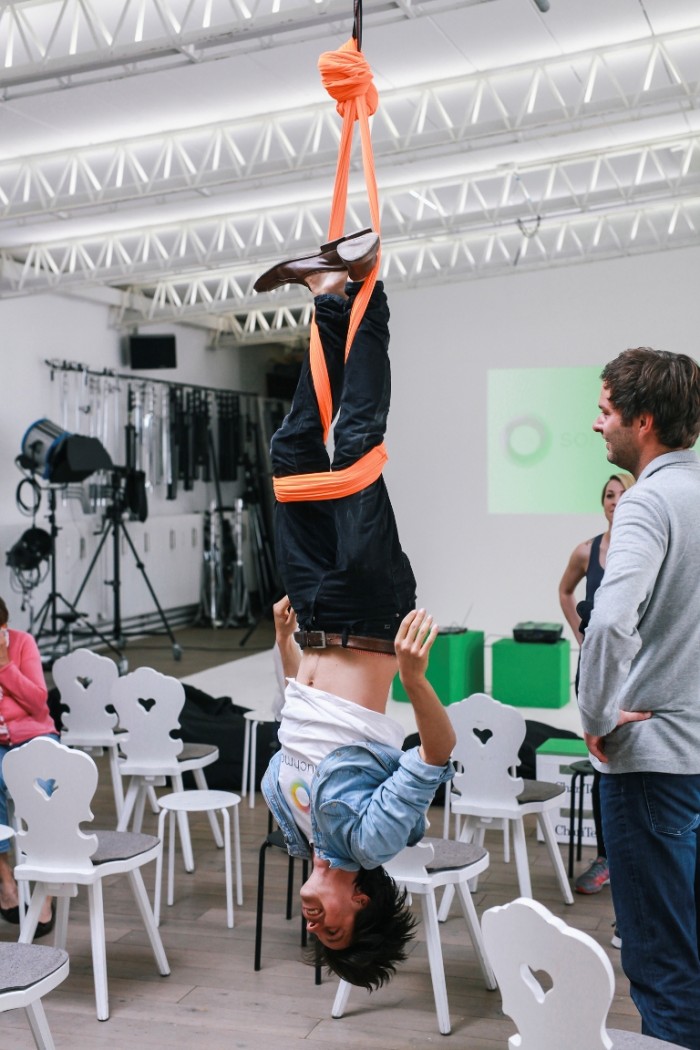 He said: "We believe that physical and mental conditioning go hand in hand, hence we go far beyond just fitness.
"I grew up in the Greek equivalent of 'mens sana in corpore sano', which stands for 'a sound mind in a sound body'.
"Somuchmore was brought to life in order to help people like us discover so much more about themselves and so much more about their surroundings."
Co-founder Johannes Klose said: "Too many of us do not fulfill our true potential. Why? Because of negative conditioning and mindset, which is unnecessary and unproductive."
"As work and stress levels incrementally increase, our general wellbeing decreases.
"This is not right and something that needs to be addressed."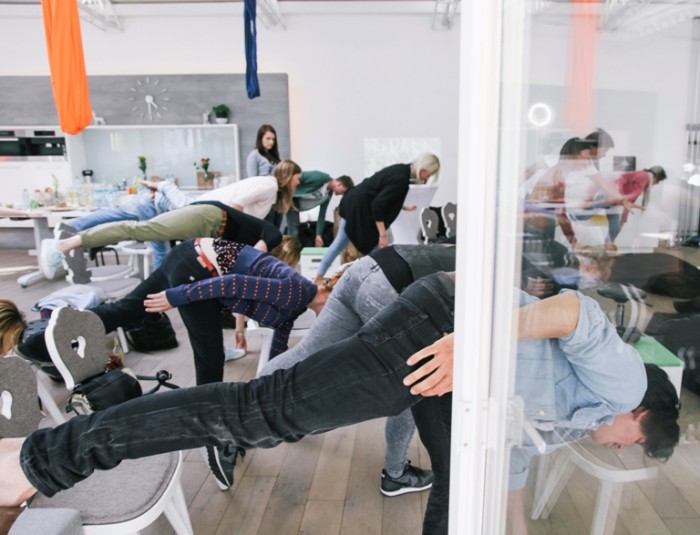 The pair aim to channel supreme positivity in everything they do, from the way the team works to the way they work with all the partners and members.
"You will often hear us saying that we provide experiences, not classes," said Johannes.
The program has already proven to be very successful in three German cities and is expanding to France, Spain and Italy later this year.
Members have access to 51 studios in south west London boroughs including South Kensington, Fulham, Clapham Common and Wimbledon.
South West Londoner readers can claim a £20 discount for the first month's membership in addition to a 14-day free trial.
Visit www.somuchmore.co.uk for further details and information and use voucher code HELLOSWLONDONER.