Health-conscious Wandsworth women are stepping out of their exercise comfort zones and into the free weights section of the gym to tackle lifting.
Fitness studio Local Motion is running sessions to encourage women to boost their confidence and transform their bodies.
Founder and personal trainer of four years Abi Hardy launched #GirlsWhoLift to encourage women to chalk up and break the gender barrier  of 'men's' lifting.
"I found that women were afraid of lifting weights" she explained. "I wanted to empower women to feel confident to be able to weight train, to go into the free weights area and lift weights with confidence."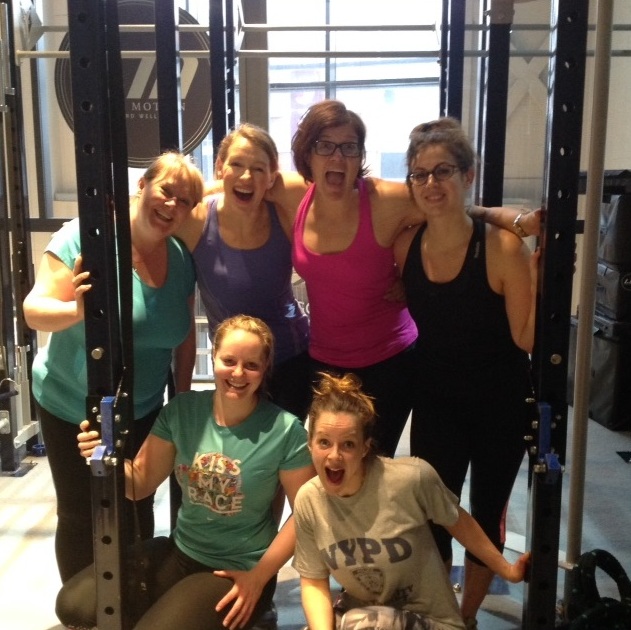 THESE GIRLS CAN! Wandsworth women swapped cardio for weights

Miss Hardy, 32, explained that she'd witnessed a shift from women wanting to be 'skinny' and instead work towards sculpting themselves a stronger, leaner physique.
She said: "There's something satisfying about the feeling of having a strong, able body and seeing yourself getting stronger and fitter.
"The positive mindset achieved in the gym then transfers into other aspects of your life –you may increase your confidence to try things you didn't think you could before.
"It also makes women feel more independent and empowered – even little things like being able to move things more easily and being able to carry children around more easily."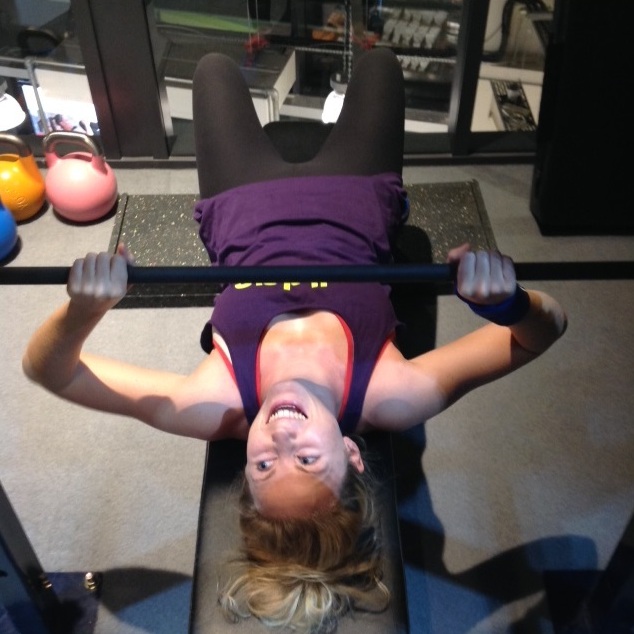 WEIGHTY MATTERS: One member shows her strength 
One training group member Joanna Kersley explained that she has surpassed her own expectations of what she could achieve through lifting.
She said: "It's made me realise how strong I am and I surprise myself each time I go and manage even more.
"I feel like I can hold my own among all the grunting guys in the weights area and have had a few nods of respect when smashing a heavy set!"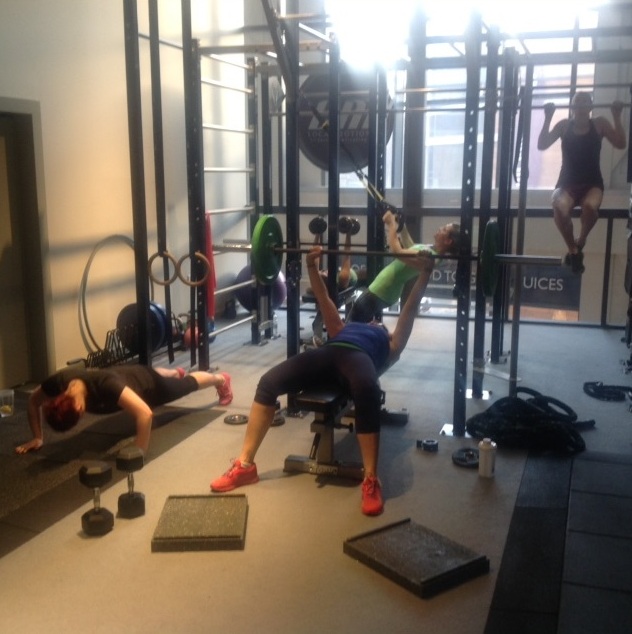 GIRLS WHO LIFT: Some of the members getting put through their paces
Another member, Hannah Gill, said: "You can see it over the last 12 months at the gym – women are starting to take over the squat racks from the boys and it's great!"
Despite the gender barriers slowly being lifted, other women are still hesitant to openly admit they lift.
Mum-of-two Nancy Shaw said: "I think it is becoming more socially acceptable, I tell other women I do it but I'm still reluctant to tell men as I have seen a few raised eyebrows!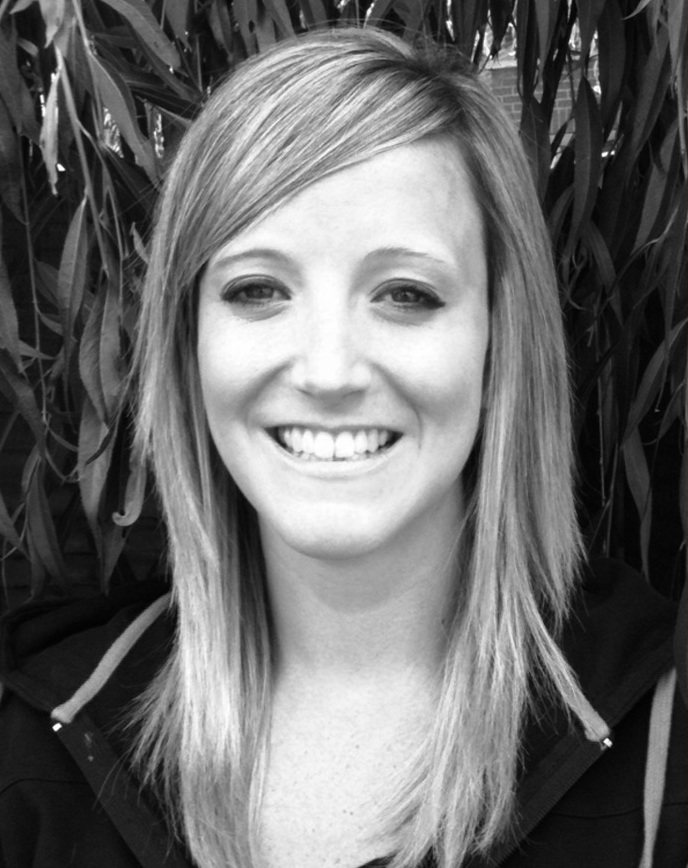 FOUNDER: PT Abi Hardy has women hitting the weights section each week

"It's not about being obsessed about how your body looks but what it can do. It's really great to push your body and see what it can achieve."
For more information on joining the sessions visit http://www.abihardypt.co.uk/#!girlswholift/