Detectives have launched an emotional appeal for information on the stabbing of Jamel Boyce in Clapham – which left the teenager unlikely to regain consciousness.
The 17-year-old business student was left in a vegetative state after sustaining stab wounds to his chest and leg in an altercation adjacent to the Sainsbury's car park in Triangle Place at around 7pm on Friday October 14.
Four teenagers have been arrested on suspicion of attempted murder and are currently on bail until early-April.
The police have now issued a CCTV image of a possible witness of the attack who was leaving Sainsbury's at the time, and are looking for anyone who called 999 in the aftermath of the attack.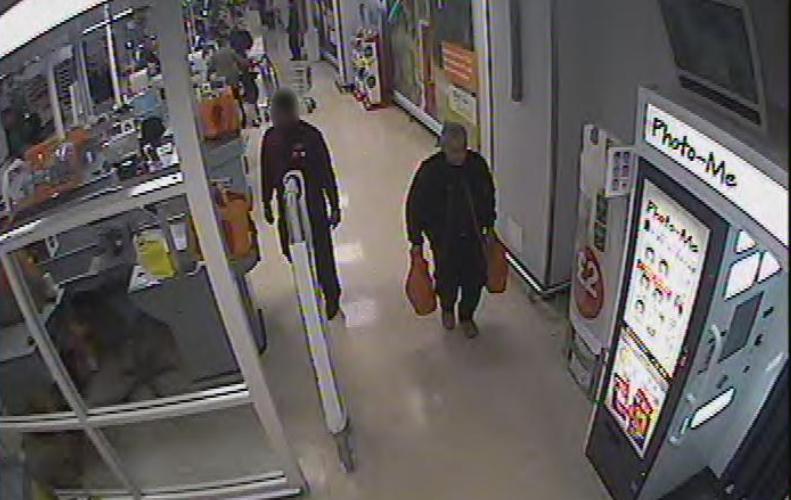 POSSIBLE WITNESS: This man who may have witnessed the attack on Jamel
The police have also released a video around the attack and Detective Sergeant Paul Graves of Lambeth CID, who is leading the investigation, said: "On October 14, a teenager had his future ripped away from him.
"He was brutally stabbed following what we believe was a minor argument.
"Jamel was left fighting for his life and now only a fraction of his brain is functioning, barely enough to keep his heart beating.
"He is not conscious, he can't walk, he can't speak and is extremely unlikely to make any significant recovery.
"We need your help. Jamel's condition is not improving and he will never have any quality of life.
"His family's grief after losing the boy they knew is immeasurable.
https://www.youtube.com/watch?v=OC-US38zfUk
"From speaking to witnesses, it appears that the incident would have appeared innocuous at first glance and people may not have realised he had been stabbed.
"If you called 999 initially or you thought your information wasn't significant, call us now; every bit of information is vital. Contact us today and help bring the people who did this to justice."
Jamel is also believed to have been involved in a dispute in Clapham High Street MacDonald's around 3pm and police are asking for witnesses to that to come forward.
The group who attacked Jamel later that day are thought to have fled in the direction of Nelson's Row, Clapham Park Road or Clapham High Street.
Anyone with information regarding the attack or recognise the man in the CCTV image are urged to contact Lambeth CID on 07785 774447 or 101
Crimestoppers can be contacted anonymously on 0800 555 111.