The ill granddad who faced 378 lashes in Saudi Arabia for possessing homemade wine has criticised the Foreign Office's efforts in helping him.
Karl Andree, 74, arrived back to his son's home in Clapham last month and has revealed how British diplomats in Saudi Arabia weren't as helpful as the government claimed.
Mr Andree was imprisoned in August last year for possessing the alcohol which is prohibited in the strict Muslim country.
He told SW Londoner: "The consulate didn't visit often at all. It was very difficult getting hold of them – we were often put through a call centre.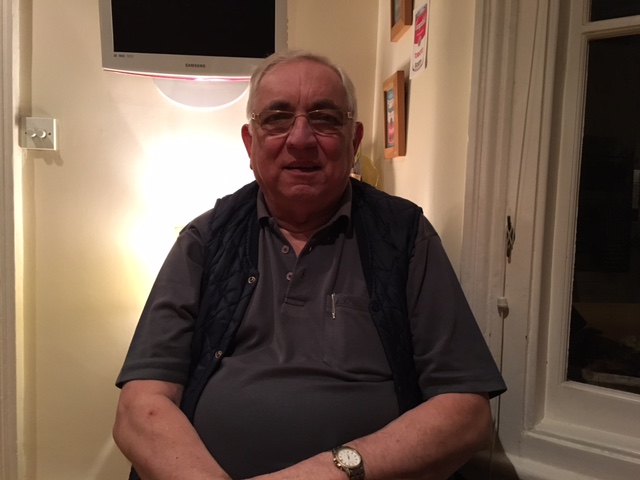 CRITICISM: Mr Andree claims he was ignored my diplomats
"Diplomats don't know anything about the country they are in. They need to learn the land.
"Prisoners were always asking 'where's your government?'. It was terrible.
"Nations such as the Philippines had official people with them all the time."
Mr Andree, who has suffered from bouts of cancer as well as gout, asthma and thyroid problems, was set to be released from prison only after receiving the flogging.
A Foreign Office spokeswoman said: "We worked hard on Mr Andree's behalf, securing his release and return to the UK without facing lashes.
"The Foreign Secretary personally made repeated representations to Saudi Arabian minters on his behalf during his detention."
But it was only as the punishment approached and a public appeal launched by Mr Andree's family that definitive action by the government was taken.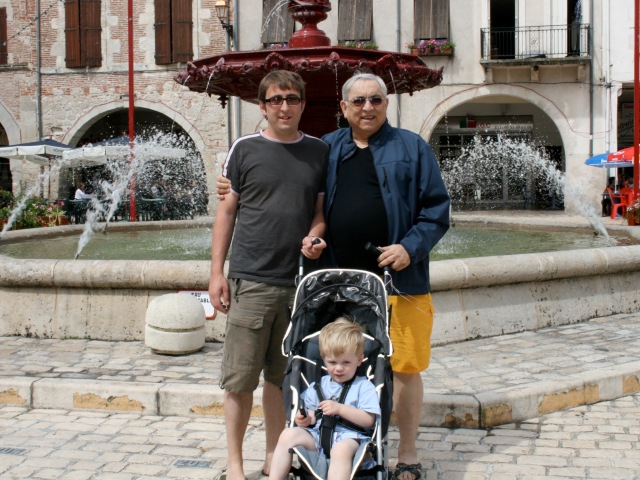 HAPPY TO BE HOME: Mr Andree is rebuilding his life in Clapham with family
A petition on change.org amassed the support of more than 257,000 people and put pressure on Prime Minster David Cameron to intervene.
Speaking of his time in the Saudi Arabian prison, Mr Andree said that he often felt isolated due to a lack English-speakers but managed to secure a black-market Nokia as a lifeline to the outside world.
"Prison wasn't that bad. The food was fresh and wholesome, three meals a day and we sometimes cooked ourselves.
"We took the back off the air conditioning units and made electric cookers," he said.
"Prison was boring though. You got up in the morning any time you wished. There was a TV and an English newspaper about local Arab news."
Mr Andree lived in Saudi Arabia for the last 25 years working for an oil company and is now staying with his son, Simon, in Clapham while he builds a life in the UK.