A Richmond wellness charity has moved its gardening course online to provide self-care training to borough residents.  
Richmond Borough Mind runs an annual course on a small plot of greenery, raising edible and aesthetic plants with the help of their participants.
Four years after the annual program was started, the in-person meetings were prevented by social distancing laws, but this has not deterred Sheela Hollywood from continuing the tradition with new methods and technology.
The ten members of the gardening group were each mailed a complete home-gardening set, with fortnightly Zoom meetings to learn new gardening techniques and follow up on each-others' progress.
Rather than the lack of in-person meeting harming participation, Hollywood believes the remote sessions have reached out to people who wouldn't otherwise join in.
She said: "If there is the opportunity to connect and feel that connection, then there is some way of stepping back out into society.
"People who wouldn't normally engage with the centre have engaged with it being on Zoom."
Research has long shown that gardening, in allotments or with potted plants, has positive benefits on mental health.
Picking up the hobby reduces symptoms of anxiety and depression with many participants reporting improvements to their emotional and spiritual wellbeing.
Chief executive Val Farmer said: "People at the higher end of mental health needs are more impacted by not being able to get out than others, so being able to make the connection over something is really important."
On weeks where the group doesn't meet for gardening they continue take part.
Participants have enjoyed the experience to the point of writing poetry and creating art of their experiences.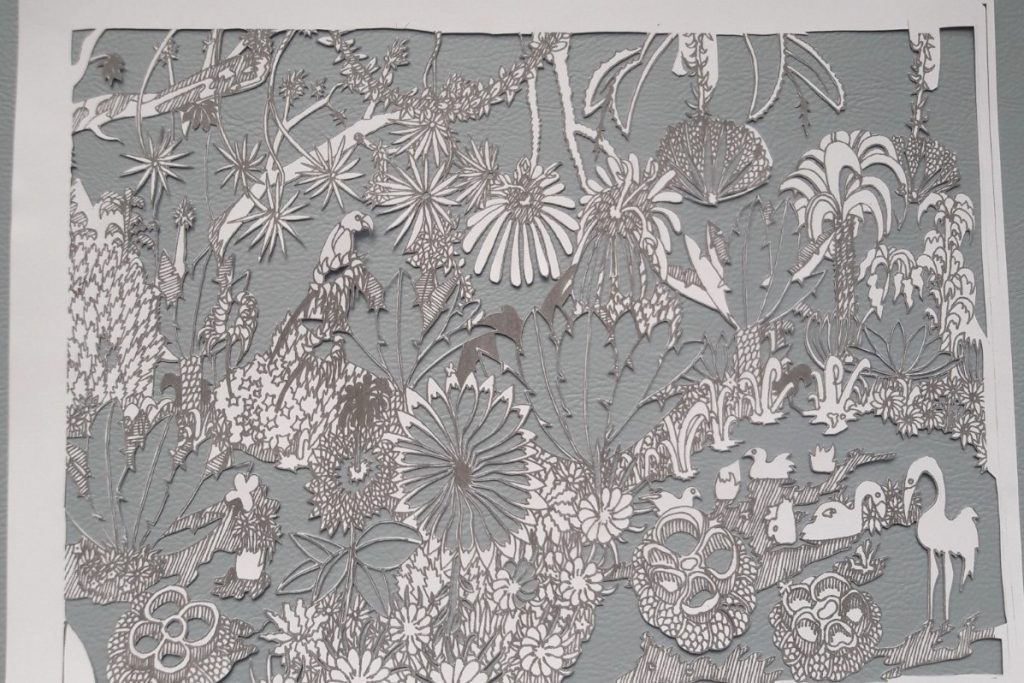 Orleans House Gallery has hosted exhibitions of the art produced by Richmond Borough Mind inspired by the gardening course.
The Royal Pharmaceutical Journal reported in 2020 that the pandemic had doubled the rate of depression across Great Britain.
Richmond Borough Mind support 6000 people each year, giving therapy and training on managing mental health and identifying people that need help.
The NHS's Help Us Help You campaign has urged people to seek help for mental health difficulties they are experiencing.
People needing mental health assistance can visit their GP or refer themselves online.