It's time to pour away your coconut water, toss aside your kale chips and load up on… fat!
As 2015 is now well underway there's a whole heap of new food fads waiting to leap onto plates.
While we hate to let fashion dictate what we're munching on here at SW Londoner we're keen to keep our fingers on the pulse (and not just of the grainy kind).
So what exactly will be exciting out taste buds in 2015? Here's a round up of what foodies in the know will be chowing down this year.
Goodbye quinoa, hello freekeh
Although quinoa (pronounced keen-wa for those who still haven't got to grips with it) is undeniably healthy and delicious, the meteoric rise of the ancient grain among the health conscious meant a disastrous shortage of the staple food in its native Peru.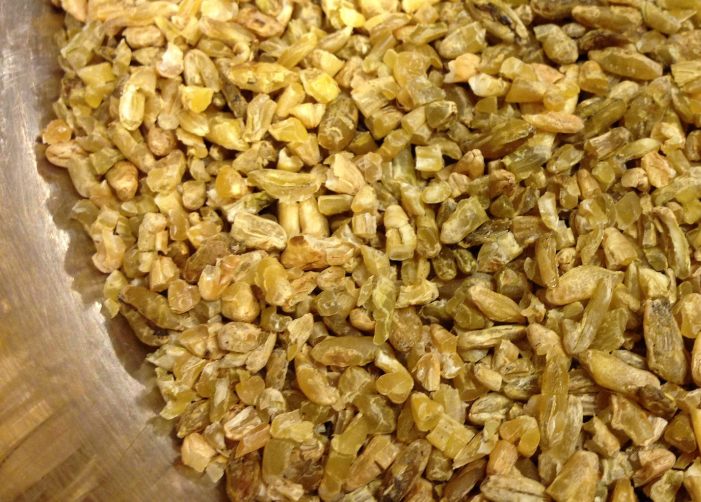 GET YOUR FREEKEH ON! This grain is set to knock quinoa off its perch (©Naoto Sato)

Fortunately there's a new nutrient-packed pseudo grain to get excited about this year.
You may not have heard of it yet, but freekeh is going to be hitting trendy tables across London.
This toasted grain is popular in the Middle East with its chewy texture and slightly smoky flavour.
It's packed full of goodness and is quicker to cook than rice – what more could any time-poor foodie ask for?
Cauliflower
Okay, it's hardly the most exciting of vegetables and in recent years it has definitely skulked in the shadow of its vibrant sister broccoli – but cauliflower is about to enjoy a well-deserved renaissance.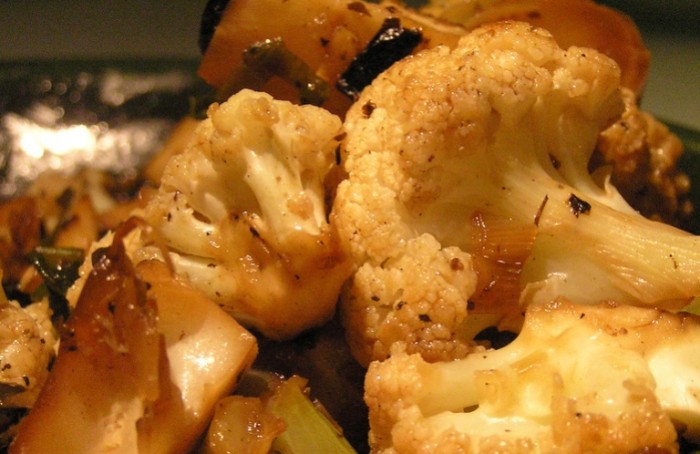 CAULI-POWER! This humble veg is set to enjoy a renaissance (©Laurel F)
Israeli chef  Yotam Ottolenghi has long been singing the praises of this humble veg, and this year you're likely to see it gracing menus and plates everywhere.
Forget boiling (this only serves to bring out the soggy worst in cauliflower and to stink out the kitchen).
Think whole heads of cauliflower blasted with a blowtorch and served with saffron aioli, or delicate florets chargrilled and tossed in a piquant cumin dressing.
If you haven't got a blowtorch to hand in your own kitchen (which begs the question why not?!) then instead try grilling or roasting the florets so that they remain firm and the nutty flavour of the brassica is allowed to shine through.
A slippery slope for olive oil
You may have heard about the shortage of olive oil which is about to cause the Mediterranean staple to soar in price (and a middle-class stampede to Waitrose).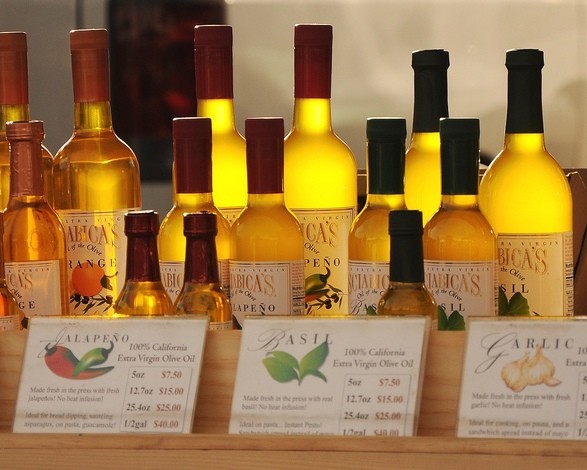 MEDITERRANEAN STAPLE: Olive oil supplies are running low (©ozium101)
If your cupboard is already crammed with bottles don't worry – it's still brim-full of monounsaturated fatty acids and powerful antioxidants.
Plus you can always try flavouring a bottle of two by tossing in a few cloves of garlic, chopped lemon rind, some pricked chillies, or even the rind of a wedge of parmesan.
But if you're ready for a change then there are vats of uber-healthy oils to give a try.
Coconut oil is crammed full of good fats that will give a boost to your skin, hair and nails.
Fans of the oil also claim it can even help to improve the immune system and regulate the metabolism.
Keep your eyes peeled for other oils looking to hit the big time in 2015 including avocado oil and pumpkin oil.
And most excitingly of all… bring on the fat!
Joy of joys, fat is back! After years and years of being unfairly shunned by healthy types, we can now enjoy fat again (almost) guilt-free.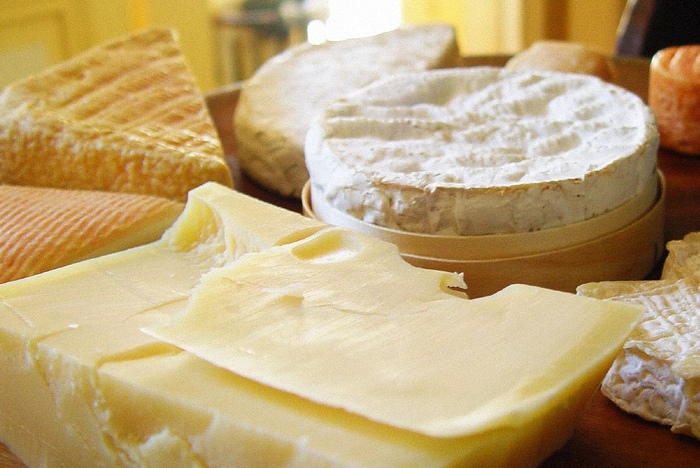 HEALTH SAINT OR SINNER? Scientists dismiss worries 'fromages' ago (© Chris-Buecheler)
Luckily for fans of cheese, bacon and cream, scientists have now decided that fat is not quite the devil we once thought it was.
Studies show that enjoying moderate amounts of fat in a healthy diet is actually much more satiating than sugar-filled carbs.
Fat fills you up and stops you from reaching for that mid-afternoon biscuit which frankly is the kind of good news we're glad to start the year on!