Customers at Earlsfield's newest cafe are being encouraged to vote in today's local election with a free cupcake in their party's colours. 
Anyone who produces their polling card at La Chai on 207 Garratt Lane can claim the delicious treat with their coffee in either firey 'Jezzer' red or delicate 'Tezzer' blue.
Supporters of other parties and independents can chose from the range of the cafe's legendary Karachi cookies.
Cafe owner Reema Siddiqui said: "We all believe it is so important to vote – otherwise you don't have a say on local issues which are vital to all of us.
"Hopefully people will stop by on their way to the polling booths and say hello.
"We do have a reputation for some of the best coffees and teas in the area, which I am sure the electorate will love.
"Our expressos and cappuccinos always get our customer's vote."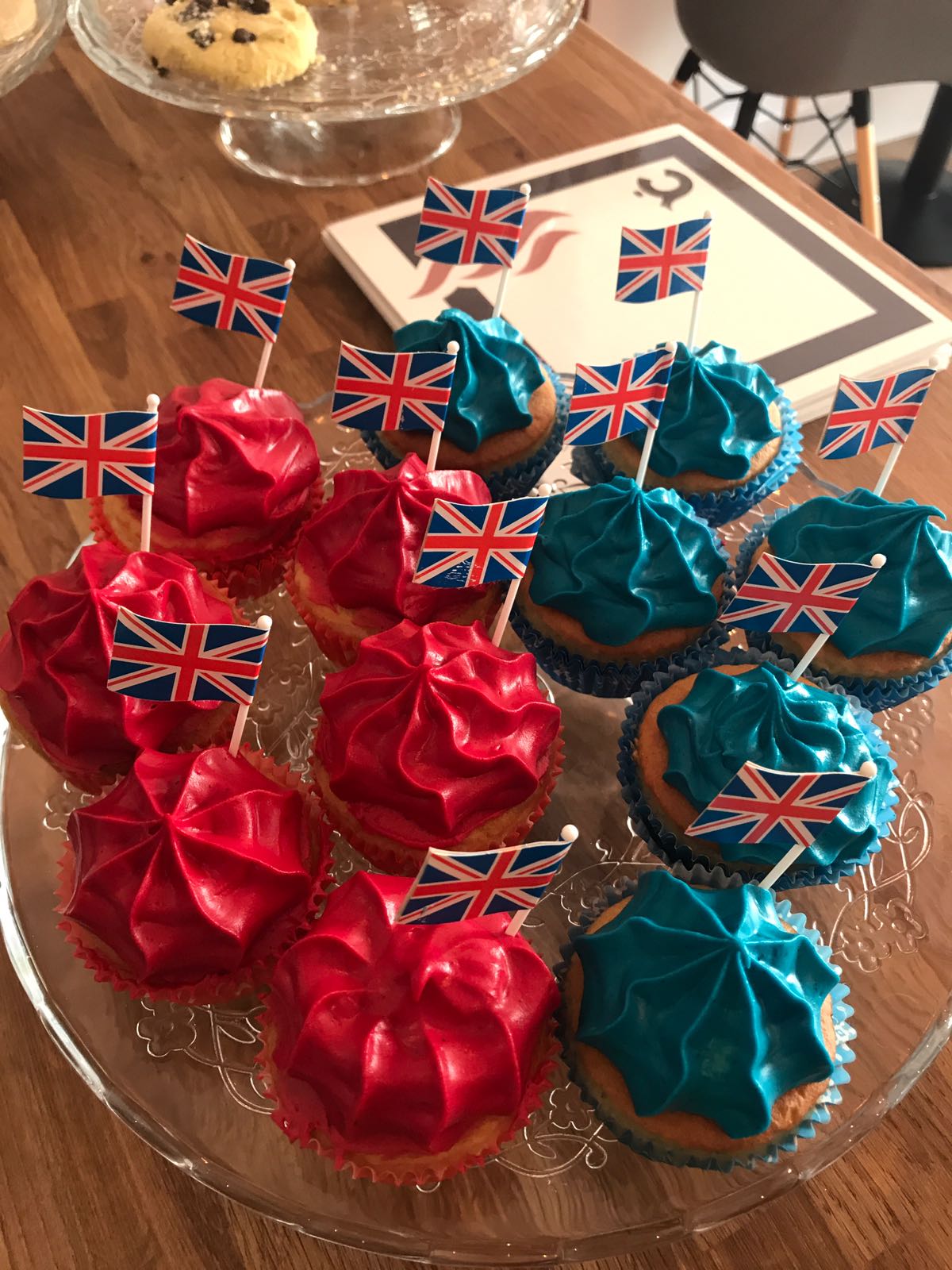 Reema said she is hoping some of the local candidates will pop by to give their views on the issues affecting the area.
"Their plans are always of interest. You never know, they might even be able to talk a few customers around to their way of thinking too,' she added.
La Chai opened in April and offers a wide range of authentic north Indian food together with teas, coffees and a range of iced drinks.