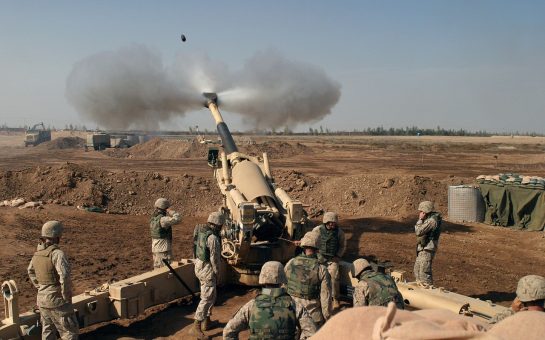 The legacy of the Bush administration's intervention in both Afghanistan and Iraq are clear to see; they're marked by failure.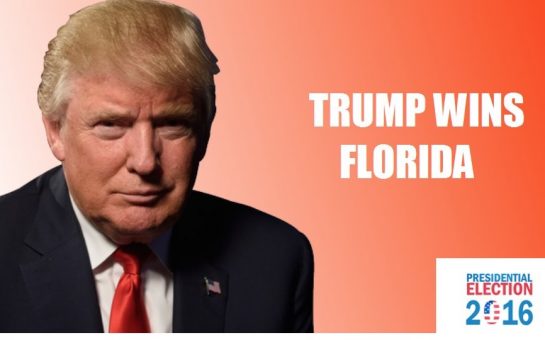 Donald Trump has won Florida – the key state that has been crucial in the last two elections. The sunshine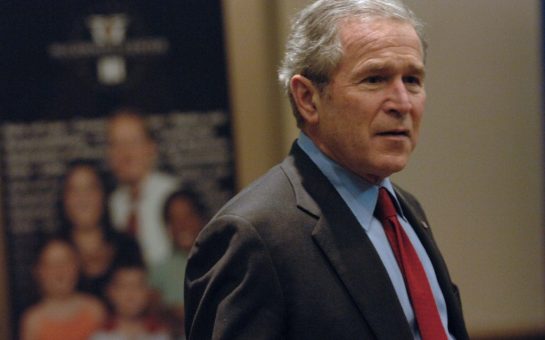 George W Bush, the last Republican President of the United States, didn't vote for Donald Trump, a spokesperson has confirmed.