Actors are set to tread the boards at a brand new Clapham theatre that will open above a pub.
The Bread and Roses pub refurbished the 54-seat theatre to provide a fresh space for writers to showcase their writing skills.
The night has been popular since it started back in 2012 with The Platform, with co-managers Tessa Hart and Rebecca Pryle, having waded through more than 150 submissions for tomorrow night's sell-out opening show.
"We've selected five short plays which will be performed on the night," said Tessa. "The Platform has been running regularly at the venue since 2012 but this will be the first time that it's held in the new theatre!"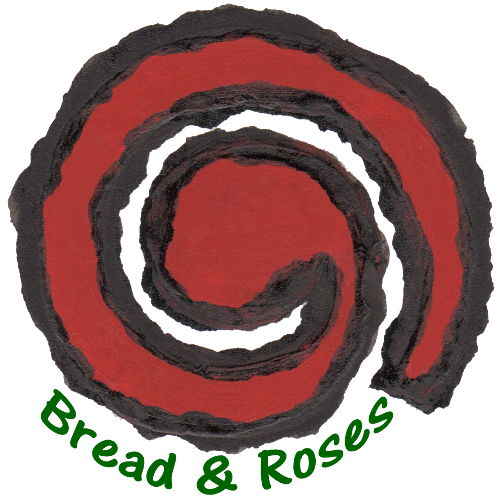 The theatre will host a number of visiting artists as well as the pub's in-house company The Bread and Roses Theatre Company (BRTC).
Tessa explained: "Our aim is to have a great versatility of productions and we want to welcome as many different companies as possible."
After the curtain comes up for the first time tomorrow, the theatre will host its opening season which features everything from Shakespeare to other new writing.
Rebecca added: "We believe the theatre will bring more sense of community and more opportunity for local artists to get involved, not to mention more activity and presence to the area for theatre experience."