Kew Gardens in Richmond has been named the most popular garden in the UK to visit by a recent study.
The study, which was done by one of the UK's leading flower delivery companies Flying Flowers, used monthly Google search volumes to rank the popularity of gardens across the country.
West London's Kew Gardens took first place with 370,430 monthly searches, more than four times as many as Woking's RHS Wisley, which followed in second place with 80,630.
Sandra Botterell, director of marketing and commercial enterprise, Kew Gardens said: "We are thrilled to be voted the UK's most popular garden.
"We know that nature is a salve for the anxious mind and never more has this been needed than through the pandemic."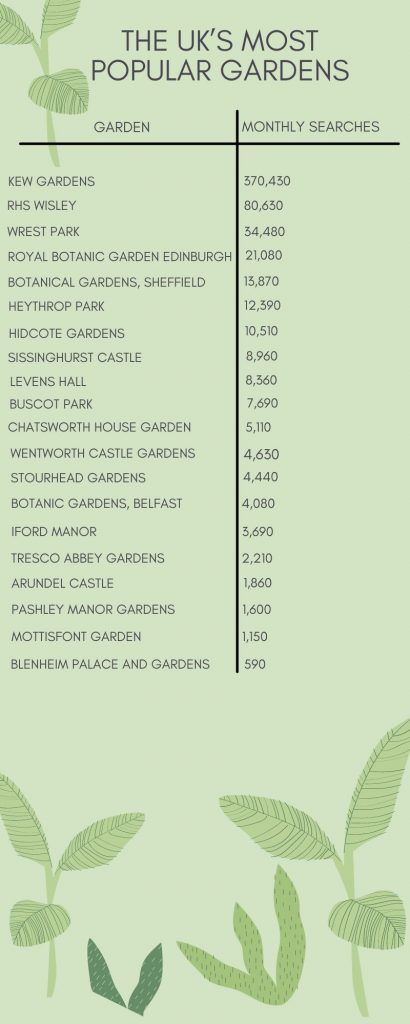 Kew Gardens, which is said to have one of the largest and most diverse botanical and mycological collections in the world, is made up of over 50,000 living plants and over 8.5 million items.
These can be discovered in a variety of environments, from the famous Arboretum to the Alpine and Rock Garden.
Botterell added that since the gardens reopened last year after the pandemic, visitor numbers have slowly been returning to normal, with plenty of things going on in the autumn season.
Among these are a Japan themed festival in the Temperate House which will be starting from October, as well as a new art exhibition by Zadok Ben-David in the Shirley Sherwood Gallery of Botanical Art.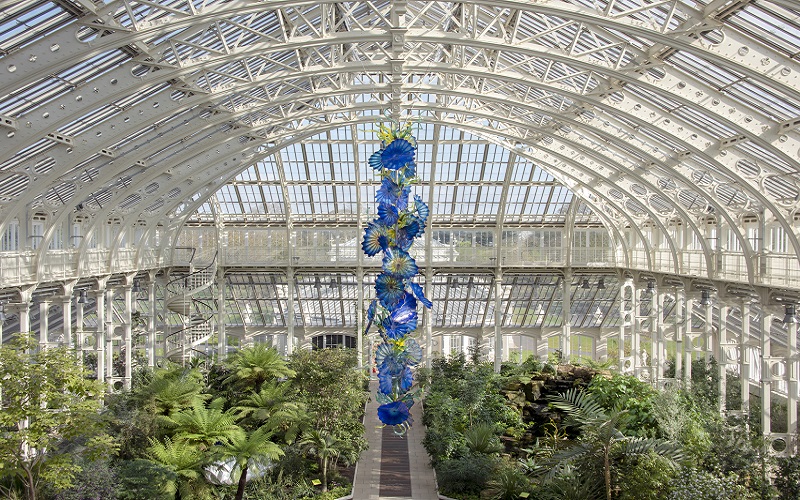 Botterell said: "There is always something wonderful to see outdoors too, as the autumn leaves change colour and the pumpkins ripen in the Kitchen Garden, it is guaranteed to feel seasonal and enjoyable for anyone who visits."
The list of 20 most popular gardens spans the entire country, including the Royal Botanic Garden Edinburgh, Botanical Gardens, Sheffield, Botanic Gardens Belfast, and the Tresco Abbey Gardens on the island of Tresco in the Isles of Scilly.
Experts at Flying Flowers said: "The UK is home to some of the world's most beautiful gardens which have a mixture of designs and styles.
"With many of our gardens offering a huge range of flowers and plants cared for and studied by gardeners and botanists, they're the perfect places to explore and get in touch with nature."
Featured Image Credit: Jeff Eden RBG Kew