Sutton, along with the rest of London's 32 boroughs, will go to the polls on Thursday, 5 May, for the local council elections.
The Liberal Democrat run south London borough, a favourite of commuters, is comprised of 22 wards including Carshalton in the south and Wandle Valley in the north.
The election uses a first-past-the-post voting system where each ward is represented by two or three councillors who stand for four years.
This year's election will see the number of councillors increase to 55 councillors from 54 in the 2018 election.
The Lib Dems have run Sutton Council since 1990, with only seven of London's 32 boroughs having longer-established party majorities.
However, the party won with a reduced majority in the 2018 elections, losing 12 seats, nine of which went to the Conservatives.
Currently, the council is made up of 33 Liberal Democrat, 18 Conservative and three Sutton Independent Residents councillors, meaning the Lib Dem majority is far from secure.
However, a significant swing would be needed to de-seat them as they have a balanced spread of support across the borough.
Sutton forms part of the Lib Dem stronghold of south west London, along with its neighbours Richmond and Kingston.
The current council leader is Ruth Dombey, who took over in 2012.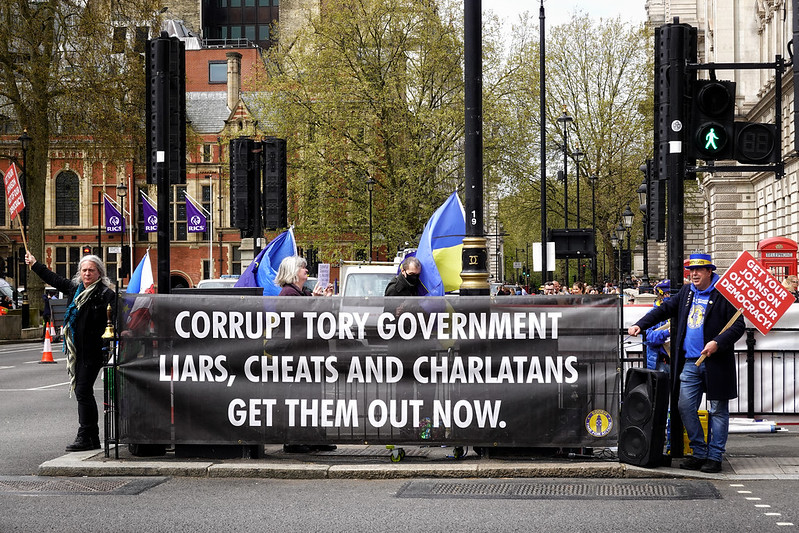 The scandals that have dogged the national government mean Sutton's Conservative candidates are expected to have a difficult night.
The night may also see a return of Labour councillors to the fold, whose vote share has been slowly increasing over the years.
Voters have a number of issues on their minds, not least the controversy surrounding the Beddington rubbish incinerator.
This incinerator, located in the north east of the borough, has been a sticking point since 2018 and the recent announcement that the facility's operator plans to burn thousands more tonnes of rubbish a year, including waste from around the country will only further enrage residents.
Each party will have to convince its constituents they can halt the expansion of this reviled facility.
Voters will also recall the recent 1.99% increase to the general portion of council tax which was approved by the council earlier this year.
Recent investment in the borough however, has seen Sutton's population rise to 207,707 in 2020, from 190,146 in 2011.
These new residents, many of them young families, will help set Sutton's agenda for the next four years.
All registered voters over the age of 18 will be entitled to vote at the election.
Click here to find your nearest polling station.
Please see the full list of candidates here.
Featured image credit: AP Monblat via Wikimedia Commons under CC BY-SA 4.0 license