Heaps of plastic that should be heading for recycling is being incinerated in south west London boroughs due to a nationwide shortage of HGV drivers. 
The shortage has seen delays and disruptions to rubbish collection across Merton, Croydon and Sutton with many collections being days late and incomplete. 
To lessen the disruption, the South London Waste Partnership (SLWP), who coordinates the waste in the three boroughs, has started combining the collection of recycling and rubbish for certain blocks of flats.
This waste ends up at the Beddington Energy Recover Facility (ERF) where it is incinerated to produce energy.
The Beddington facility provides a cost-effective alternative to landfill, however has been linked with high CO2 emissions and poor air quality.
Chris Caldow, 32, a resident of a Wimbledon flat block, added: "'I don't agree with this decision. If it's recycling it should be recycled. But it's all well and good for me to complain, it's obviously a logistical problem."
Chris Christaki, a 55-year-old from Sutton agreed and said: "I understand the driver shortage. Being a driver myself, you've got to cut them some slack."
A spokesperson for the SLWP said: "Of all the possible things we could do, this one has the least impact on our recycling rate as unfortunately much of the recycling we collect from communal flats is contaminated."
The spokesperson couldn't give a certain end to these measures, but assured residents that decisions are made daily and when there are resources available, all recycling is recycled.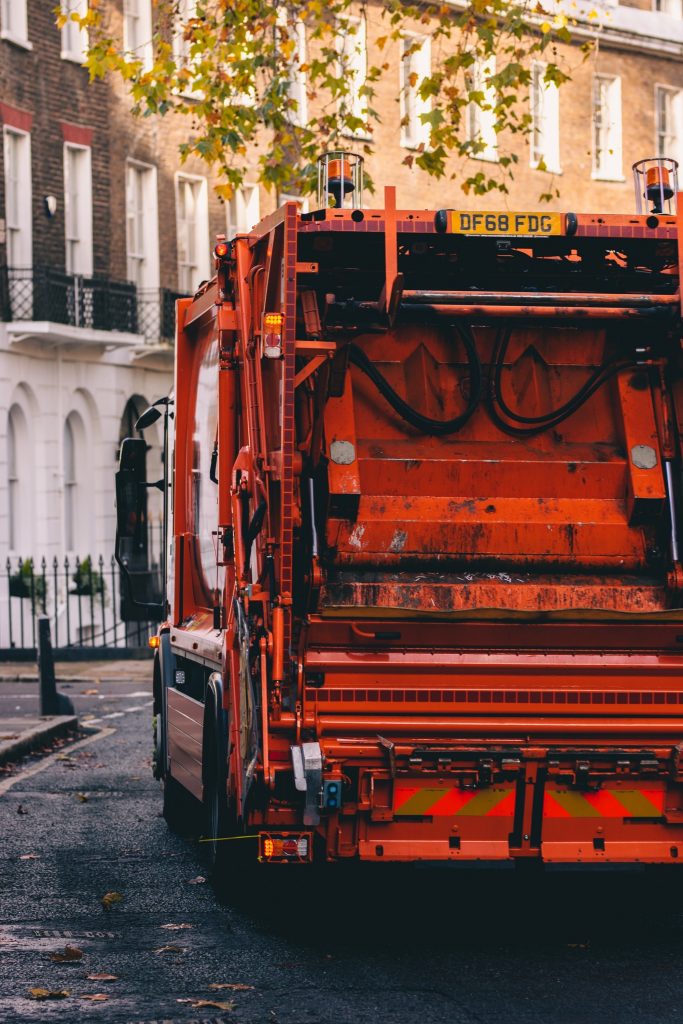 The building of the Beddington facility in 2015 was controversial, and the facility has previously been the target of a protest from the environmental group Extinction Rebellion.
Veolia, the waste management contractor used by the SLWP, credits the shortage of drivers to several reasons, including Brexit and the pandemic.
Veolia have recently announced a £1500 bonus to new drivers joining them in an effort to boost recruiting.
The government also announced measures to battle the shortage of HGV drivers last week, including reducing the number of tests and amount of training needed to earn a license.