Low Traffic Neighbourhoods (LTNs) and the real living wage topped Tuesday night's agenda as the leaders of the two main parties vying for control of Wandsworth Council engaged in debate at Battersea Arts Centre.
Incumbent Conservative leader Cllr Ravi Govindia took on Wandsworth Labour's Cllr Simon Hogg in a leaders debate hosted by Riverside Radio.
Both leaders were keen to stress the importance of resident engagement, which Hogg argued had been lacking in the implementation of LTNs.
He said: "We're not going to repeat this dreadful mistake of dropping in these LTNs where overnight people just found their roads blocked.
"We must listen to local people and take them with us when we make changes."
However Govindia responded with an example from his own East Putney ward where he said residents were consulted over the introduction of a contraflow system.
The implementation of LTNs has also caused controversy in other London boroughs, including Labour-run Hounslow and Lambeth.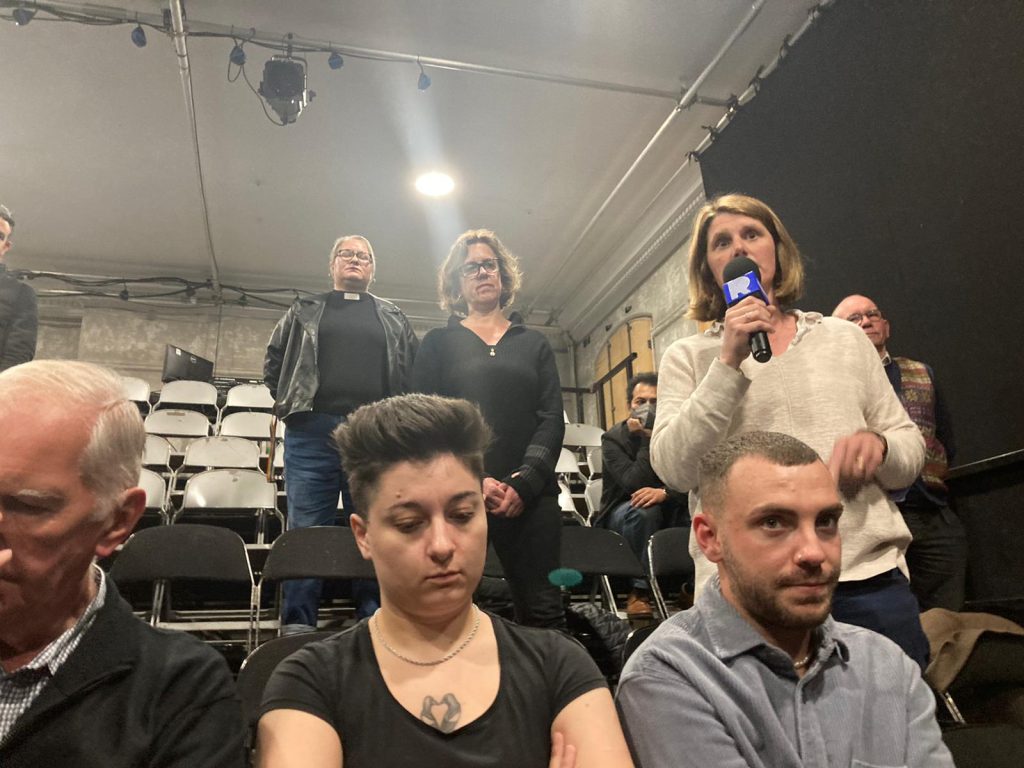 The mid-point of the debate saw a forthright exchange after a question posed by Revd Tiffany Ewins, vicar of St Michael's Wandsworth Common, on the candidates' proposals for making Wandsworth a real London living wage-accredited council.
This would mean the council only awarding contracts to suppliers who pay a minimum of £11.05 to all their staff over 18.
Hogg answered Labour would, while Govindia replied it would be among the range of the Conservatives' social value concerns.
Financial prudence was central to the Conservative case with Govindia also providing examples where he argued money had been spent to good effect.
He cited £13million spent on housing, rejecting campaigner Kwajo Tweneboa criticisms of Wandsworth's record, an extra £2million on maintaining carriageways and £10million on town centres as examples.
Pointing to the Conservatives' over 40-year tenure at Wandsworth's helm, Govindia said: "All that is because of our relentless record of being good managers of your money."
Hogg however, tried to bring in the national picture, suggesting that Wandsworth residents could send the Prime Minister a message by voting Labour in Wandsworth.
He also pledged to accelerate progress towards becoming carbon-neutral, with the current bi-partisan target being 2030 and committed to improving safety standards with measures such as increasing the number of patrolling police officers and cycle lessons in school to instil road confidence.
According to Hogg, a Labour council would also mean private rental sector reform, continued low taxes and 1000 extra spaces to store your bike by doubling the number of bike hangars.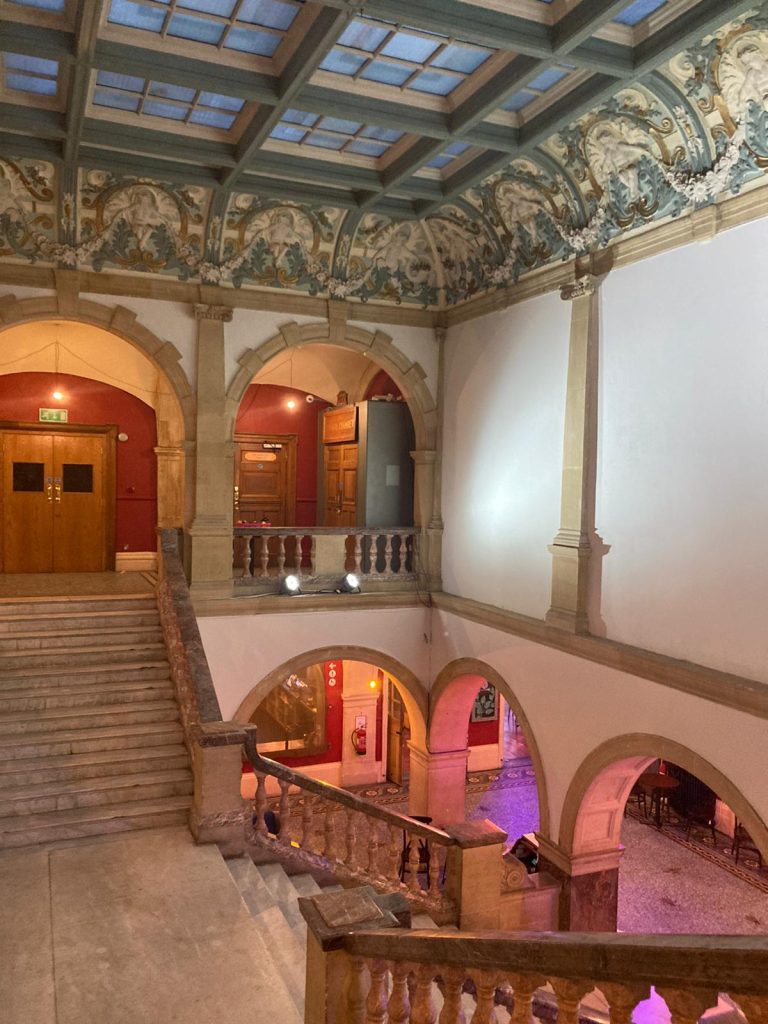 Liberal Democrat Sue Wixley emphasised the local nature of the Liberal Democrats' approach, while Glyn Goodwin of the Greens sent a strong message to candidates who fail to act swiftly on the climate emergency.
Goodwin said: "Today's lack of ambition is tomorrow's dystopia."
Reflecting on the debate, Riverside Radio director Jason Rosam said getting voters to hold their local representatives to account was at the heart of the community station's role.
He added: "Other local commercial radio stations just aren't doing it."
Riverside Radio will be hosting further debates next week for candidates from Merton, at the Merton Arts Space on Tuesday, at the Whitton Library on Wednesday for Richmond and a planned debate for Lambeth on Thursday.