Winterville festival was cancelled for a third year in a row amid complaints from residents regarding the bank holiday festivals.
The organisers have not specified the reasons for cancelling the event scheduled for 18 November – 23 December, but Clapham residents protested the bank holiday festivities that spread over three days and attracted around 120,000 party goers.
Environmental campaign group Friends of Clapham Common claim that Lambeth council did not have the necessary permission from the Secretary of State for the Environment to hold the bank holiday events, YAM Carnival, RTRN II Dance and ALT + LONDON.
Shirley Kermer, 67, the chairman of Friends of Clapham Common, said: "Being a common, it's a protected area open for the enjoyment of everyone."
Kermer claims Winterville's cancellation is a huge win for Friends of Clapham Common due to the large impact it would have had.
She said: "It would have affected residents all along that side, and I don't think that's acceptable."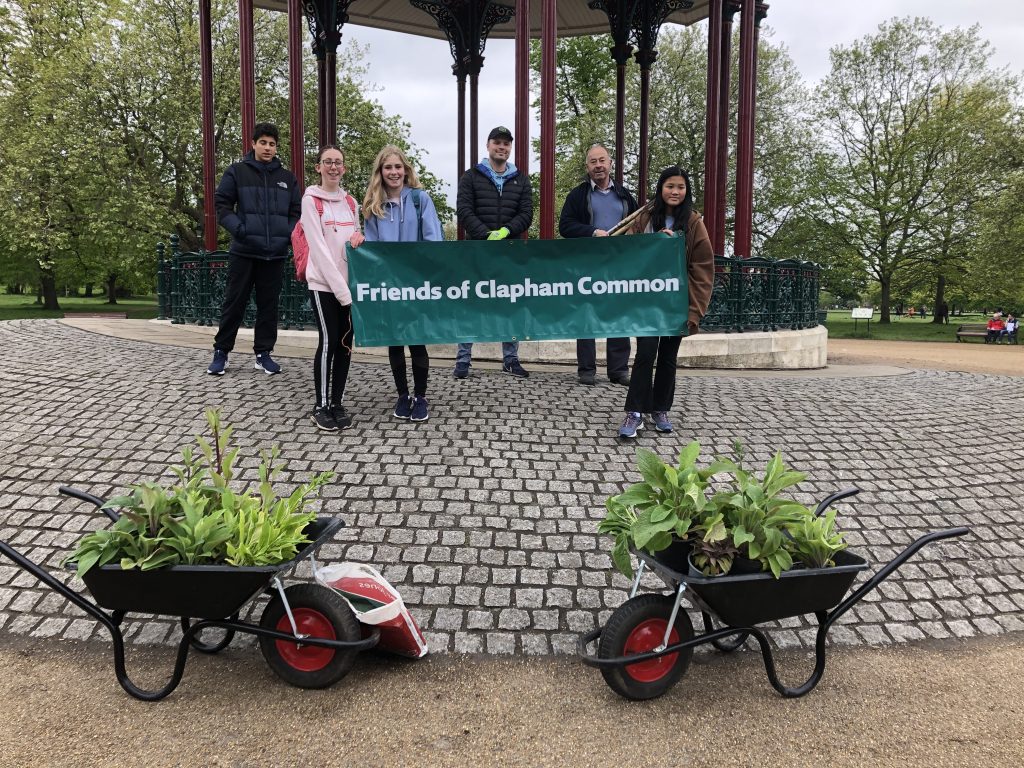 They also objected to large parts of Clapham Common being made unavailable to locals for large periods of time, destroying wildlife and drumming up noise complaints.
A Clapham Common resident, located on the West side for 16 years, said during the bank holiday festivals: "I could feel the vibration.
"It will be the noise emitted from the Clapham festivals that will cause me to move."
A Lambeth Council spokesperson said: "Winterville has not run at Clapham Common since 2018, and will not run this year either. The organisers had initially applied for permission in 2021, but then withdrew their application.
"We are pleased that following the Covid-19 pandemic our diverse events programme has returned, and is helping contribute to our local economic recovery. This year's events gave people, especially our younger residents, a chance to enjoy live performances and socialise in a way that has been impossible for the last 18-months.
"Our three day event programme for Clapham Common this year has also helped fund public services, created jobs and been backed many by Lambeth residents and the local business community.
"We work hard to ensure any disruption is managed, noise levels monitored and ensure people get home safely. We have also invested heavily in making sure the events area at the Common can bounce back quickly after the three events have ended.
"Music events have been held on Clapham Common for decades and are part of our local cultural scene, so we are proud to continue that tradition.
"We've consulted residents on the tender for events over the coming years at Clapham Common which will feature a maximum of six major events and up to four smaller ones annually. Further details on scheduling and community benefits will follow in due course."
Despite this, Kermer said: "If we look at the common, we don't feel as though we've had investment, we've got terrible lavatories, our pathways are falling apart, the lighting is not very good, not a single water fountain works."
Winterville previously drummed up £70,000 for Lambeth council to invest in the park, but the last one, held in 2018, caused the council to fence off a large part of the Common for nine months, and spend £200,000 on repairing and re-seeding.
Friends of Clapham Common claim Winterville was cancelled due to insufficient space allocation, which may be due to concerns over multiple events occurring over a short space of time on the same areas of the common.
You can find out more about their mission here.