A photography exhibition dedicated to the owner of Clapham High Street's oldest independent shop has been extended until 28 May.
"Behind The Shop Facade", hosted by Clapham Library, explores the life of Jeannette Fashions owner Maurice Dorfman, who passed away in February 2020 at age 87.
Calling him an "unsung hero", Clapham photographer Jim Grover befriended Dorfman for a previous project in 2016, "48 Hours on Clapham High Street," and decided to dedicate an exhibition to his life after his death.
Watch the full story below:
Grover said: "When I first encountered him in his 80s, I found a man living by himself and I felt sad for him.
"What was actually so uplifting was to discover he had lived a really full life."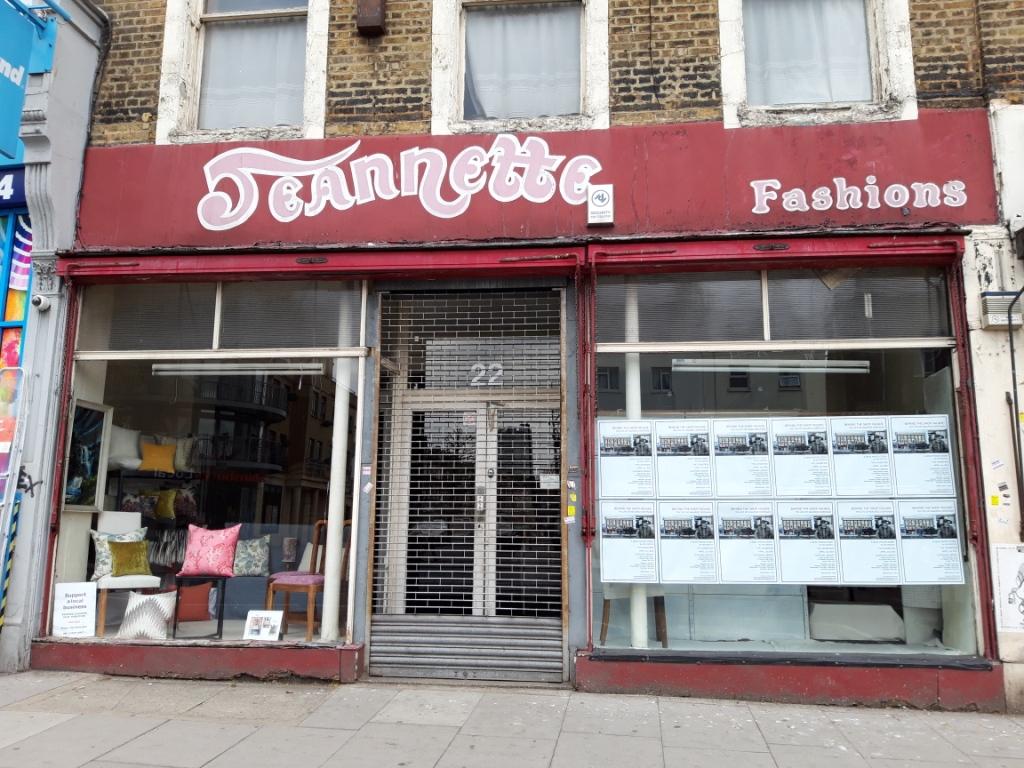 To find out more about Dorfman's life, the Clapham photographer contacted friends and customers to hear their stories, and documented the shop as it was left undisturbed.
The resulting exhibition spans three floors and features interviews with friends, photographs of his possessions, restored kodachrome slides, and his family's home movies.
As the son of Ukrainian refugees who fled the pogroms in 1902, David Dorfman and his wife Jeanette set up Jeannette Fashions on Clapham High Street in 1959, moving into the flat upstairs with their sons, Hyman and Maurice.
Maurice Dorfman took control of the shop in 1982 when his mother passed away and steered it towards success in the following years, increasing annual sales from £34,200 in 1982 of to a peak of £78,600 in 1988 (£225,000 in today's money).
He survived two bouts of cancer in 1997 and 2003, and kept the shop open despite dwindling sales until late 2019 when he was taken to hospital.
Dorfman died in care in February 2020 at age 87 without a will or any next of kin so the shop will likely be sold off, although it is still virtually untouched two years later.
Grover raised over £8000 through Kickstarter to fund the exhibition, which was designed and curated by Susanna Brown from the V&A.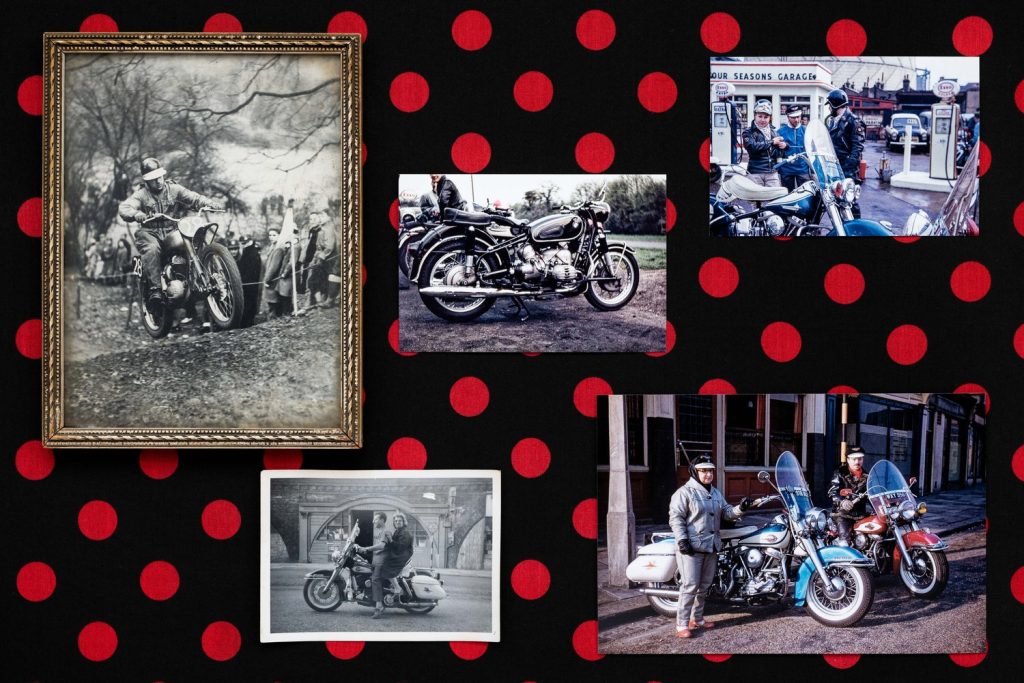 After 18 months of organisation, Grover plans to take a short break before looking forwards to next year's 75th anniversary of the arrival of the SS Empire Windrush, building upon his photo essay "Windrush: Portrait of a Generation."
His previous photographic projects have included "48 Hours on Clapham High Street" and "Covid Tales From Tom's Bench," and his work mainly documents the lives of ordinary people.
Grover said: "I like finding traditions, communities, and unsung heroes on my doorstop in south London, because I'm convinced there are lots of amazing stories to be discovered.
"I've found that if you're curious and interested in people, there's a wealth of stories to be told and this is just one of them."
Behind The Shop Facade is available at Clapham Library until 28 May. A 230 page book on the exhibition is available online as a PDF and in print.
Featured image credit: Jim Grover