An international career criminal was today found guilty of a double murder carried out in Clapham 11 years ago.
Gonzalo Andreas Gomez Remolina, 40, of no fixed address, was sentenced at the Old Bailey to life imprisonment, and must serve a minimum term of 33 years.
Carlos Andres Ayala Carmona and Ruben Rodriguez Fuente were killed on June 5, 2007, following a dispute thought to be over a share of proceeds from a burglary carried out by Carlos, Gomez Remolina and his brother.
Investigating officer Detective Sergeant Esther Richardson said: "I hope that today's conviction has provided some comfort to the family, who remain devastated at the loss of their loved ones. I would like to thank them for their patience with the investigation over the past 11 years.
"They have been incredibly dignified and never given up hope of justice."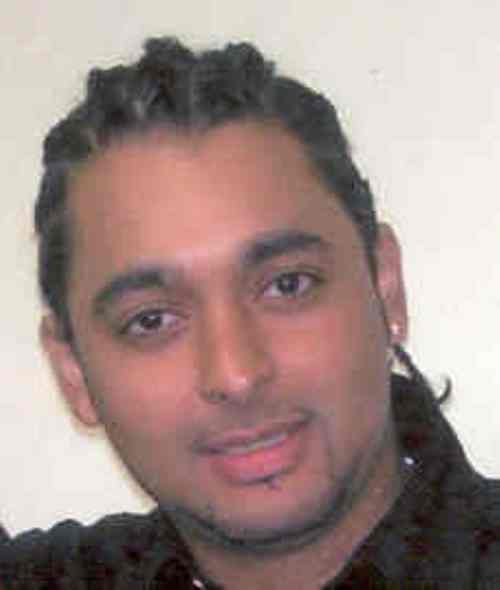 VICTIM: Carlos Andres Ayala Carmona
Gomez Remolina carried out the brutal attack with his brother, Cristian Mauricio Gomez Remolina.
Both killers left the country after the murder, but after being caught in Spain and extradited back to Britain, Cristian Mauricio brother took his own life in prison while awaiting trial.
Gomez Remolina fled to Mexico City but was found and extradited to the UK in January.
DS Richardson said: "He and his brother went out that night very clear on their intentions – to take revenge and kill Carlos as part of an ongoing dispute they had with him.
"Carlos was stabbed more than 30 times and died from massive blood loss. Ruben had not been involved but lost his life simply because he was there and could have identified them."
In a statement, Carlos' family said: "The past 11 years have been a desperately sad time for us as a family.
"Carlos was devoted to his family and his kindness and love will never be forgotten. We are grateful that justice has now been served and we hope that we may now be able to move forward with our treasured memories of Carlos."
Following the murders, Gomez Remolina and his brother fled to Waterloo station, where they paid £900 cash for one-way tickets to Paris with their girlfriends. They had previously arrived in the UK separately on false Mexican passports.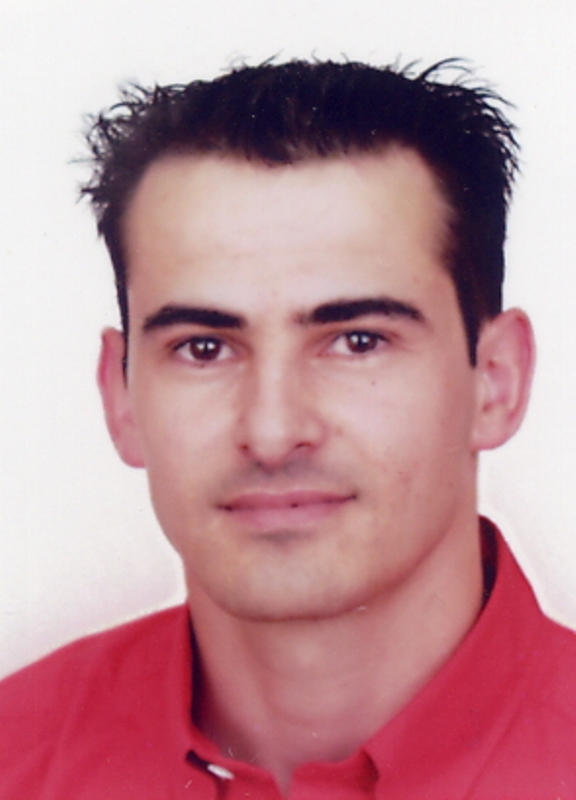 VICTIM: Ruben Rodriguez Fuente 
Ruben's family said: "The brutal death of Ruben, our precious son and brother has been insufferable.
"Ruben was a much-loved man who would have done anything for anyone, he was so kind, caring and considerate.
"Our family have endured the greatest heartache. We welcome the court result and are comforted that the person who killed Ruben has been held responsible.
"However, our sadness goes on, without Ruben."