We bring you eight of the biggest fashion trends of 2018 so far and the models on social media who are making them en vogue.
1. Yellow: Due to the current summer season, yellow has become a big staple in everyone's wardrobe since it can be paired well with most simple colours to give a statement look in any outfit.
Model – @omgtiffanie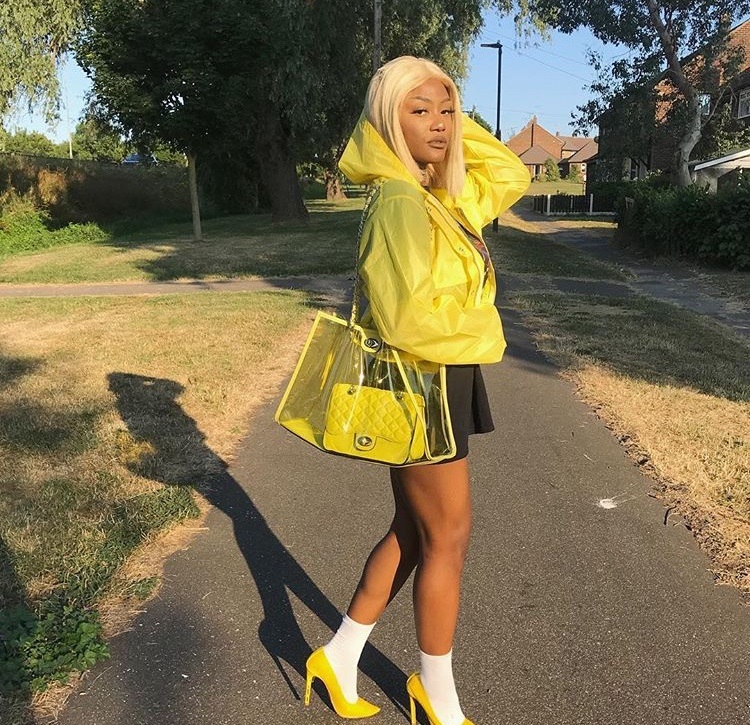 2. Band T-shirts: Grunge is very on trend right now since it gives a very comfortable, simple look which can be dressed up or down depending on what it's paired with. Casual with jeans and trainers or dressed up with a skirt and heels.
Model – @breahhicks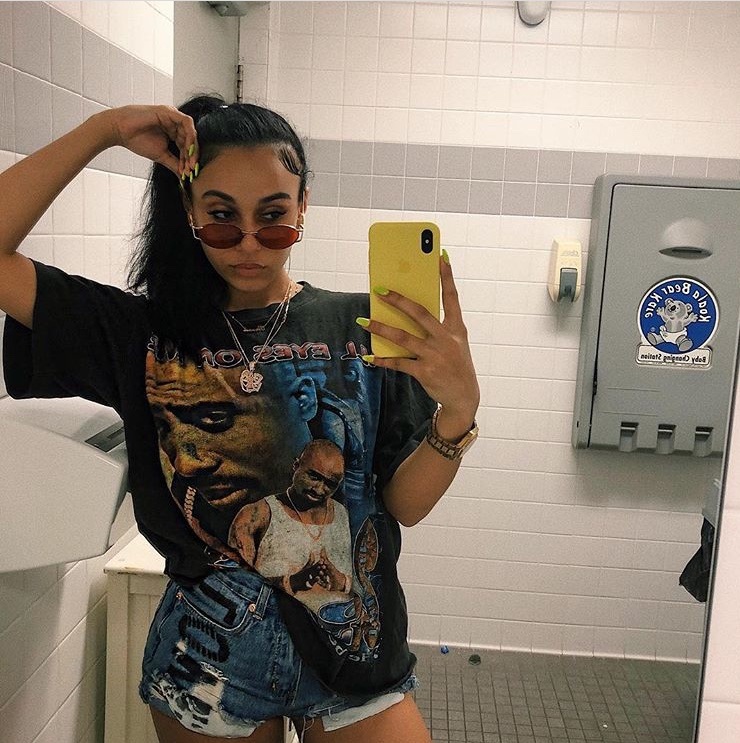 3. Coloured hair: Powerpuff girls made a comeback with coloured hair in 2018. Changing people's appearance in the blink of an eye, especially through the new-found love in the black community of wigs which give a big versatility in looks.
Model – @beahairs.com_official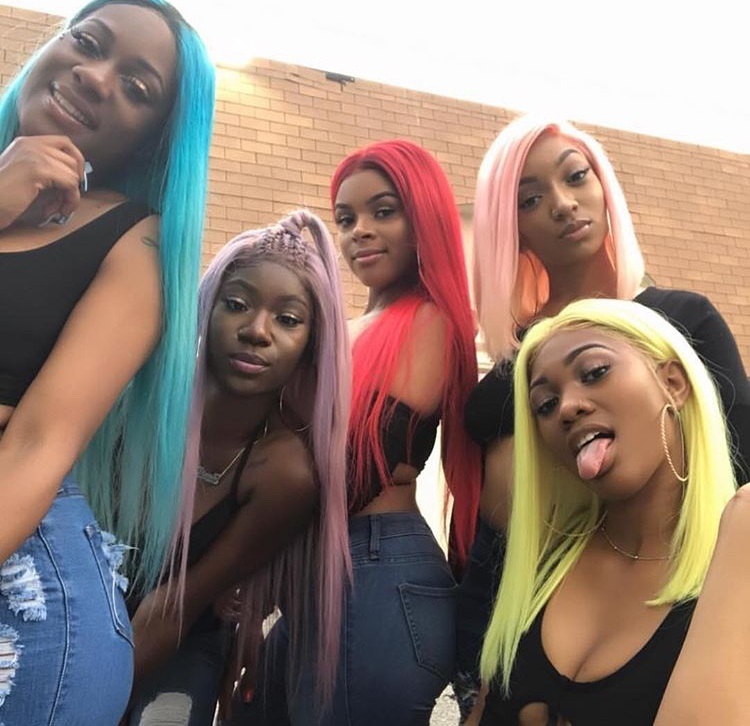 4. Fluorescent clothing: Just like the yellow, fluorescent colours have been taken into our hearts this summer/spring since they give such a statement. Bringing festival looks to the high-street. Colours like green, yellow, orange and pink are what to go for.
Model – @i.mayersss & @loui.e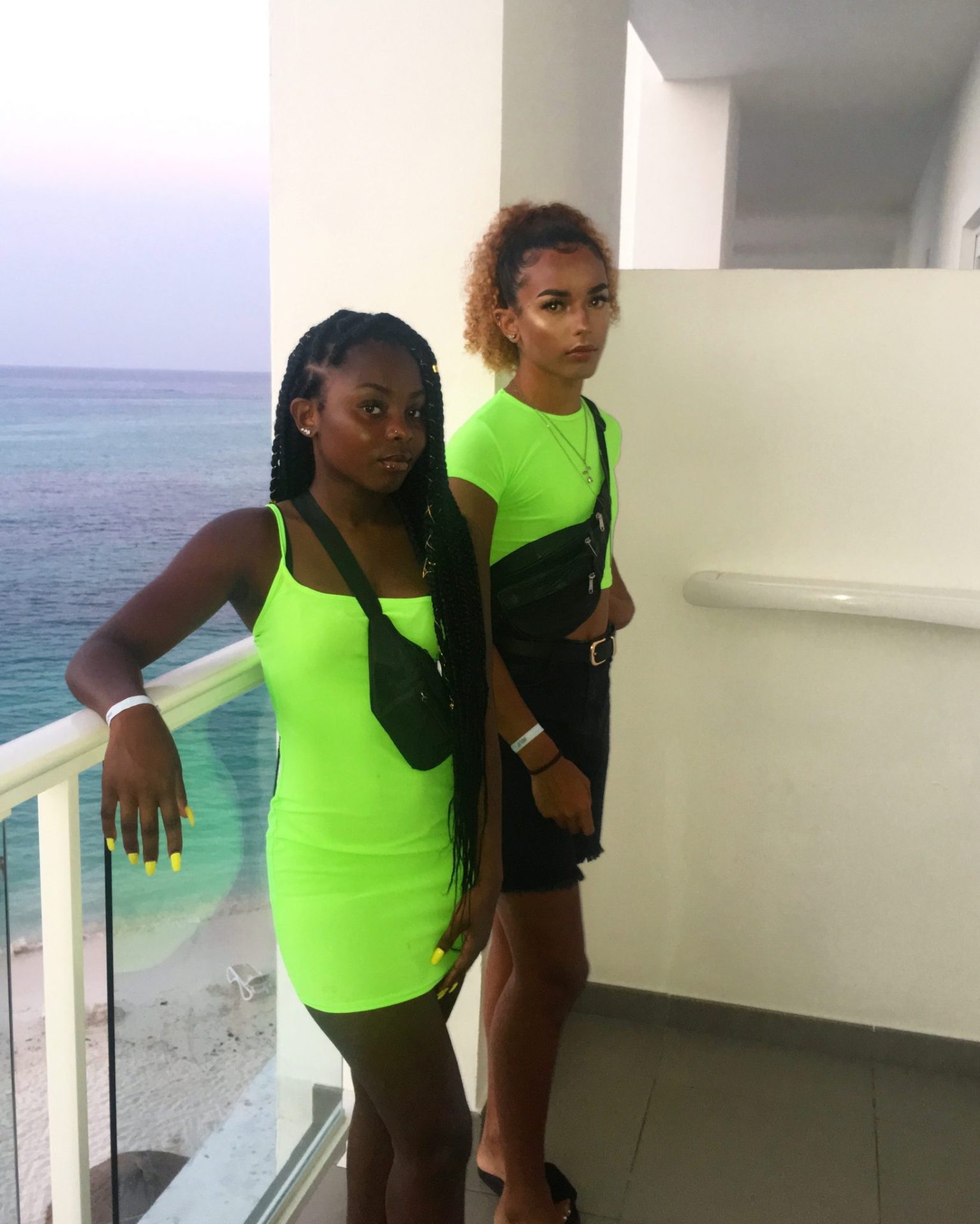 5. Big chops: These are taking the black community by storm since it involves restoring natural hair to give a new, fresh look. Which you can then dye in multiple colours and mix between wigs and natural hair to help grow and switch up.
Model – @kxng_c_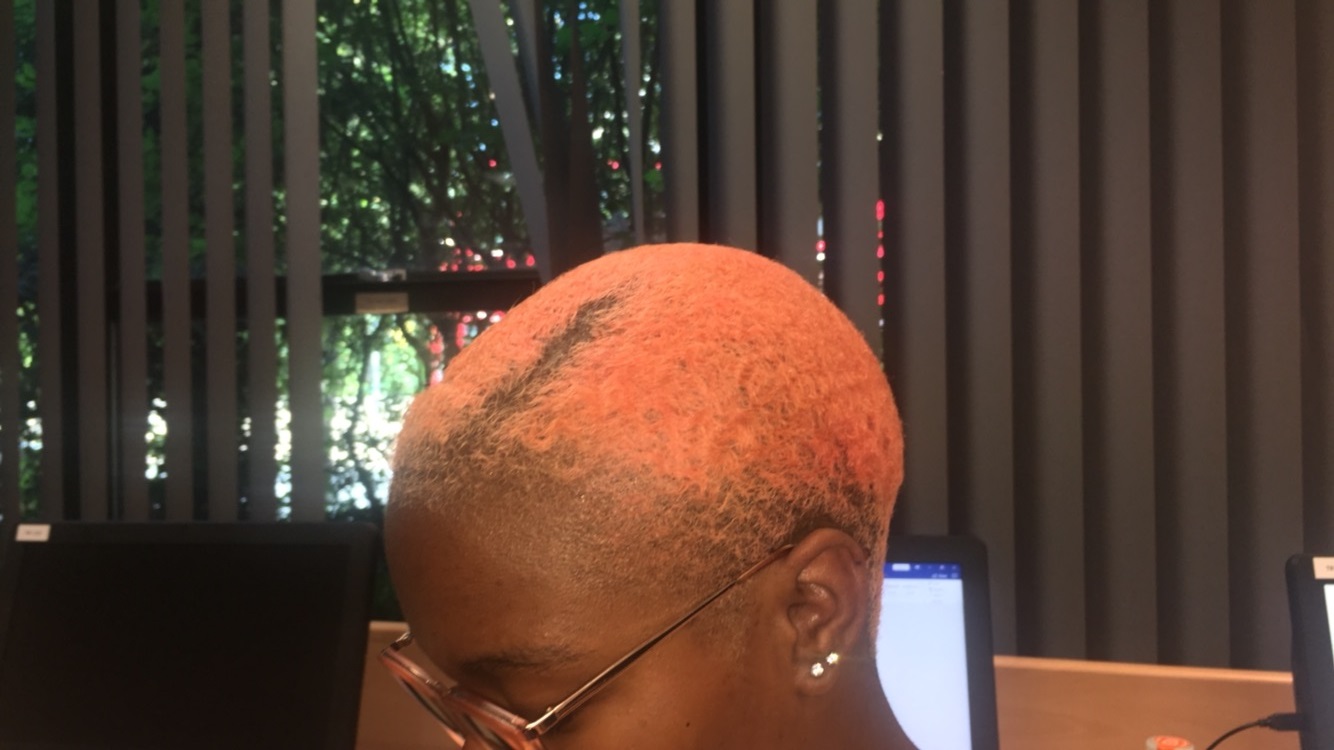 6. Flared trousers: An old trend coming back into fashion recently due to the elongation it gives to legs, especially with a stripe down the trouser. The wearability of these trousers means they can be worn casually or dressed up for occasions.
Model – @n.jayy__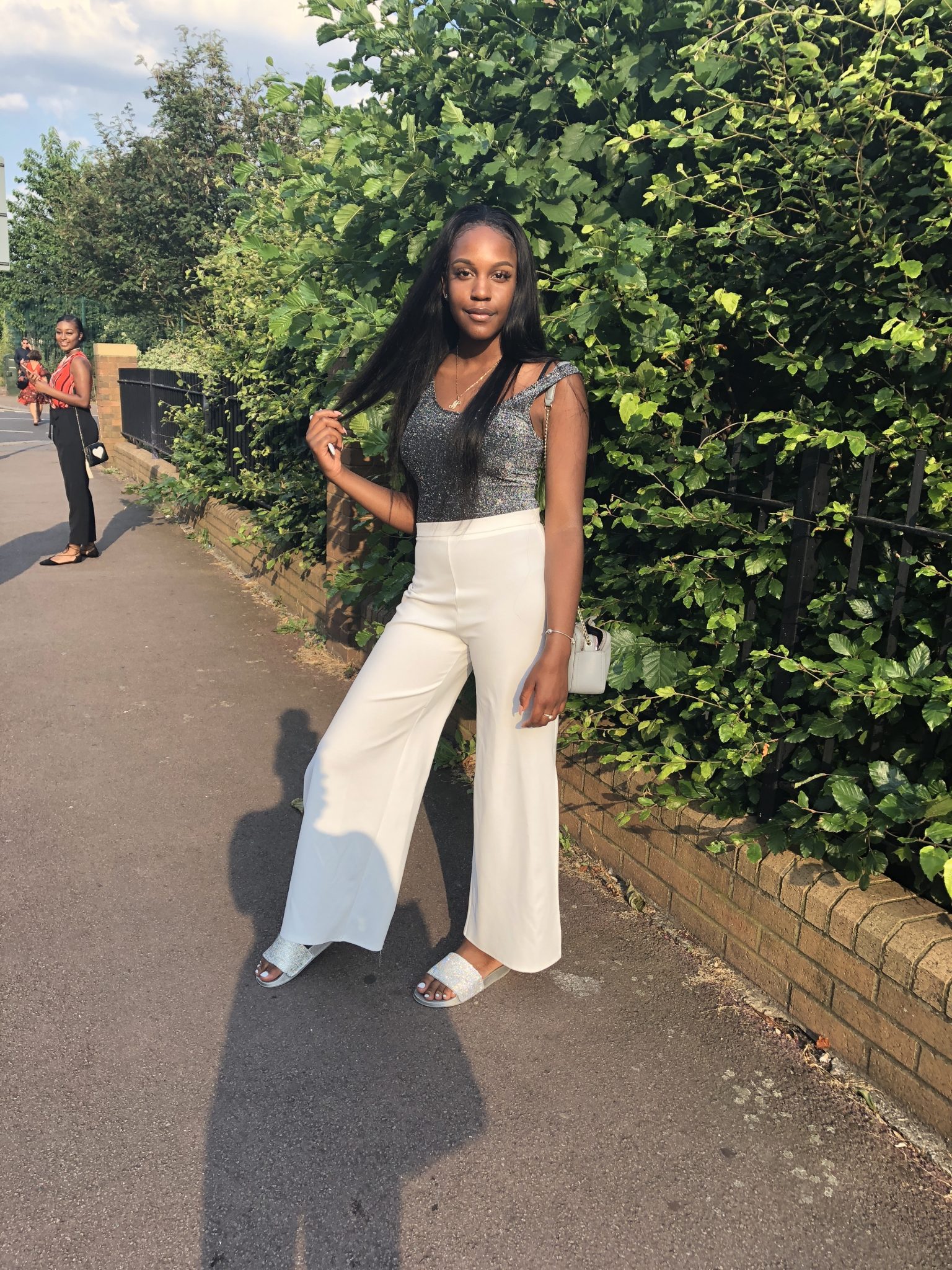 7. Cycling shorts: From the Tour De France to everyday wear, cycling shorts have became very popular recently because of the comfort given from the spin class straight to the street.
Model – @typppp_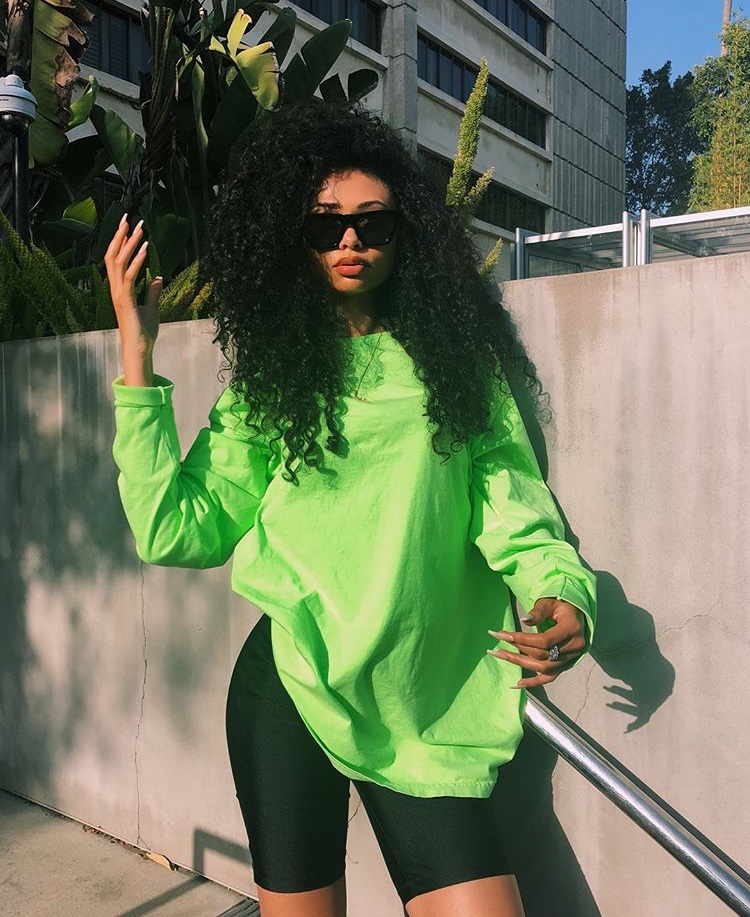 8. Oversized sunglasses: A timeless piece worn be Audrey Hepburn up to Rihanna for your 'hangover look' since they conceal last night's mistakes. And they make sure today is a new day and a new take on the world.