Few names are as synonymous with Wimbledon as tennis legend Boris Becker who has now shared his remarkable journey in a book released today.
Published just before the prestigious tournament kicks off on June 29, Boris Becker's Wimbledon: My life and career at the All England Club charts the rise of the teenage talent who became a Grand Slam singles champion at just 17.
Boris said he felt compelled to write his own story as he has come full circle from teenage star to coach of world number one Novak Djokovic.
He said: "A lot has been written about me. That's inevitable, it comes with the territory, and I accept it as part of the deal that has given me such a good life.
"But because so many things that are not true have been written by so many people, and because Wimbledon is so special to me, I feel it's my right – if not my obligation or my duty – to explain from my perspective what Wimbledon is, what Wimbledon meant and what Wimbledon will be for me in the future.
"This book is therefore a homage to Wimbledon.
"It is not without a little criticism along the way, but it is intended to be an affectionate reflection on my relationship with Wimbledon, and perhaps a little of Wimbledon's relationship with me."
On July 7, Boris will celebrate the 30th anniversary of his remarkable entry onto the list of illustrious tennis champions.
Within the 224-page book he talks frankly about his career, how it transformed his life and reflects on what it was like to play in the era of McEnroe, Connors, Lendl and Edberg.
A six times grand slam champion and former world number one, Boris became the youngest-ever winner of the Wimbledon Championships in 1985, and went on to win the competition again in 1986 and 1989.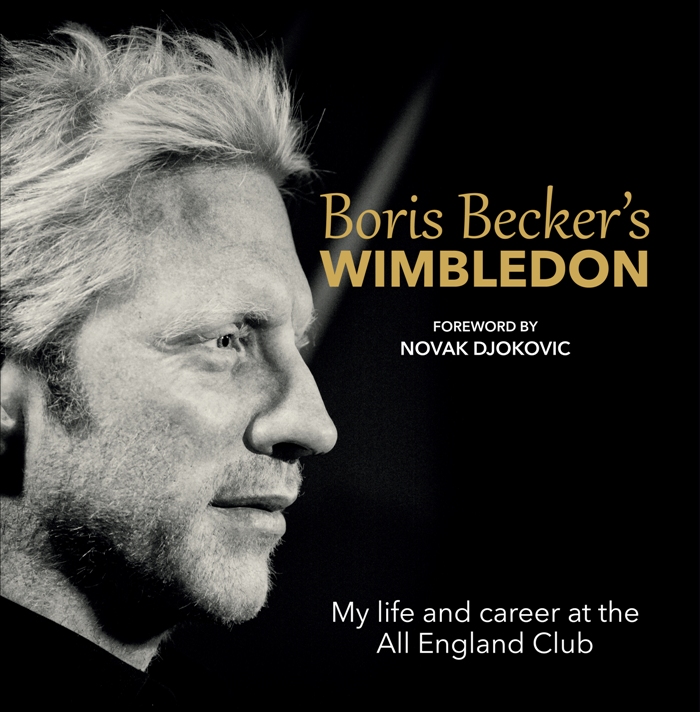 The heart of the book is the dad-of-four's loving relationship with Wimbledon, the place he now calls home with his wife Lilly and five-year-old son Amadeus.
Wimbledon runs from June 29 to July 12.  Tickets are available from www.wimbledon.com
Featured image courtesy of Ratberger TV via YouTube, with thanks