Police in South West London have begun delivering 'Ask for Angela' training in local pubs and clubs, as part of the Met's Enhanced response to tackling violence against women and girls in the capital.
The 'Ask for Angela' and WAVE (Welfare and Vulnerability Engagement) Training, which have been delivered by officers across the four boroughs of the South West Command Unit, was presented by the Met's South West's Licensing Team together with local neighbourhood police forces.
The Met explained that it is delivering 'Ask for Angela' training so "people who feel unsafe, vulnerable or threatened can discreetly seek help by approaching venue staff and asking them for 'Angela'."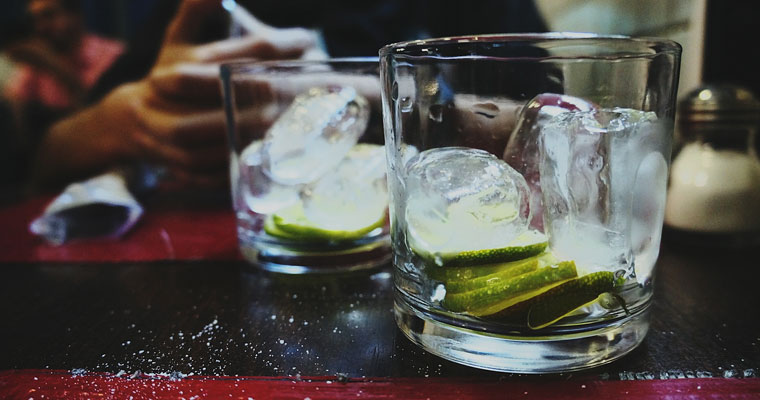 The Met adds that "this code-phrase will indicate to staff that they require help with their situation and a trained member of staff will then look to support and assist them. This might be through reuniting them with a friend, seeing them to a taxi, or by calling venue security and/or the police."
The training has been delivered to promote safety and vulnerability awareness for those that operate in and around licensed premises to prevent violence against women and girls.
The scheme is running in licensed venues across London where training has been delivered, with materials on display for the public to familiarise themselves with the project.
In total, seven training sessions were delivered to 151 people from 75 different businesses and organisations across Wimbledon, Kingston, Wandsworth, Twickenham and Richmond.
If you work in or own a licensed premises and would like to be a part of 'Ask for Angela' and for your team to be trained in WAVE entirely for FREE please contact your local licensing officers at: [email protected]