A 14-year-old girl was sexually assaulted on a bus in Wandsworth and police hunting for the suspect have released images of a man they want to identify.
The young teenager was travelling on the route 85 bus between Putney Heath and Roehampton when she was sexually assaulted by a man on Monday May 18 at around 4.20pm.
Officers from the Metropolitan Police Service's Roads and Transport Policing Command are appealing for help to identify the man who is described as an Asian and aged around 30.
He was wearing a short black hooded top and baggy jeans and spoke in broken English with a foreign accent.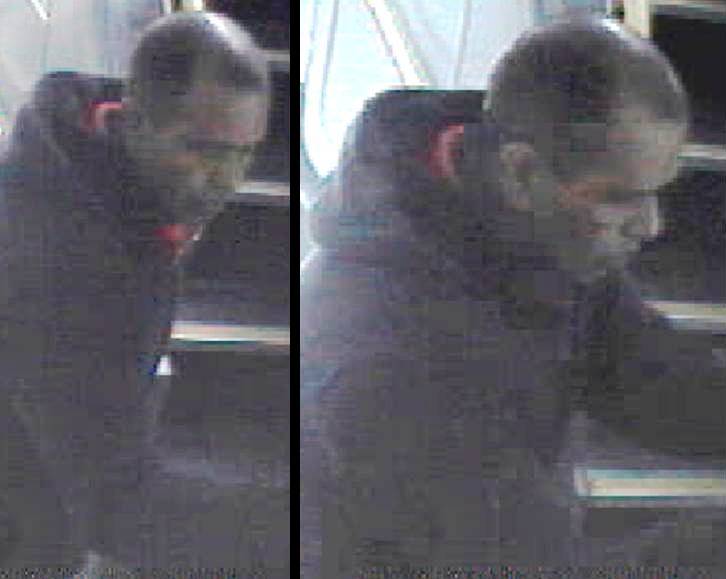 The Met Police say that 'unwanted sexual behaviour on the transport network is not tolerated and all sexual offences are taken very seriously'.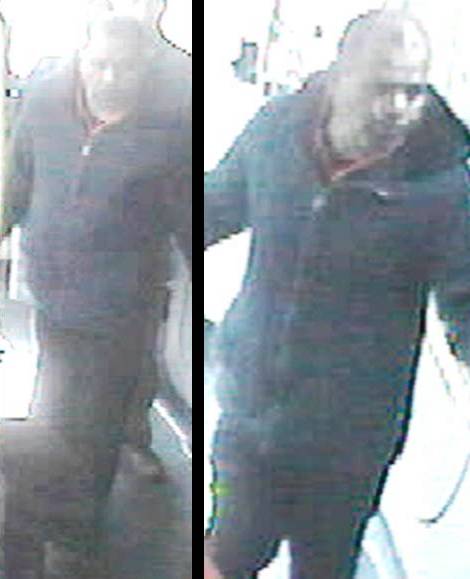 They recently launched the 'Report it to stop it' campaign, which aims to encourage more people to report incidents of unwanted sexual behaviour on London's transport.
The campaign, in conjunction with TfL, British Transport Police and City of London Police, includes a tumblr with advice on how to report.
The campaign states: "We understand that if you experience unwanted sexual behaviour, you might want to forget about it and move on. You're not alone, over 90% of people don't report.
"No incident is too small or trivial. Our officers are trained to deal with these sort of cases. We will treat you with respect and dignity. You will always be believed and you will always be taken seriously."
Police ask anyone with information to contact PC Sue Chalmers on 07826 535 575 or Crimestoppers anonymously on 0800 555 111, quoting reference 180588.
Featured picture courtesy of Ray Forster, with thanks