Frock Me Vintage Fair are to hold their biggest event since the pandemic, combining both the vintage and jewellery fairs.
The fair, which will see 100 exhibitors take part, showcases the best in vintage and textiles from the Victorian era onwards.
The event is due to take place on Sunday 21 November at Kensington Town Hall with a preview hour at 11am for those who want to have first access with an entry fee of £10.
From midday onwards the entry fee is £5 and £3 for students, which covers both the vintage and jewellery fair until it ends at 5:30pm.
Elena Ochagavia, the event's coordinator, said: "There is always a great selection of iconic designer pieces – for example Ossie Clark designs, 1920s flapper fashion, antique folk costume and French workwear.
"At the jewellery fair there will be something for all budgets from antique diamond rings to costume jewellery for the party season ahead.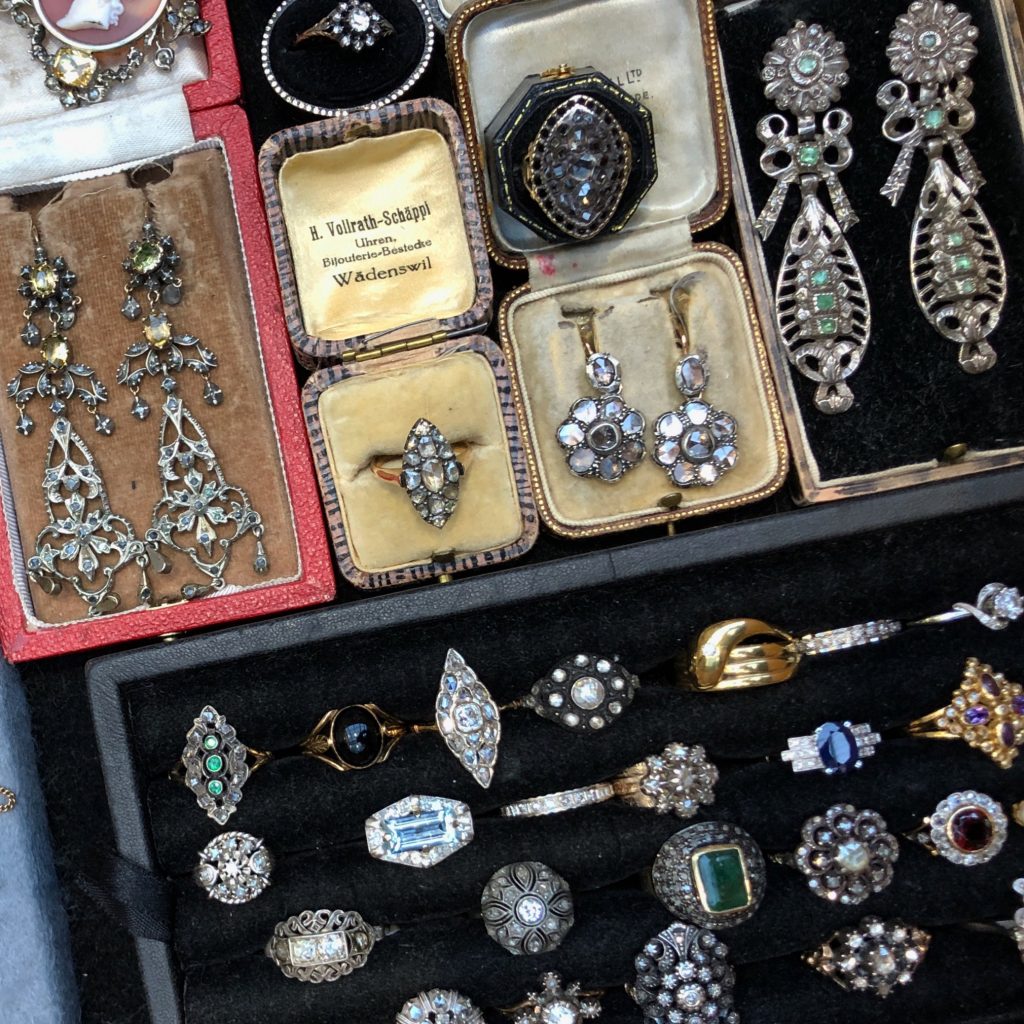 "There will also be a good selection of vintage designer clothing and jewellery items from labels such as Chanel, Dior and Hermes."
Established in 1997 by Matthew Adams, Frock Me was the first vintage fair to be held in London.
Matthew set up his first market in 1987 in Camden, which was called The Stables Market.
Elena said: "There's always a special feeling at our fairs, it's very much a community of like-minded people coming together who appreciate all things vintage and design.
"It is an event that people look forward to attending as it has always been so unique.
"Jon Galliano is one of the many visitors and we are looking forward to him returning this month for our largest event this year.
"It is also a mainly family-run fair and I think it is something that gives it a special close-knit feeling that other events might not have"
Many exhibitors at the fair have formerly been costume designers for film and TV or have a background in fashion.
A pop up café run by local Kensington residents will be available for visitors.
Tickets are available here.
Photo credit: Frock Me Vintage Fair