An actress living at a Clapham retirement village is getting ready to play a dippy, drunken cleaner in an upcoming show at the Liverpool's Royal Court theatre.
Andrea Miller has performed in theatres around the world for over four decades, rubbing shoulders with showbiz stars.
This comes as London Theatre Week is extended to Monday 14 March, offering theatre-goers discounted prices for shows across the capital for a strictly limited time.
Andrea's career started when she left school in 1975, aged 16, to attend a drama school in Glasgow, and has no intention of giving up her passion anytime soon.
She said: "Actors never retire. Age doesn't mean anything, we carry on regardless."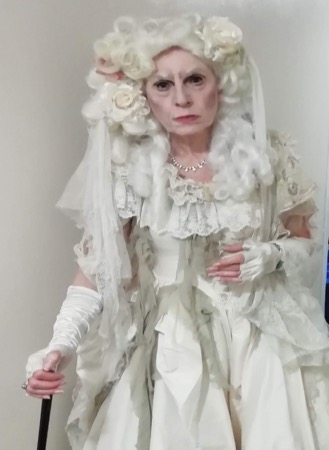 Recently, Andrea played the wicked stepmother in a pantomime show of Cinderella.
She said: "I was being so mean to Cinderella that someone in the audience shouted 'monster'. I was told I was absolutely terrifying."
Next month, Andrea will be performing in comedy play Macca & Beth at Liverpool's Royal Court, playing a whisky-loving, dopey older cleaner who's trapped in a room in the Scottish Highlands with a mysterious solicitor and a wild gamekeeper.
She added: "I don't like whisky but I do like a good glass of wine or champagne if someone is willing to pour me one, so I hope that whatever is in the bottle I have to drink from on stage will be something I like.
She's also hoping to incite a sing-along amongst the audience with a rendition of Scottish comic song Donald Where's Your Troosers.
Andrea said: "I class myself as an actor who sings and dances, definitely in that order. My ballet teacher once said, 'Andrea, you're always watchable', which I'm still not sure was a complement or an insult."
Acting has taken Andrea to theatres around the world, such as Hong Kong and Germany where she played Grandma in Billy Elliot.
Over the years, Andrea has worked alongside top British actors, including as an understudy for Dame Sheila Hancock who she got to know well.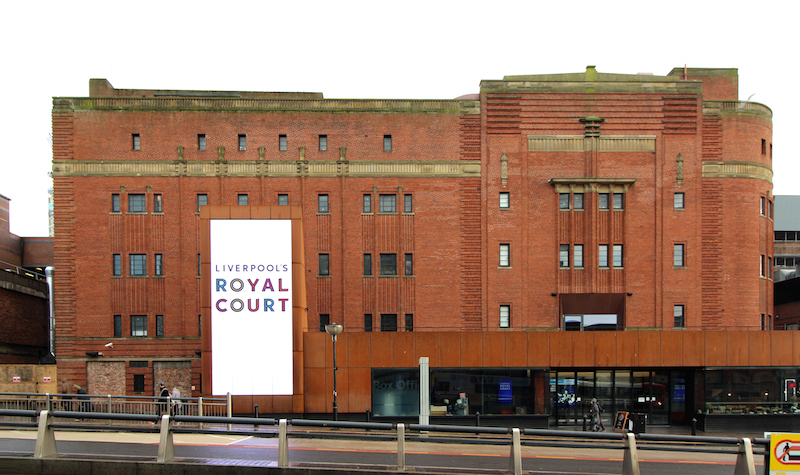 Today Andrea lives in an apartment at Audley Nightingale Place, a luxury retirement village in Clapham, where she moved in September last year.
She explained: "I like living alone as it means I can be a messy person when I want, with nobody to moan at me."
She has a daughter who lives in Walton-on-Thames, and confesses that both are mad about cats.
When asked what advice she would give to aspiring actors, Andrea said: "Remember that an acting career takes courage, luck, and talent; courage to put yourself out there, luck to be in the right place and the right time, and talent to play the role. Talent is often the last on that list.
"Never stop learning and, most important, never stop believing in yourself.
"And of course, read the script, read the script, read the script!"
Over 45 West End shows are taking part in London Theatre Week 2022, and theatre lovers can buy tickets from as little as £15 until 14 March.