Professional and amateur fighters watched boxing and jiu jitsu showcases at the launch of Fight City Gym's new Balham club last month.
Expanding from the current Moorgate location, the event was full of a range of regular gym goers, those interested in the gym, and amateur and professional fighters.
Leon Jason, one of the co-founders of the gym and a professional MMA fighter, spoke of what made Fight City Gym different. He said: "It's the vibe that's unique, all the coaches are high level, good technique is the foundation. We work as a community."
Jason continued: "I have been training for my whole life, I started 13 years ago, you go to some gyms and it's all about aggression. We want good skill and to be able to deliver it in safe and encouraging environments.
"I have my competition on Super Fight series show on September 21, where I am making my comeback."
Winston Lee, an amateur Brazilian jiu jitsu fighter for 3 years, said: "When I joined Fight City, it started off as a place where I train at, now they are friends are family, who I spend a lot of time with.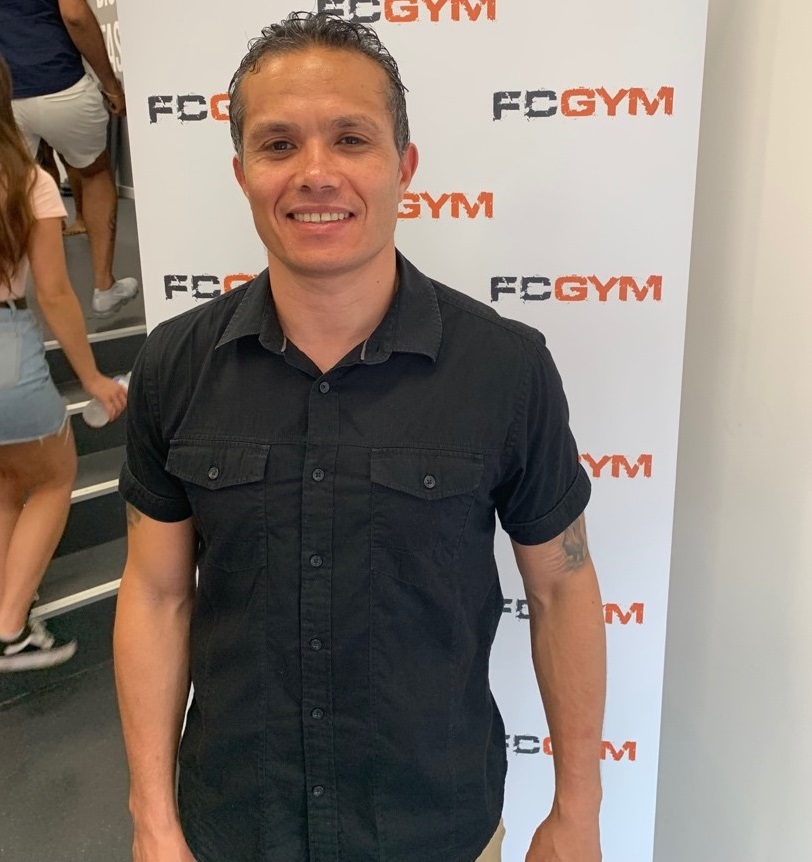 FAMILY: Winston Lee says he spends a lot of time with those he has met through fighting
"Martial arts is about spreading love although it is seen as brutal."
Recently turned professional welterweight boxer Samuel Antwi, 26, said: "I started my amateur career at 21, where I stayed amateur for two years, winning the novices competitions and then I entered the development champions. My coach was doing close protection for James Toney, legendary boxer, lights out Toney.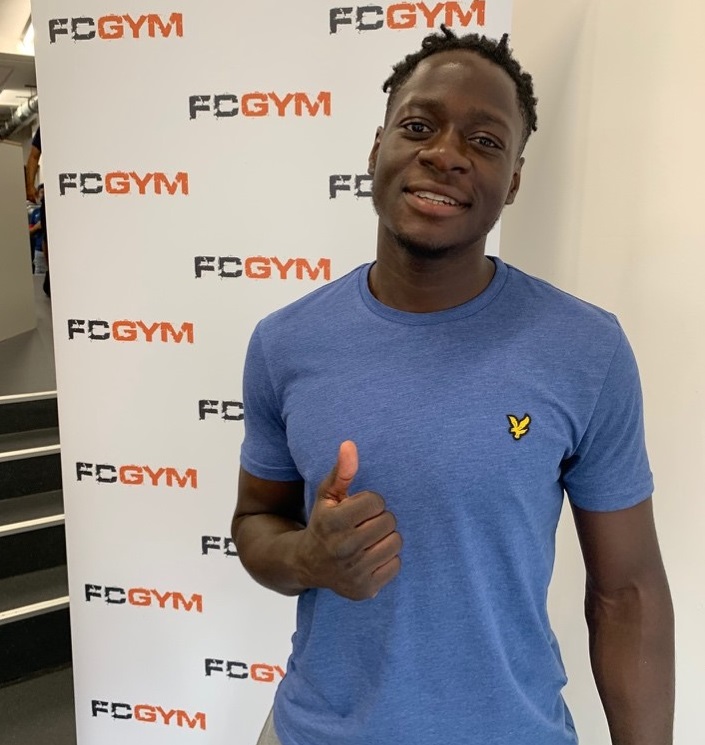 RISING STAR: Samuel Antwi recently went professional and has trained at other south London gyms
"Formerly I trained at Yorkys in Tooting and also in Miguel's in Brixton, which is where Dillian Whyte trains."
Toni Prince, 30, former athlete for Great Britain, teaches women's and children's jiu jitsu at Fight City Gym.
She said: "I currently compete in Brazilian jiu jitsu, I was put in judo when I was 6 years old, I learnt it as a self-defense. It would be amazing to see more women come down to the gym. Fighting is not only for men, it's for us women too!"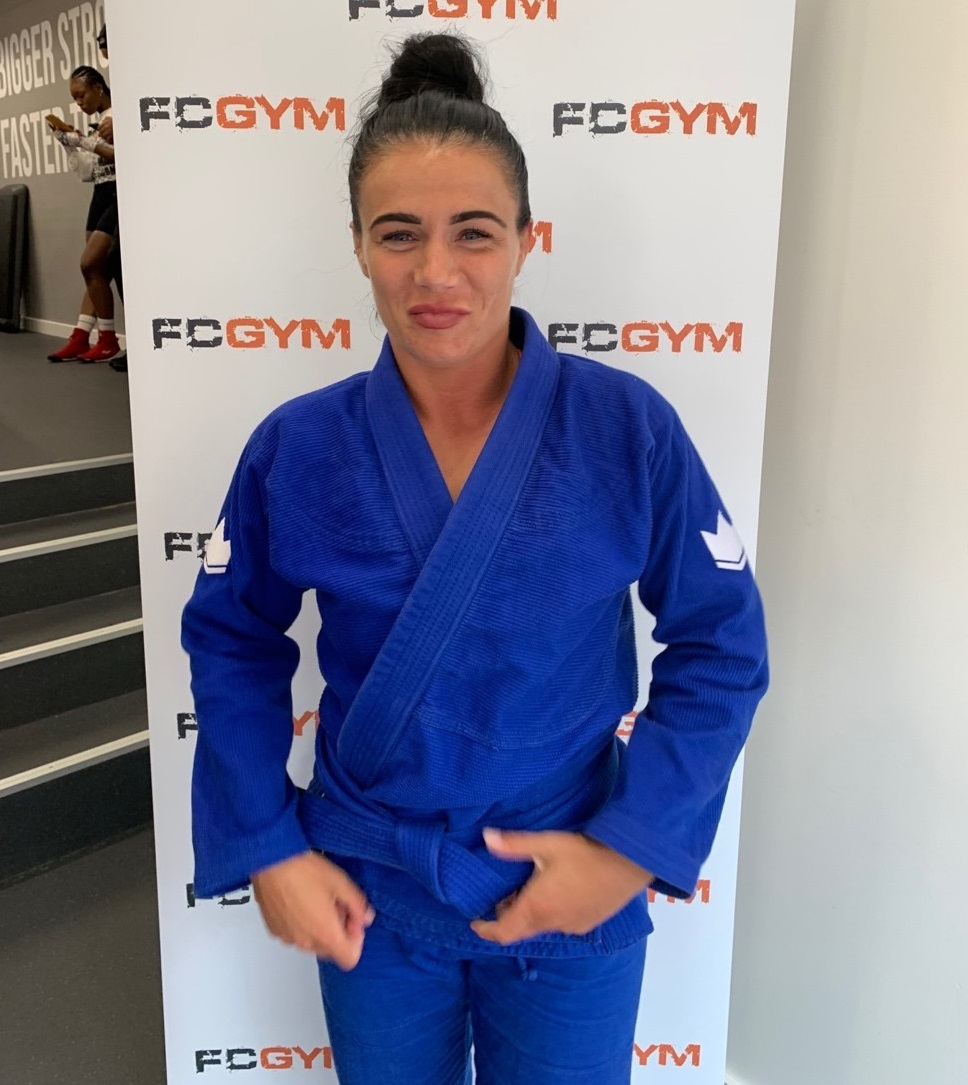 GIRL POWER: Professional fighter Toni Prince would love to see more women at the gym
Mani Johal, co-founder otherwise known by his fighting name as 'Robot Mani', said: "We bring top level coaching in all disciplines, you can go on to compete, you can just do it for fitness with a fully equipped gym, come and use it in your own time.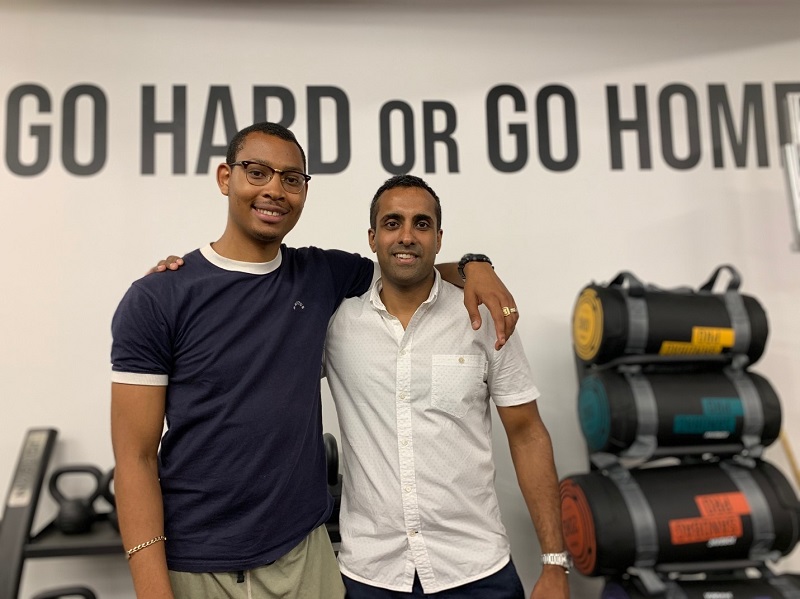 GO HARD: Co-founder Mani Johal (right) with reporter Shaun Flores
"We have classes for kids at just £7, or if they want to come unlimited it's £40 a month.
"Fighting unifies everyone regardless of class, culture, race or religion, anyone at the top of their day can be beaten – it's humbling in fighting."
Fight City Gym is located at 57-59 Balham High Rd, Balham, London SW12 9AW.
Feature image shows Leon Jason.