Beneath the streets of Clapham, in a maze of disused underground World War II tunnels, thousands of plants are growing under LED lights as pedestrians pass unknowingly above.
Thirty-three metres below street level, Growing Underground (GU) has been sustainably farming a variety of herbs and greens for over five years.
The farm moved into the disused war tunnels in 2015 and can produce up to 1,600 punnets of herbs and micro-plants every day, supplying retailers such as M&S and Tesco.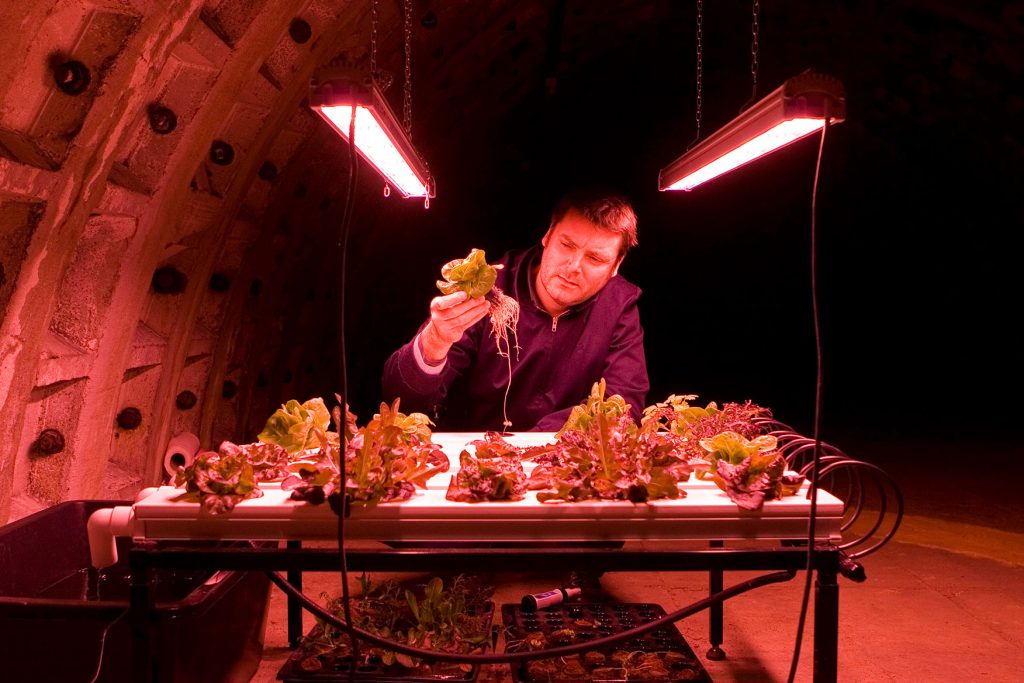 A self-proclaimed small but mighty operation, Growing Underground has been endorsed in the ten years since its inception by figures such as Michel Roux Jr. and Boris Johnson.
Speaking at the farm's inception, Roux Jr. said: "It's great to be involved in this exciting project, for which we have ambitious growth plans.
"Above all it's fantastic to source produce so fresh in the heart of Britain's largest city."
The farm is the brainchild of childhood friends Richard Ballard and Steven Dring, who decided to pursue their interest in vertical farming following the financial crash in 2008.
The seed for the idea was sown when Ballard, a film student at the time, discovered the tunnels while looking for a shoot location for a study of hidden spaces in London.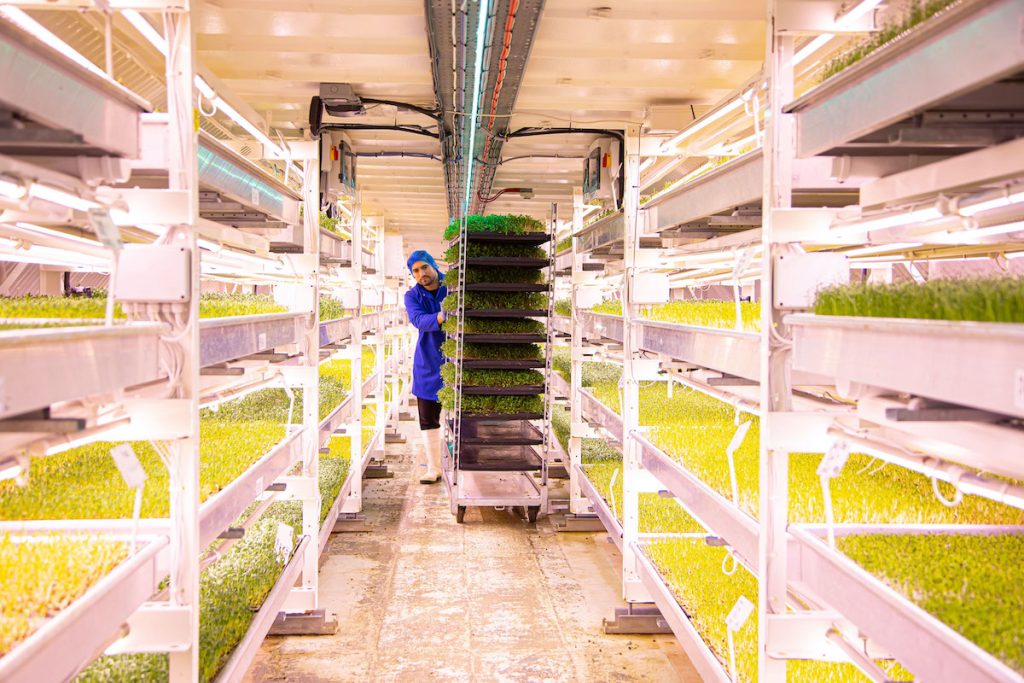 GU's produce is grown on recycled carpet offcuts and using hydroponics, a soil-free cultivation technique.
Lit for 18 hours a day by blue and red LED lights, the conditions are carefully measured to encourage growth and flavour in the produce.
All the energy used on site is 100 percent renewable, something which contributed to the farm being recognised as a Certified Carbon Neutral + Organisation in March last year.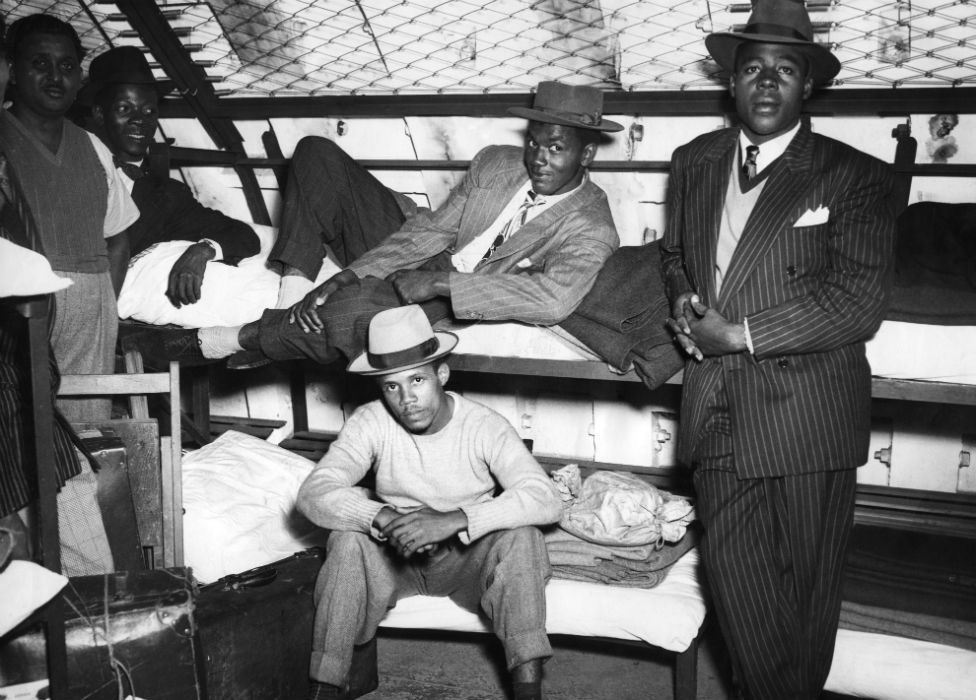 Growing Underground's farm is not just making history as one of Britain's first underground farms, but the site also has an extensive history of its own.
The tunnels sheltered 8,000 Londoners during the Second World War, who could have survived for three months in the network if needed.
Later, the tunnels in Clapham South became a temporary accommodation for Windrush immigrants awaiting permanent housing.
The site is one of thousands of disused properties across London which are owned by Transport for London (TfL) and available to rent and repurpose.
GU and its parent company Zero Carbon Farm hopes to show that sustainable businesses can be profitable by producing meaningful data about the viability of growing crops underground.