A brand new, egalitarian performance arts festival is bringing theatre to a small stage above a Clapham pub this month.
Clapham Fringe aims to celebrate and foster emerging talent by offering an affordable stage for comedy and drama.
The Bread & Roses Theatre, founded in 2012 by festival organisers Rebecca Pryle and Tessa Hart above a pub of the same name, is hosting the festival.
Ms Pryle was working in the pub when she saw the potential of the space available above it. Then she found a like-minded partner in Tessa Hart.
Ms Hart said: "We wanted to give an opportunity to emerging artists and let them earn an equal share of the profits."
The company offers a 50/50 box office split to its collaborators, a practice which has become increasingly rare.
This way of working rings true with the principles behind the company's inherited name, the 'bread and roses' harks back to a political slogan used during a workers demonstration.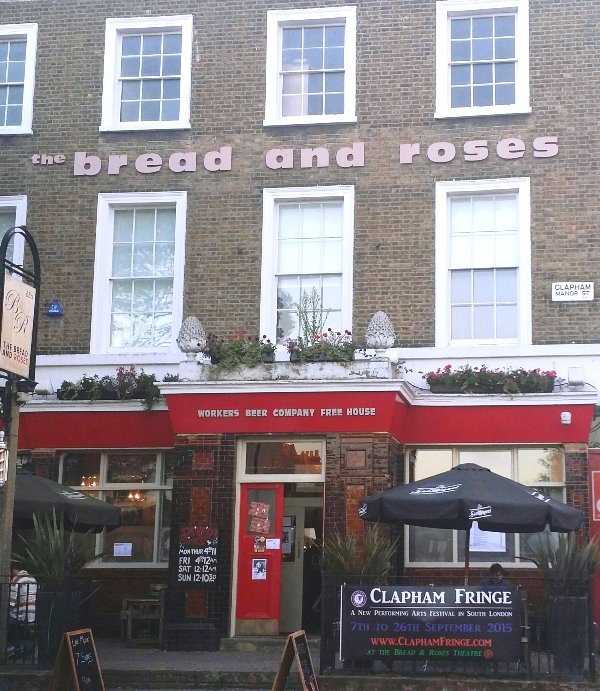 The saying, from a leading American trade unionist of the 1900s Rose Schneiderman, states: "The worker must have bread, but she must have roses, too."
Canadian director Courtney Larkin praises the young theatre company for giving a home to smaller productions.
She brought Home Free! a one-act play written by Pulitzer Prize winner Lanford Wilson about a pair of isolated, incestuous siblings, to the bread and roses theatre after a run at the Camden Fringe.
She emphasised that companies like this are increasingly hard to find as newcomers are being excluded from the locations they would traditionally look to due to costs.
She said: "In your first year out on your own, it's hard to find funding. Edinburgh is becoming less accessible for smaller companies."
At the Clapham Fringe festival there is no hire fee. This, she says, along with the box office split on offer, is what allows smaller production companies a way in.
Still to come:
Bloodletting
The festival closes with Bloodletting (September 24 to 26), an almost entirely in-house production from conception to stage. Bread & Roses co-founder Rebecca Pryle stars and her partner Tessa Hart directs this original play in its first ever production.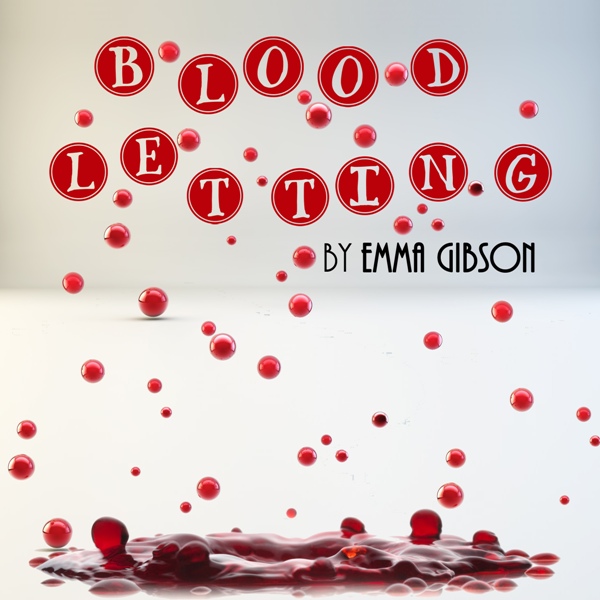 The script by Emma Gibson was the winner of the theatre company's first Bread & Roses playwriting competition and offers a new take on social satire. This production paints a grim picture of a dystopian future in which wealthy older people can prolong their lives with 'young blood'.
The organisers have certainly been putting a lot of their own blood, sweat and tears into the festival. Ms Pryle said: "It's 18 productions, 47 shows over a three-week period. It's a bit of a beast."
Clapham Fringe festival
Bread & Roses Theatre
From September 7 to 26 2015
Pictures courtesy of Clapham Fringe, with thanks