Search: No results
Sorry, but nothing matched your search criteria. Please try again with some different keywords.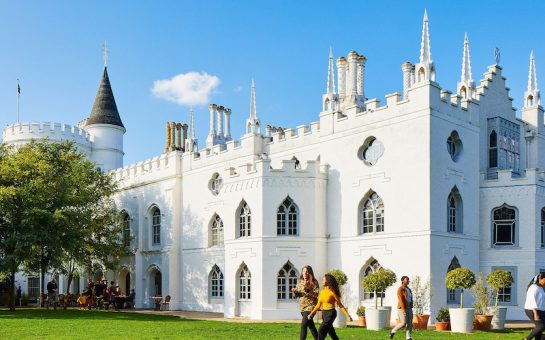 News
St Mary's University, Twickenham announced it will offer five postgraduate scholarships to any students, citizens or residents who were in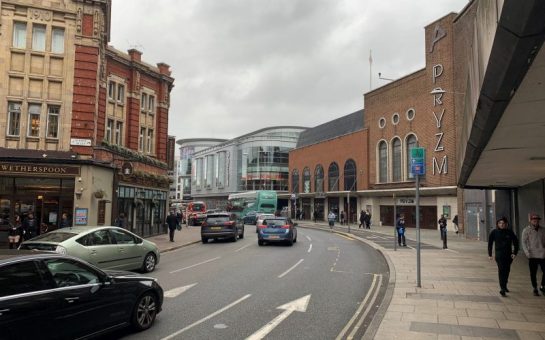 News
Today, Kingston and St Mary's university students are joining in on a national nightclub boycott to stand against the spiking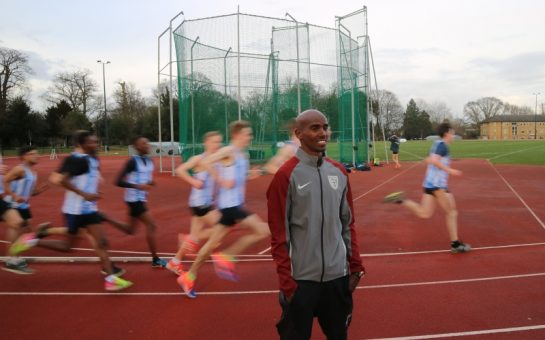 News
Sir Mo Farah returned to where his athletics career began yesterday to official see the running track renamed in his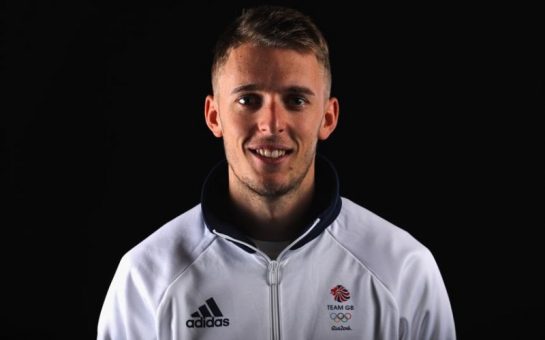 Rio 2016
St Mary's University student Charlie Grice makes his Olympic debut in the 1,500m in Rio 2016 today. Round one will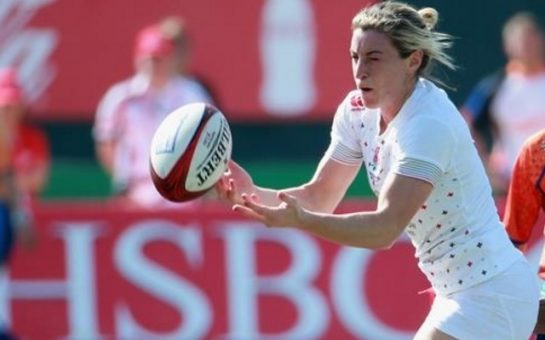 Rio 2016
Former St Mary's University student Alice Richardson will go head-to-head with New Zealand in the women's rugby sevens semi-final tonight.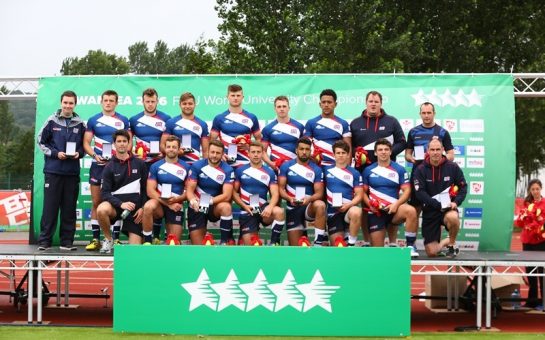 Sport
Great Britain and St Mary's University star Samir Kharbouch admitted he was full of pride after his side fell agonizingly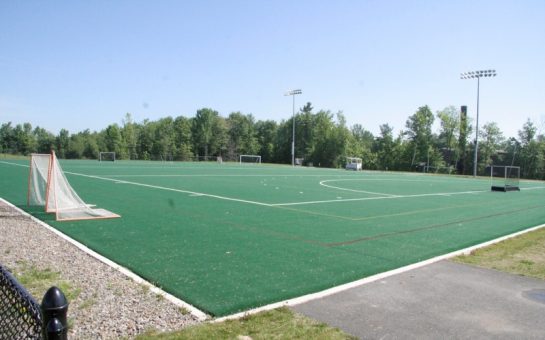 Sport
St Mary's University footballer Ellen Thomas insists she is ending her student sporting career on a high, despite seeing her
Archive
Summary: Natwest CricketForce helps clubs renovate and improve their facilities. Image: By Paddy von Behr FORMER England captain Mike Gatting
Archive
Summary: Weightlifter Adam Mattiussi hopes to qualify this Saturday. Image: By Justin Feck St Mary's University student and weightlifter Adam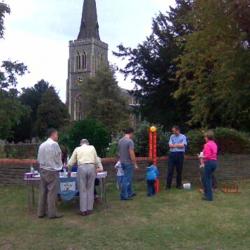 Archive
Summary: A church in Wimbledon held a fair this weekend to raise funds for much needed rennovations. By Dominic Martin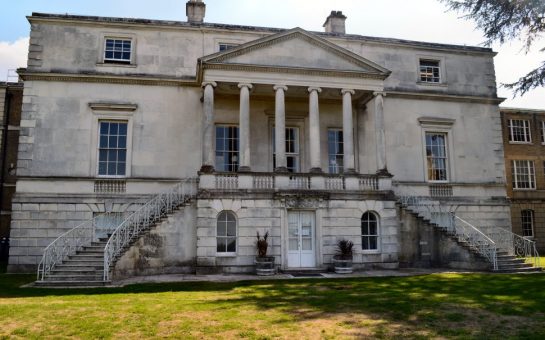 News
SWL collected data from three universities based in the area to see how students were dealt with if they were