Hurling yourself into the water from incredible heights is not everyone's idea of enjoyment, but for Blake Aldridge cliff diving is his livelihood.
Aldridge recently returned from a gruelling but successful stint in South America where he qualified for this year's Red Bull Cliff Diving World Series for a fifth consecutive year and then won a non Red Bull event in Argentina.
Having represented Great Britain alongside Tom Daley in the 10m synchronised event at the 2008 Beijing Olympics, Aldridge moved into cliff diving and won three consecutive European Championships in 2009, 2010 and 2011.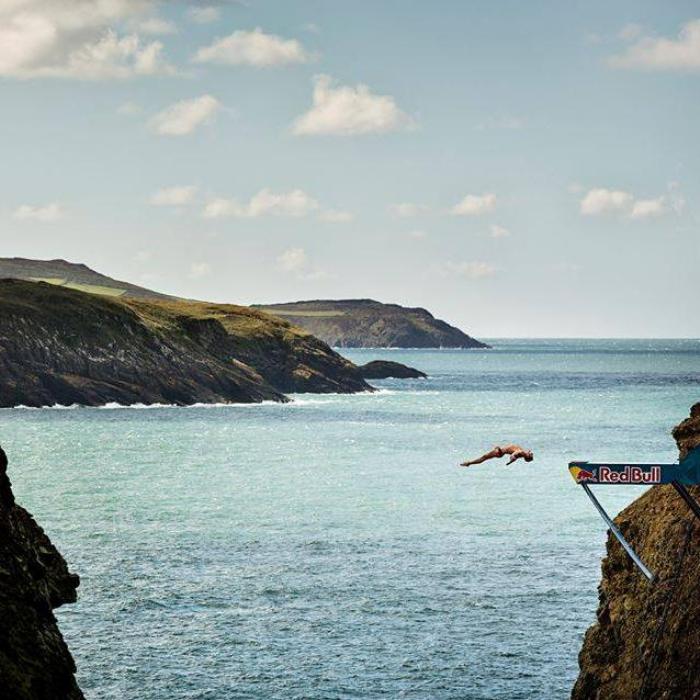 Despite having to spend time away from home on the tour, 32-year-old Aldridge admits he has found something he truly excels in in cliff diving.
"I'm happy to be back home, I missed Valentine's with my fiancée so I'm spending some quality time with her," he said.
"It's a relief to be away from such an intense couple of weeks, to just detach myself from all the pressure.
"When you're away with all of the other divers every conversation tends to be about cliff diving, your mind tends to be focused on that as well, so it's nice to be back at home with a little bit of free time.
"Cliff diving is a surreal experience, like nothing I have ever felt before. But I think I have really found my niche, something I'm really good at.
"I'm not really scared of anything but I respect the height of the platform because if you get it wrong, you're not going to walk away from it.
"Nothing else really frightens me but I'm petrified of getting it wrong from 27m or 28m."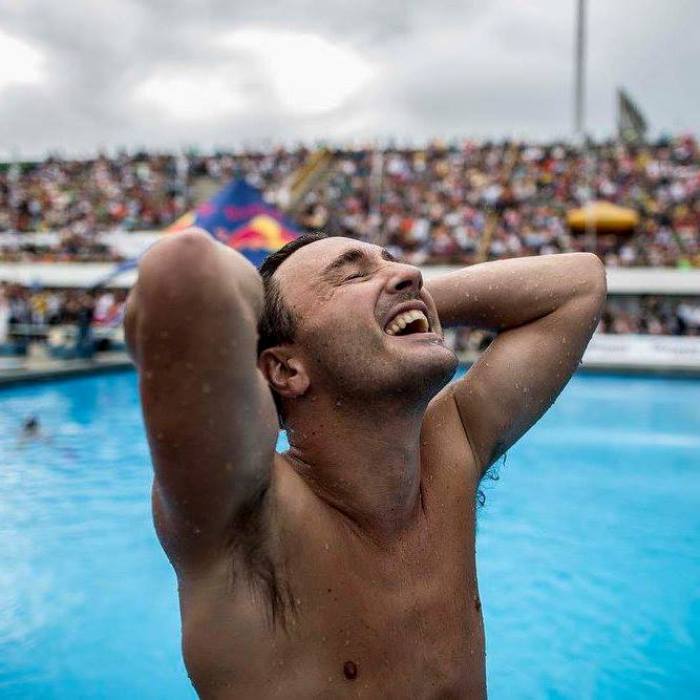 Aldridge thrives on the extreme and admits to being an adrenaline junkie, but that he respects the unique nature of cliff diving.
"Everything that I was used to with regulation diving has been magnified ten fold because it's three times the height," he said.
"But nothing else compares to the variety of emotions I experience when performing a cliff dive.
"You go through fear, excitement and then worry. Negative thoughts go through your mind because you're nervous before taking the plunge.
"Yet when you are in the air you experience a sense of freedom, but this contrasts with the agony you feel when colliding with the water at such force.
"But ultimately the feeling is one of elation when you resurface knowing what you have just achieved, and then you want to go back up and do it again."
Aldridge has had a varied career but his love affair with water began at a young age.
Aged four, he started teaching himself how to swim at Linden Lodge School in Wandsworth, where he is now a sports ambassador.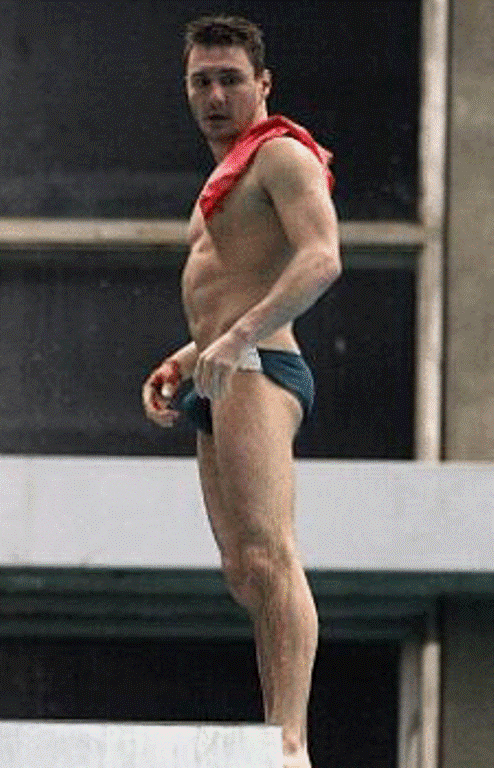 His confidence grew and he eventually joined Crystal Palace Diving Club from which his career blossomed, culminating in a spot at Beijing in 2008.
But despite high hopes, Aldridge and Daley missed out on a medal and came eighth in the final.
"I retired from Olympic diving in 2010 after a disappointing time in Beijing," added Aldridge.
"It was our worst event that year having beaten the majority of the competition in the lead up to it.
"All the blood, sweat and tears it took me to qualify – which was 12 years – and we missed out on an Olympic medal.
"My whole life fell apart in front of me but I felt I needed a new challenge, and from a darker time in my life an opportunity in cliff diving came along and I haven't looked back since."
The first stop in this season's Red Bull Cliff Diving World Series will be in Cartegena in Colombia on April 25, with further events in France, the United States, Denmark, the Azores, Bosnia & Herzegovina, Italy and Spain.
Pictures courtesy of Dean Treml and Blake Aldridge, with thanks