Until you visit Ham and Petersham Rifle Club in Richmond, you may not think of shooting and tai chi as complementary sports.
The club, which was founded in 1903, is one of dozens in London, many of which are hidden in plain sight; in south west London alone there are organisations in Croydon, Twickenham, Wandsworth, Earlsfield and Northfields.
A niche hobby, it is a discipline which rarely gets spectators: as one member, John, says, you either shoot or you don't.
"Nobody watches shooting. It's like watching paint dry," he laughs over a pint of ale from the club bar.
John, who works at Imperial College, has been shooting since the age of 10 and is a keen tai chi practitioner.
"I ended up shooting pistols for many years and found that the people around were usually very calm, focused people.
"At least 80 to 90 percent of shooting is to control any impulse. Tai chi, yoga, any of the eastern calming arts are very useful.
"These mental disciplines make you more aware of what you're doing. You've got to be entirely in the moment."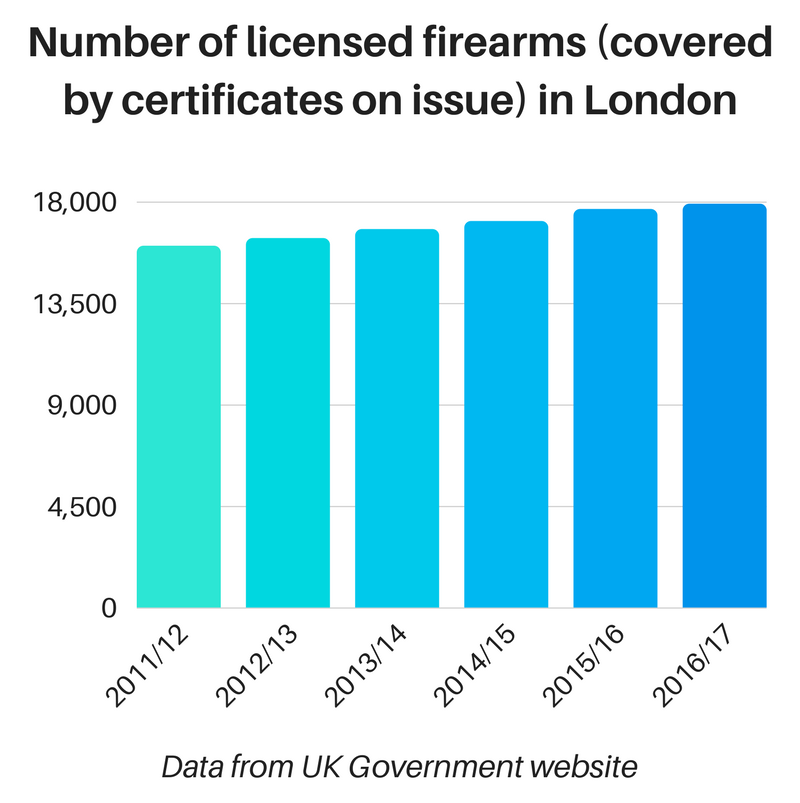 His son Tony, from Hampton, agrees: "To shoot well, the world has to be blocked out."
Families often visit the club, with the first Sunday of every month dedicated to recruiting new members at a free taster session which is run by existing, experienced shooters.
Another member, Alan, remembers one morning where a girl brought her entire hockey team.
"My word, were they competitive.
"It's amazing – if you have 20 people on the back range on an open day, there is naturally a big difference. Somebody can join and go straight to the county air pistol team," he says.
"You get worse before you get better, once you start thinking about it too much. That's the same with any sport."