The Wimbledon Tennis Windows competition in Wimbledon Village celebrates its 10th anniversary this summer.
Over the years the competition has inspired displays of former champions gracing the grass courts, bottles of champagne being popped, tennis balls spilling out onto the pavements and of course – strawberries and cream.
Kimberley Salmassian works in the charity sector and founded the event ten years ago. She described it as one of her proudest achievements.
More than 75 local businesses have taken part since its inception in the hope of winning the highly sought after top prizes.
The Prizes
This year the winners will enjoy tickets to Centre Court while runners-up have the chance of getting their hands on prizes such as dinner at The Ivy, magnums of champagne and beauty products.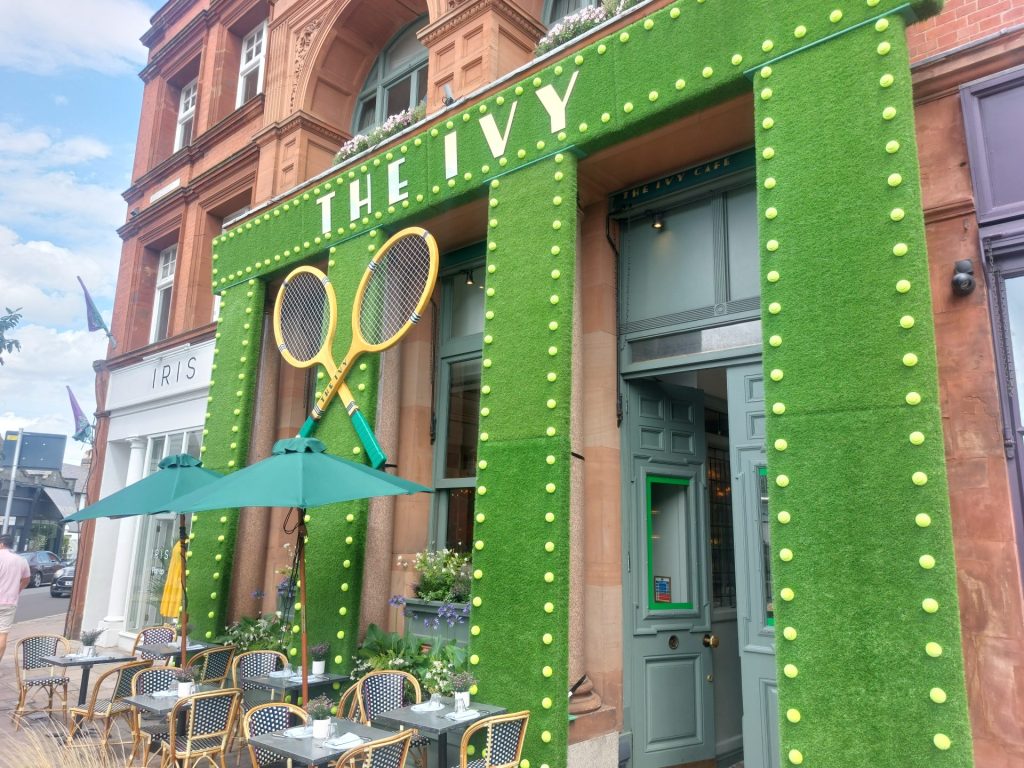 Judges from a variety of backgrounds and ages will visit each of the competing shops and score the displays on their creativity, originality and humour. There are also points awarded for how well a window incorporates its own brand into the design.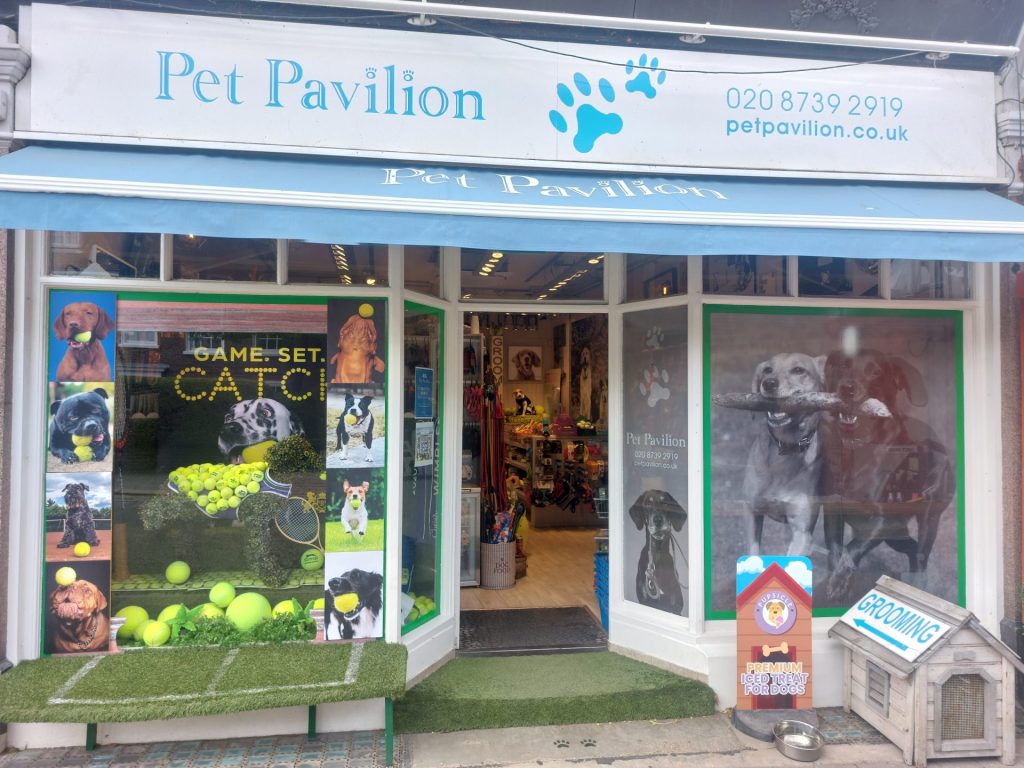 Pamela Hood*, who works at Cancer Research in the village, explained how her inspiration for the display came from an old Slazenger poster for the tournament.
She said: "The first time Slazenger balls were used at Wimbledon was the same year Imperial Cancer Research was founded, in 1902. That was the source of my inspiration. I dressed mannequins up in Wimbledon tennis attire from the beginning of last century and then used wooded rackets donated to the store as props."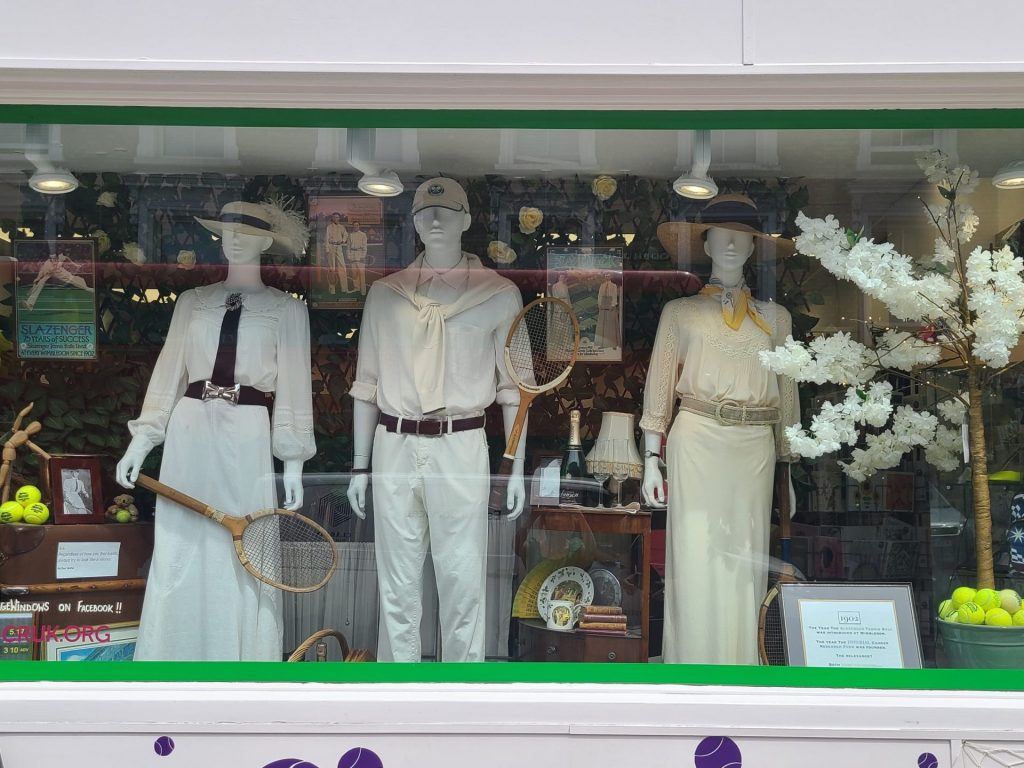 Other businesses competing this year include Nordic Balance, Hemmingways Bar, Peacock & Co plus many more. Judges will announce the winners at the end of the week.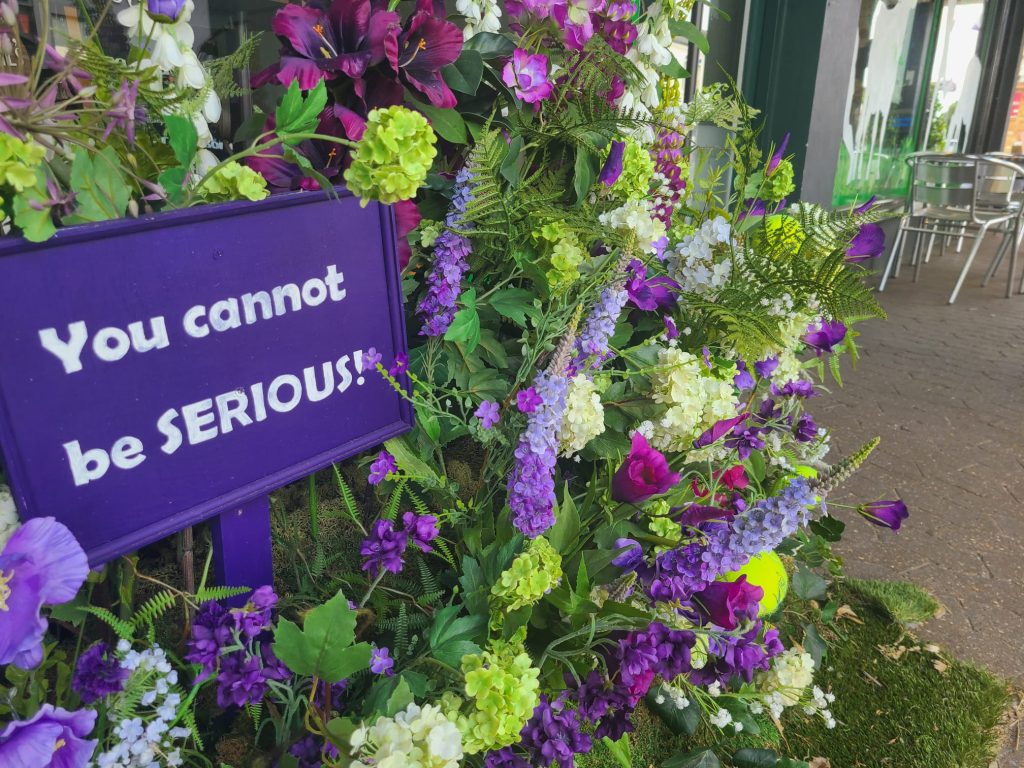 Find more photos of the shop windows here: https://www.instagram.com/wv_events/?hl=en
*Pseudonym used
All photo credits: Douglas Gibson