The Home Office has refused to provide non-gendered passports with more and more people are identifying as gender neutral.
A school in London hit the headlines recently when itdecided it was best to introduce a gender-neutral dress code where the boys are given an open choice between wearing a skirt or trousers.
To investigate whether there was also a shift in people's view about clothes being gender specific, we took to the streets of Wimbledon to gauge opinions.
No  57%                        Yes 43%                                               
We found in South West London most people thought clothes should be comfortable and someone's gender shouldn't exclude them from wearing what they want.
Fashion journalist Jamie Windust, 21, from Epsom stated gender shouldn't be a factor affecting a person's appearance and everyone can express themselves freely in what they choose to wear.
Jamie – pictured above – is an example of someone who takes pride in going against the structured norms and values of how male and females should dress.
Londoner Sarah Selina, 29, a fashion stylist said: 'Fashion should be diverse.'
She believes you can wear what you feel comfortable in whether it is a dress or a pair of trousers. She claims that it shouldn't be specific as the models she styles dress in whatever they desire regardless of gender.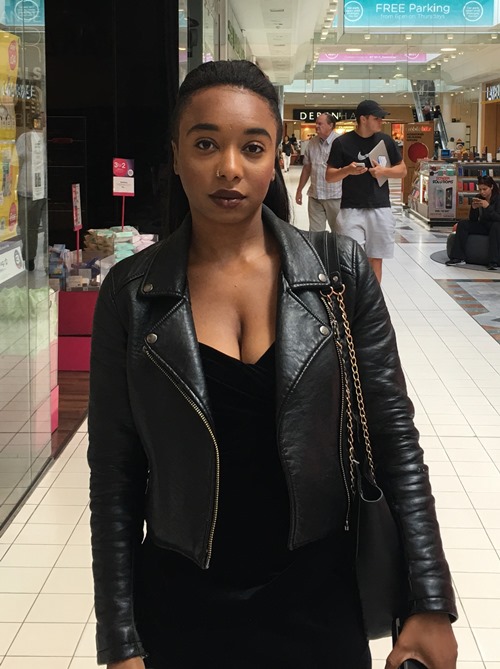 SMART: Sarah says fashion should be diverse
Customer service assistant Szabolcs Hatala, 23, of  Wimbledon, has a mixed opinion on gender specific clothing. As part of the LGBT community, he is the son of a fashion designer who creates gender neutral clothing. He said he saw no problem with being unique with his sense of style.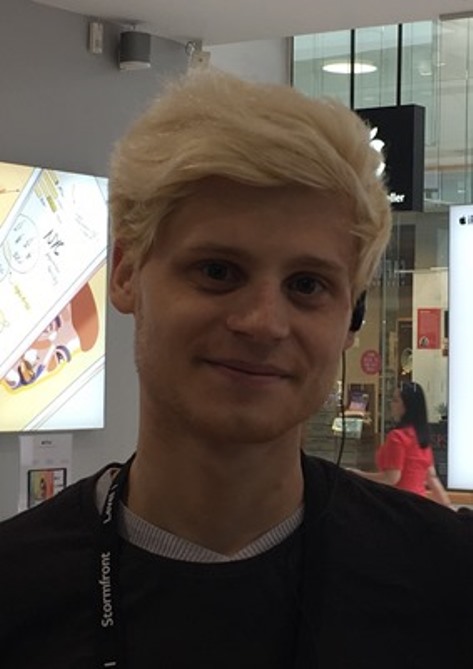 STYLISH: Hatala likes style to be unique
While the majority of people believed clothes should not be gender specific, biologist Tom Jones ,58, strongly opposed the idea of gender-free clothes.
He believed it was "damaging" to people on a "biological, psychological and emotional" level, claiming that men and women, in all aspects, should remain "separate".
Despite the age gap, Yasmin Abdulle, 21, had similar thoughts.
She said: 'Males and females are too different.'
Hashim Ruan, 24 from Ealing, emphasised the importance of clothing as being a part of an individual's identity which is why 'men don't wear women's clothes.'
He explained because he was a man he would not be inclined to wear skirts as it would not express his identity.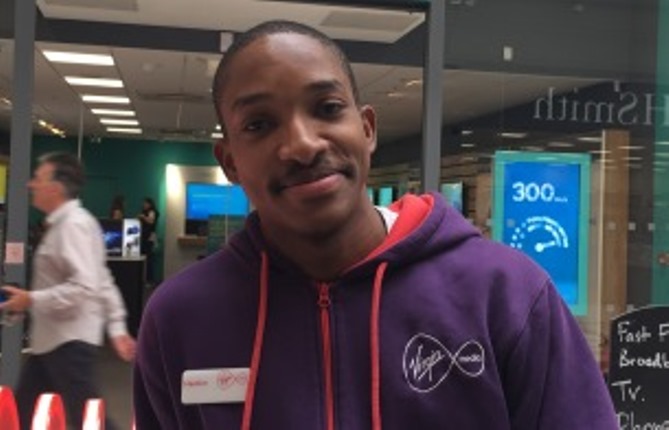 IDENTITY: Hashim feels clothing is part of your ID
It remains to be seen whether high street shops will continue to label their clothing sections as 'gender specific'.