In the shadow of Brixton's famous arches a new site built from discarded shipping containers is re-evaluating the relationship between community and small businesses.
Pop Brixton businesses secured their tenancy by promising to volunteer at least one hour a week, building a permanent bond between them and the Brixton community.
With 85% of tenants living in Lambeth and 55% from Brixton, roots are being put down to encourage social cohesion and contribution.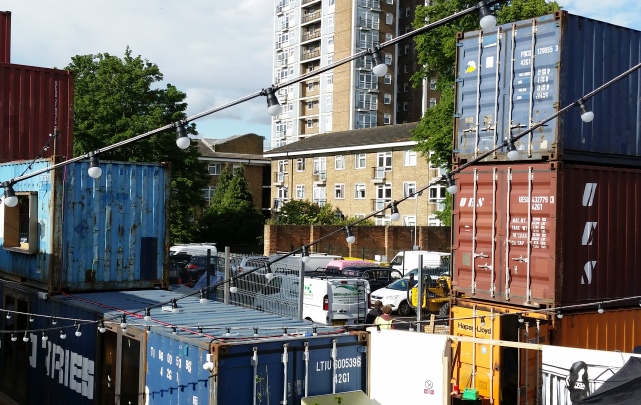 Pop Brixton architect, Carl Turner, said: "We'll have a system where all the tenants can log their ideas, the time they want to spend and we'll be keeping a check to make sure everybody does it.
"But it was something that people were inspired by because we were looking for people with that ethos it really helped get that community spirit going."
The site is a public space, open from 8am to 11pm, where people can meet friends, socialise and bounce ideas off other businesses starting out.
Planned business digitisation will invite other nearby market holders to become part of the wider Brixton market place through sharing skills and expertise.
He added: "People that have been working in a bedroom and scattered around in tiny spaces in Brixton will now have a proper focus and a public face."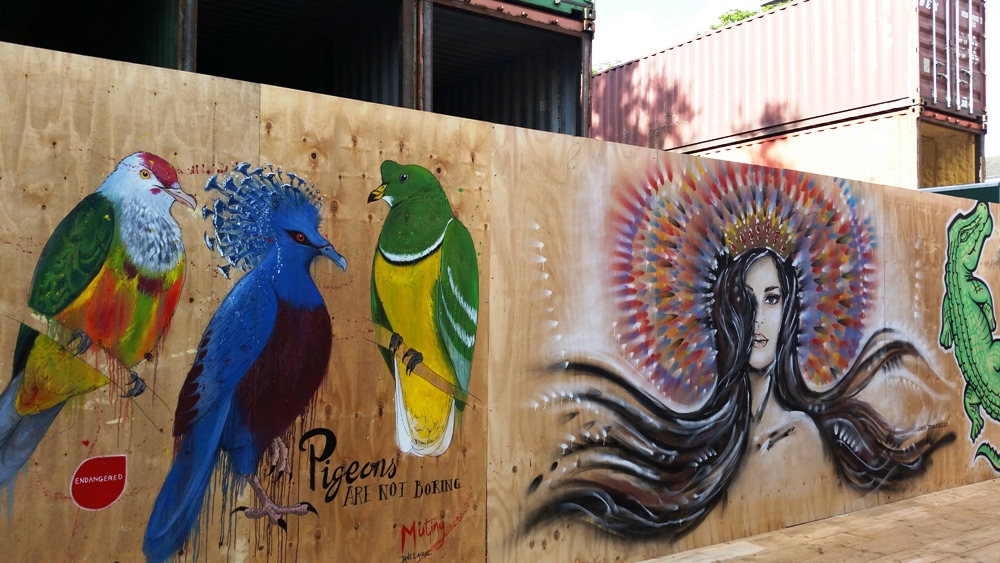 Businesses without investment are given a foot up with affordable premises at 20% to 50% of the standard rent charge.
Labour Councillor for Lambeth and Oval, Jack Hopkins, said: "There will be loads of opportunities for training and loads of opportunities for young people from the area to come and get a taste of business.
"We're hoping that this is going to be a real part of the community in Brixton and give an opportunity for people to get on and up in the world, test something out and just see things a little bit differently."