UPDATE: Malakhi Chijiutomi-Ghosh was found this afternoon by an off-duty police officer in Hertfordshire.
He has been taken to hospital as a precautionary measure.
A desperate search to track down a missing 10-year-old who requires medication three times a day is underway.
Detectives are concerned that Malakhi Chijiutomi-Ghosh, who suffers from genetic condition Adrenal Hyperplasia, may already have fallen into a coma due to lack of medication.
Police say it is vital that Malakhi, who was last seen just after 7am today in Croydon, is found so that medication can be administered.
He doesn't not have a mobile phone, an Oyster card or any cash with him.
Malikhi is a light skinned black male, 4ft 7ins tall of slim build with short black curly hair.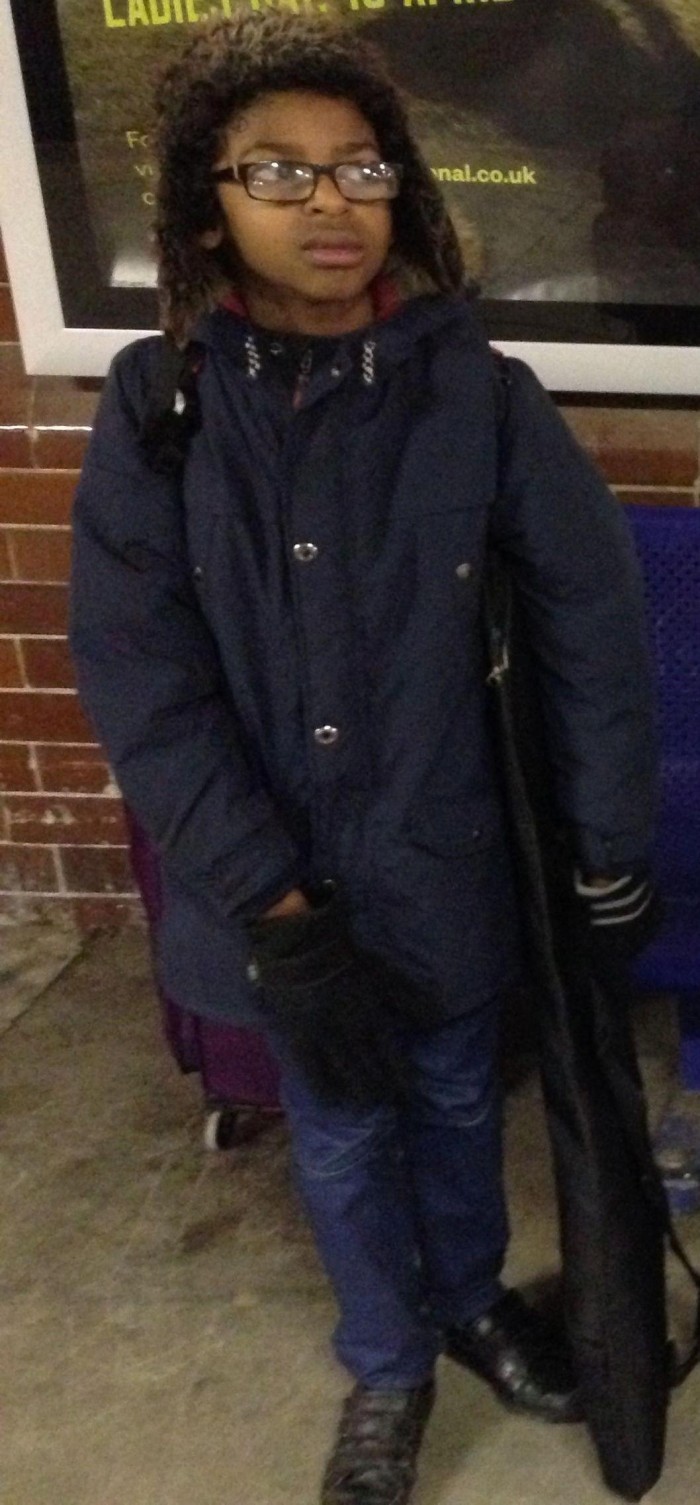 He is wearing the coat and hat shown in the picture with a long sleeved red/orange top with a picture of a meercat playing the drums on it.
He has connections to Thornton Heath, Victoria and Croydon areas and may be travelling on public transport although he does not have an Oyster card.
Anyone who has information on Malikhi's whereabouts should contact Croydon Police immediately by dialling 101.