A former Fulham banker who swapped stats for salsa is expanding her gourmet food range through supermarket chains Waitrose, Sainsbury's and Ocado.
Charlotte Knight has launched a new range of G'nosh (gourmet nosh) part-scratch cooking meals for time-poor foodies called Meals in Minutes.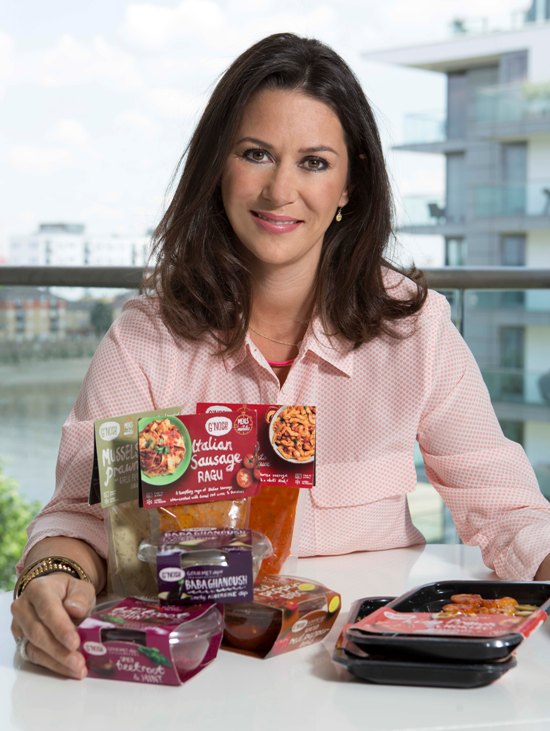 The Kiwi native explained that she was incredibly proud of the final range.
She said: "The philosophy behind the new range is casual but gourmet – it's not elitist, it's about meal solutions.
"The brand pulls me out of bed in the morning –I didn't want to just do something I liked, I wanted to do something I am obsessed about!"
Incensed by the lack of quality dips available in the UK compared to her native New Zealand Charlotte took the bold decision to set up her own high-quality food range G'nosh.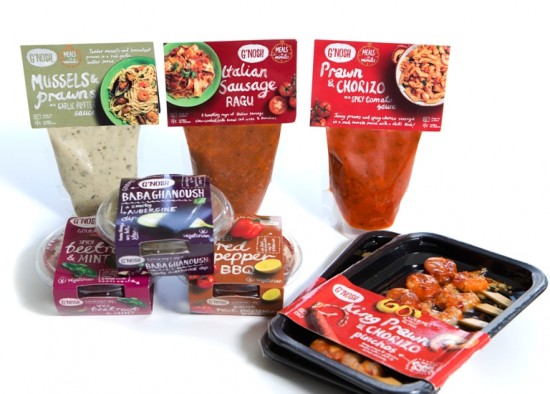 Four years later her products including prawn and chorizo in a spicy tomato sauce, mussels and prawns in a garlic butter sauce and Italian sausage ragu have hit supermarket shelves.
Despite enjoying success now, Charlotte said that making the move from working in banking to cooking from her Fulham kitchen was initially a tough one to make.
"It was definitely a ballsy move!", she laughed.
"You can quickly see if you have the grit and tenacity to make these decisions – any starter, founder or entrepreneur will tell you, you need to have that in you."