By Anaka Nair
July 30 2020, 13.00
Follow @SW_Londoner
The Wimbledon Foundation has awarded grants to support south west London community organisations improving residents' physical health and mental wellbeing.
The Get Set, Get Active Fund, launched in 2016, awarded more than £65,000 grants to 29 clubs active in Merton and Wandsworth.
The Wimbledon Foundation, the charity of The All England Lawn Tennis Club and The Championships, encourages people of all ages and abilities to take part in physical or sports activities.
Head of the Wimbledon Foundation, Helen Parker said: "We want to support local clubs as they start up again and continue helping to improve people's lives in our local community.
"Sport not only improves people's physical wellbeing, it can help improve people's mental wellbeing through learning a new skill or making new friends."
The Wimbledon Foundation encouraged applications from organisations tackling social problems and helping people facing disadvantages to improve their quality of life and strengthen communities.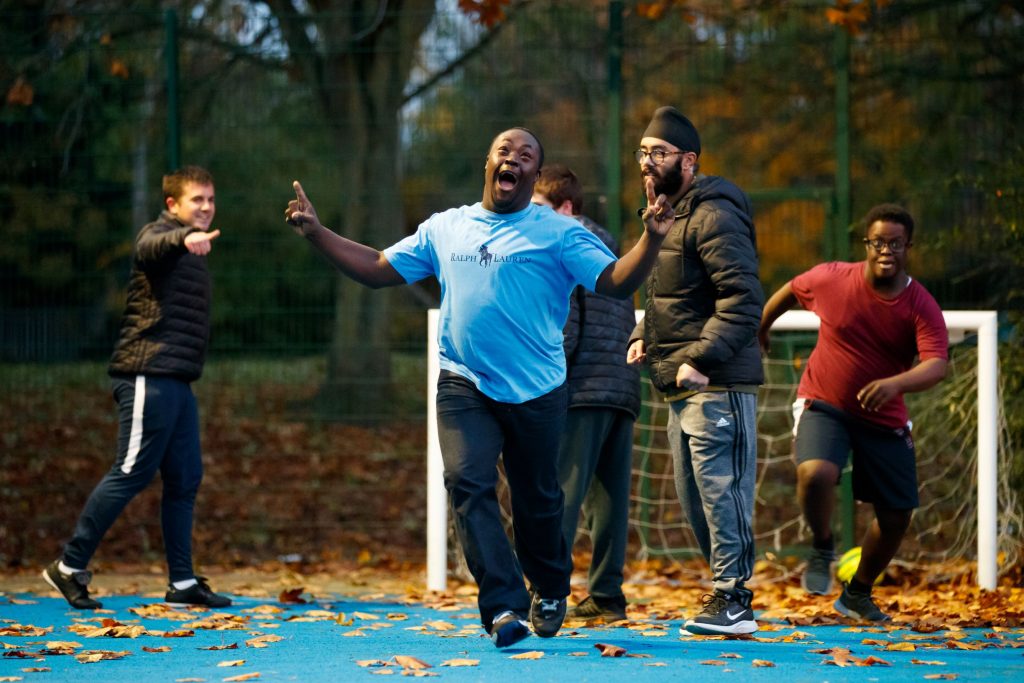 The Ethnic Minority Centre in Mitcham will run swimming sessions for older people from BAME communities.
Share Community based in Wandsworth is using its grant to run specialist therapeutic movement and dance activities for adults with learning disabilities and autism.
Share health and community manager Jenny Bourlet said: "The sessions delivered by Movement Works will promote motor skills and build physical fitness, whilst at the same time aiding relaxation and reducing anxiety.
"They're not only great fun, but also help improve confidence, coordination and fitness. This is hugely important as people with learning disabilities have poorer health and a shorter life expectancy than those without.
"In the words of one of our students 'Doing exercise makes you feel good about yourself', and we're so grateful to the Wimbledon Foundation for enabling us to offer these sessions to students in 2020 and beyond."
The Wimbledon Foundation also supports Merton Schools Sports Partnership (MSSP) and Enable Leisure & Culture which works in Wandsworth secondary schools.
MSSP's Top-Up initiative helps primary school pupils learn swimming while Enable Leisure & Culture will deliver sports leadership sessions for girls through their Girls Active project.
Disability Sports Coach will use its Get Set, Get Active grant towards providing a weekly sports club for disabled people in Wandsworth offering a range of activities including tennis, basketball and football.
Chief executive Peter Ackred said: "We're hugely grateful to the Wimbledon Foundation for their ongoing support of our community club."
Mr Ackred said 17% of disabled people play sport once a week which is half as much as non-disabled people.
He added: "We're proud to have reached hundreds of disabled people across the borough, including Alexandra – who hadn't missed a session in two years before the club was forced to close in the lockdown.
"Our club in Wandsworth is one of our longest running. The Foundation's support means that, when safe, we can reopen and continue to provide this vital hub."