Kensington & Chelsea borough saw a 9.6% decrease in its population from 2011 to 2021, results from the 2021 census show.
The first batch of census results released this week put the borough's total population at 143,000, down from 158,000 when the last survey was taken.
This fall makes Kensington & Chelsea just one of three of London's 33 boroughs experiencing negative growth in the last decade.
Both Camden and Westminster also saw their populations decline but Kensington & Chelsea haemorrhaged the most.
Conversely, the nearby boroughs of Brent and Wandsworth have seen their numbers rise by around 9.2% and 6.7%, respectively.
Tower Hamlets topped the list with the biggest population increase at 22.1%.
On the whole, London's population grew by 7.7%, from 8.2 million to 8.8 million.
However, London Councils, which represents the 33 boroughs, expressed concerns that census data for the capital should be treated with caution as it was taken at the height of the pandemic last year.
They also warned that the capital's high rates of homelessness and digital exclusion may also distort the findings.
Kensington & Chelsea have also supported the idea that the census contains significant inaccuracies.
Cllr Elizabeth Campbell, Leader of Kensington and Chelsea borough council said: "The census took place in the middle of the coronavirus lockdown, at a time when our population had dipped temporarily, but substantially.
"We believe this data represents a serious and significant population undercount here in Kensington and Chelsea."
Some have suggested that the borough's declining population could be the result of its expensive housing, with property prices rising by almost 14% in the past year, according to data released by the real estate firm, Rightmove.
This makes the borough the most expensive place to live in London and by some measures the country.
Ben Franklin, Director of the Centre for Progressive Policy said: "I suspect the population falls witnessed in Kensington & Chelsea and Westminster may have been driven by those who were able to leave the capital during the pandemic."
The census is essential for the correct allocation of public funds and resources to the various constituencies across England and Wales.
Campbell added: "This is not just a statistical exercise. London's local authorities receive billions of pounds of funding every year from central government, with the amount we get based in large part on our population."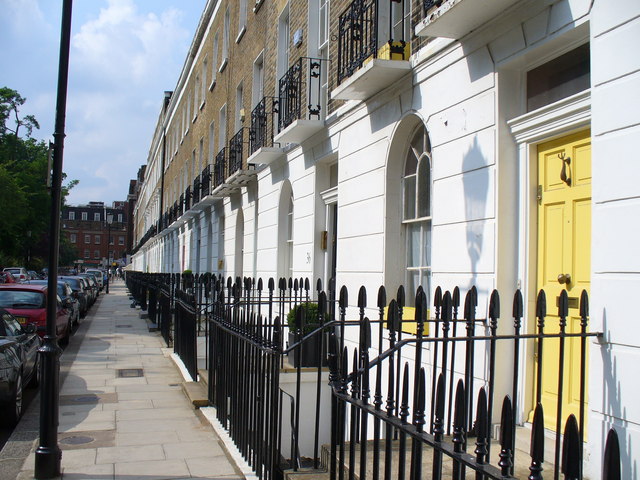 Over 20 million households across England and Wales completed census questionnaires during Spring last year, with a record 89% of responses completed online.
The results also revealed that 51% of the population is female, and 49% is male.
The second phase of census results will cover demography and migration and is expected to be released between October and November this year.
Featured image credit: Ewan Munro via Flickr under CC BY-SA 2.0 license