A Streatham children's author whose first book aims to help children understand and tolerate nut allergies is embarking on a school book tour this December.
Caroline Brown announced plans to take the message of Nutti the Squirrel Who Couldn't Eat Nuts to children all across London, starting at Pathfield Nursery, in Streatham on December 13.
Speaking at the end of anti-bullying month, she said it was the perfect time to spread the book's teachings of tolerance and acceptance.
"The primary message is to use Nutti as a way to educate children about allergies, and hopefully tackle issues of exclusion and bullying," she said.
"This year I will be starting very locally, but I hope to take the message to school children all over London."
Caroline was inspired to write the book after discovering her son's nut allergy in 2010.
He went into anaphylactic shock and was rushed to hospital, before being diagnosed with a tree nut and peanut allergy.
Caroline said it was important for allergy suffers not to feel different or excluded.
She said: "Hopefully Nutti will not only be for children with allergies, but also for their friends."
Nutti has also been chosen as the face of chocolate bars from the Nut Free Chocolate People.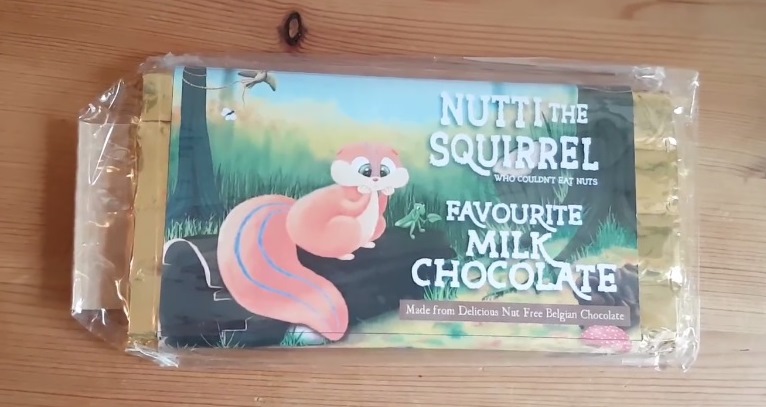 Visit Caroline's website here: www.oswaldpublishing.com/author