Kensington-born former youth worker Shaun Bailey was today unveiled by the Conservative Party as its candidate for the 2020 Mayoral Election.
Mr Bailey, 47, who has been a London-wide member of the Greater London Assembly since 2016, has been chosen in a ballot of London-based Conservative Party Members to take on Sadiq Khan in two years' time.
He was shortlisted for the role from a longlist of ten in July, alongside Andrew Boff, also an Assembly Member, and Ealing Councillor Joy Morrisey, before Mr Bailey triumphed in the ballot which ran from September 10.
In a statement, Mr Bailey said: "It is a great honour to be selected as the Conservative Party's candidate for the 2020 London Mayoral Election.
"For someone who grew up in a council house in one of the poorest parts of London, securing this nomination is proof that our city truly is the place where everything is possible."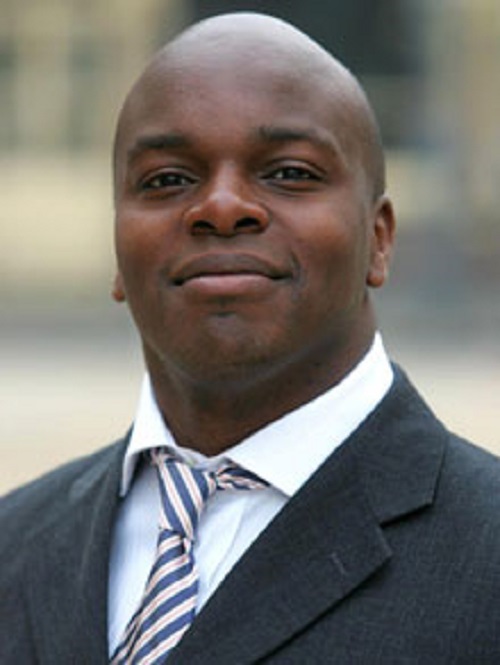 MAYORAL CANDIDATE: Mr Bailey was selected by London Conservatives
Mr Bailey spent twenty years as a youth worker before contesting but failing to win the Hammersmith constituency at the 2010 General Election.
After this, he advised the then Prime Minister David Cameron on combating youth crime before being elected to the Greater London Assembly.
Battersea MP Marsha De Cordova said: "The Tories in London never change.
"They have selected a candidate who as a Downing Street special adviser helped to implement £1billion of cuts to the Metropolitan Police and cut millions from London's youth services."
Another key battleground could be his plan to introduce driverless tubes, a policy likely to be opposed by transport unions.
Mr Khan will face re-election as Mayor on May 7, 2020. The smaller parties have yet to select their candidates.