The Fire Brigade's Union is claiming that government austerity measures are potentially endangering the lives of four million Londoners.
In the past year 10 fire stations in the capital have closed down resulting in the loss of 600 front line jobs – 10% of the London Fire Service.
The closures have been fiercely protested by the FBU, they've also fought against extending their retirement age to 60 and increasing pension contributions, already one of the highest in the public sector.
Paul Embery, London regional secretary of the FBU, told SW Londoner: "There is significant evidence to suggest that response times are increasing due to the cuts.
"Four million Londoners will have to wait longer in an emergency. Every second counts when you're in a fire."
The FBU will hold a family-friendly event on the South Bank on Friday September 26 as part of their 'Ring of Fire' tour.
Comedienne Shappi Khorsandi will be performing and cracking jokes to entertain the crowd and show support for the firefighters.
Shappi is a panel-show regular and has featured as a cultural commentator for the BBC as well as appearing on Question Time.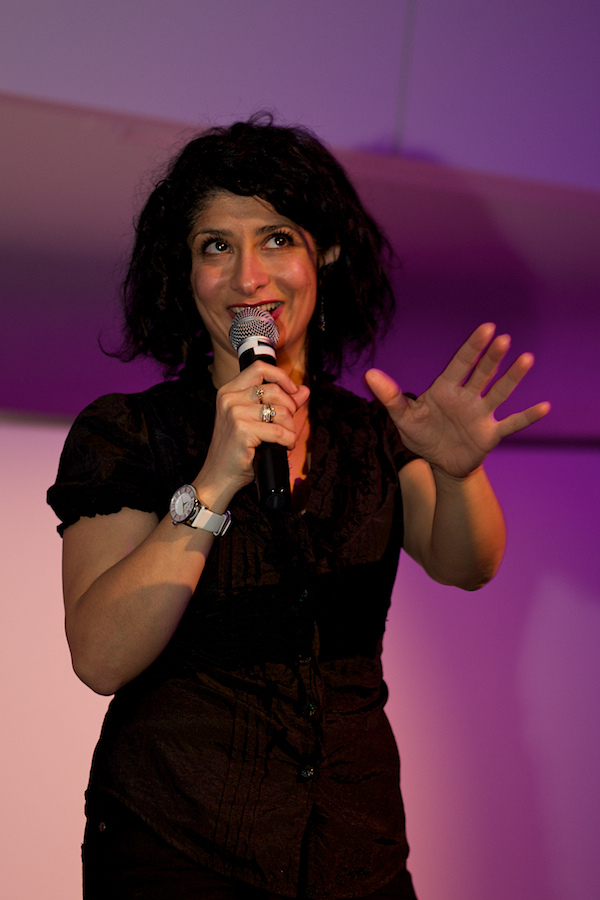 She will be joined by Mark Thomas, a South London comedian known for his political stunts on his Channel 4 show, and recipient of the 2014 Amnesty International Freedom of Expression Award at the Edinburgh Fringe.
The free event begins at midday and promises a lively atmosphere for families to enjoy, as well as giving people the opportunity to meet their local firefighters.
The nationwide tour will promote a recent FBU report which found that funding for the service has been cut by more than 20% during this parliamentary term.
Matt Wrack, general secretary of the FBU, added: "The UK Fire Service want to continue doing a great job but their profession is being undermined by deep cuts from central government."
"I urge the public to come to their local event and talk to firefighters about the threat to their profession."
Featured picture courtesy of FBU Fire Brigade Union, with thanks
Inset picture courtesy of Philosophy Football, with thanks