Hampton Court station could reopen this evening if a 5pm safety inspection of emergency storm damage repairs goes well.
Thousands of commuter journeys were disrupted last week as Network Rail worked through testing conditions in a bid to reopen the station as soon as possible.
The station was initially closed on Friday evening after large glass roof panels were found to have dislodged from their frames during strong winds.
South Western Railway said: "Repairs are progressing well and we hope to reopen the station once a comprehensive safety inspection has taken place."
Additional repair work will be needed in the future, but these are not expected to impact the station's operations.
Although authorities are quietly confident that commuters will be able to use the station by Monday, they are urging people to check before they travel.
Network Rail first responded to reports of damage at 8pm on Friday, 20 February, and took the decision to close the station on safety grounds within 20 minutes.
Despite arriving on the scene quickly, weather conditions prevented Network Rail teams from getting up on the roof until Saturday 21 February.
Authorities initially tried to access the site using a cherry picker, but strong winds forced Network Rail to erect scaffolding to safely access the roof.
Trains continued through the station, not stopping, with workers setting up a crash deck to ensure no material dropped onto the tracks.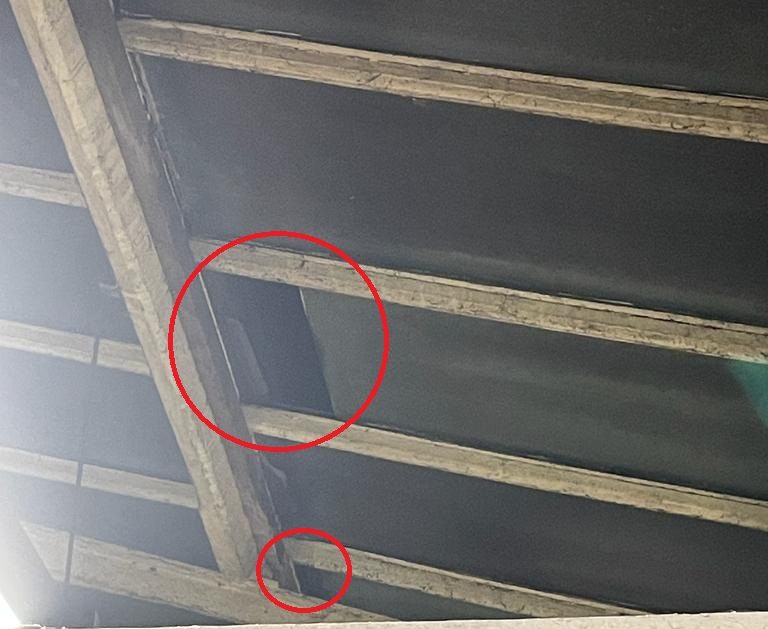 Commuters have had to find other routes or use a half-hourly replacement bus service over the last week.
The cost of the damage and repair works isn't yet known.
South Western Railway has thanked Network Rail for their hard work in clearing trees and other damage from the railway.
The operator stressed that last week, which saw three named storms hit the UK within a week, resulted in some of the worse conditions they had ever seen.
Thousands of Londoners use Hampton Court, with almost a million passengers using the station in 2017.