It seems there's something in the water at London Zoo (ZSL) as two species of endangered fish have enjoyed a baby boom following a New Malden pet shop tank donation.
Endangered Rainbow Characodon, endemic to Mexico, and Corfu Killifish which are found only in Greece have turned Pets at Home's tanks and conditioning units into a passionate breeding ground.
Perfect conditions in the new tanks have certainly inspired frisky feelings among the fish that have already spawned more than 100 new arrivals of tiny fry (fish babies).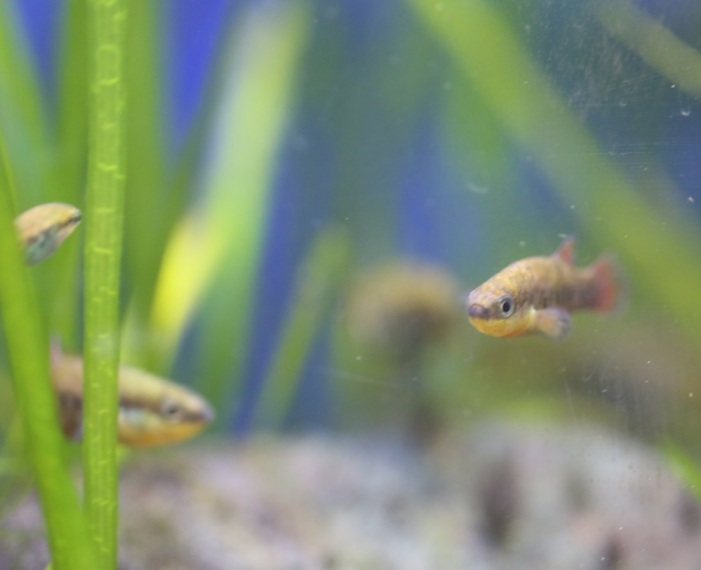 ZSL London Zoo Aquarist Alasdair Maltby said: "We're thrilled that these fish have settled into their new homes so quickly.
"To have over 100 fry born in such a quick period shows us just how happy and content they are – and are a great boost for the conservation breeding.
"The two species have a long way to go when it comes to fighting the tide of extinction but the tiny new arrivals ensure we are one step closer to making small fry of that battle."
The current fry, less than one centimetre long, will grow to about six centimetres in adulthood.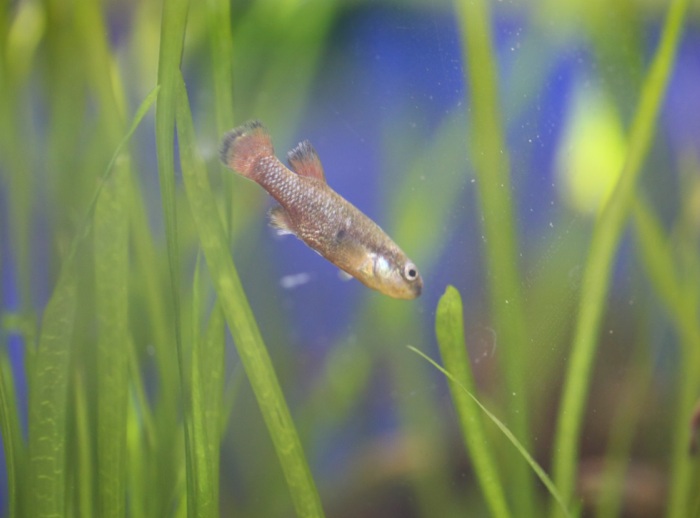 Both species face extinction in the wild as their natural habitats are increasingly threatened by pollution, drainage for human and threat of predation from the mosquitofish.
The Fish Net project is a conservation scheme run by a consortium of worldwide zoos, research centres and universities aiming to save vulnerable freshwater fish species from extinction.
It follows a programme of habitat surveys, monitoring and zoo breeding. More than 688 species are classed as endangered, critically endangered or extinct.
"By collaborating with other zoos and aquariums across the world as part of ZSL's Fish Net Project, it's great that we're able to work together for wildlife, offering hope to species such as the Rainbow Characodon and Corfu Killifish," said Mr Maltby.