By Anaka Nair
August 21 2020, 18.00
Follow @SW_Londoner
London Concertante is hosting a series of 'Secret Garden Concerts' this month to make the most of outdoor performance regulations.
Members and friends of the ensemble will host five socially distanced performances in an outdoor garden venue in Streatham Hill accompanied by a sparkling wine reception.
The arts were one of the hardest-hit sectors during the pandemic with musicians, actors, and creatives trying to find inventive ways of audience outreach.
London Concertante artistic director Chris Grist said: "The arts industry have been incredibly creative in reaching out to their audiences digitally.
"I too want to give culture-lovers that vital opportunity to experience the live performances that they have craved throughout this period of lockdown.
"Therefore, I've decided to, very literally, open our doors at my home and London Concertante's head office, as we invite smaller socially distanced audiences to enjoy a summer series from my garden."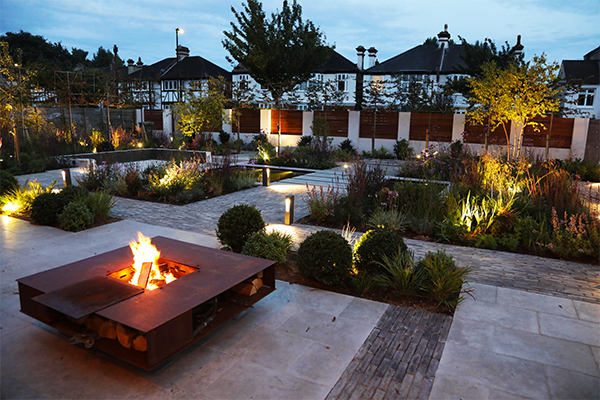 London Concertante, a chamber ensemble founded in 1991, has performed major tours across the UK and Europe.
After a loss of nearly half its annual turnover, London Concertante had to find new ways to compensate for the cancelled spring and summer seasons.
Yet a performance scheduled at one of its long-standing venues, St Martin-in-the-Fields did not go ahead on August 1.
Many ensembles including London Concertante were informed that outside promoters were no longer invited to perform at the landmark venue despite a near 30-year history of promoting concerts there.
London Concertante typically performed 12 concerts at St Martin-in-the-Fields every year.
"I was so disheartened to hear of the news; the arts industry needs to be opening doors right now rather than closing them," added Mr Grist.
Secret Garden Concerts commenced on August 2 and will continue every Sunday evening throughout the month.
Musicians performing at the Secret Garden Concerts include The David Gordon Trio, The Camarilla Ensemble, harpsichordist David Wright and London Concertante with Guest Director Jonathan Stone as well as many more.
More details can be found at www.secretgardenconcerts.com.