A Kingston University alumnus is set to fly the flag for Norway in the 60th edition of the annual Eurovision Song Contest in Vienna tonight.
Kjetil Morland, who studied graphic design, will duet with Debrah Scarlett performing A Monster Like Me at tonight's semi-finals in a bid to clinch a place in Saturday's final.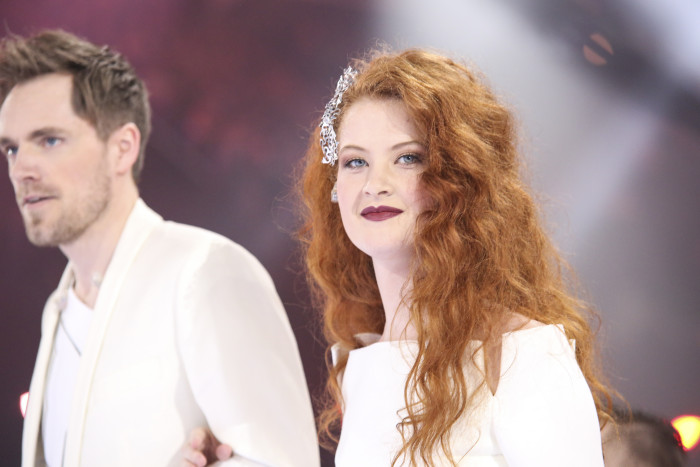 He told SW Londoner that he was confident of impressing audiences and was looking forward to performing in front of so many people on live TV.
Kjetil said: "I don't feel the pressure of representing Norway, I'm only proud and pleased to get this opportunity – I think we've got a good chance of making the final."
It's not the first time Kjetil has performed to a large-scale having supported the likes of Girls Aloud, The Hoosiers and The Script at large arenas including the O2 arena.
But if the pair makes it through tonight's round they'll be set to perform to an estimated global TV audience of 180million.
Norway has the dubious honour of having lost more than any other country in the history of Eurovision, having come last a whopping 11 times.
Although Great Britain is still licking its wounds from Jemini's infamous 'nul points' performance of Cry Baby back in 2003 Norway has faced the humiliation four times in 1963, 1978, 1981 and 1997.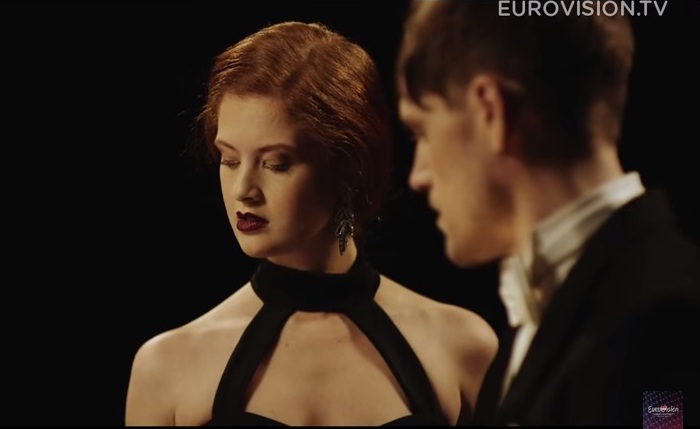 Kjetil added: "The experience so far has been great – if we win, I'll be celebrating with Debrah, my best friends and family."
The semi-final will be on BBC3 tonight at 8pm.
Pictures and video courtesy of Eurovision/Thomas Hanses, with thanks