A Ukrainian TikToker, who has over 50 million views from posting videos of her country's war with Russia, is nervously awaiting a visa decision in Clapham.
Marta Vasyuta, a 20-year-old student, flew to London on February 9 planning to see her friends for three weeks.
However, after Russia invaded Ukraine a week before she was due to fly home, she has since been staying with a friend in Clapham and her visitor visa has expired.
She said: "It's a really complicated situation and it's horrible not knowing what's going to happen.
"I can't leave the UK because if I leave, I can't return back. My visitor visa expired on March 7, and I applied for exceptional assurance, but I haven't heard a reply.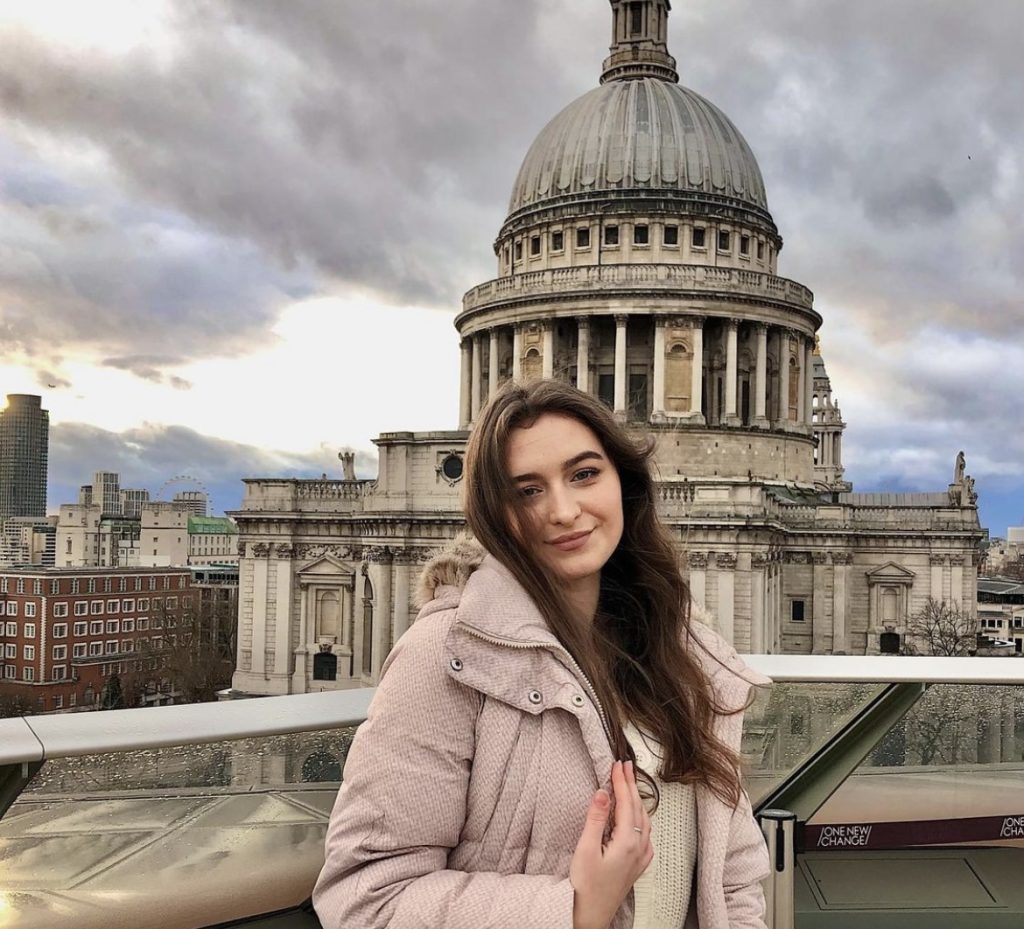 "I don't know if I'm eligible to switch to another type of visa, and now I am just here accidentally as a refugee. I need legal help."
Once the war in Ukraine began, Marta turned to the content creating platform TikTok to spread awareness.
Marta said: "I found it the only way to help my country.
"I cannot offer physical help but if I can spread reliable information as much as possible it will help. I am just a basic Ukrainian trying to spread awareness."
Sourcing content from Telegram, an instant messaging service where people share live information, to post on TikTok, almost overnight Marta gained hundreds of thousands of followers and millions of views.
Currently, she has 261,500 followers and her most viewed video reached 50.9 million.
Speaking about her mother and father, who are still in Ukraine, she added: "My family live near the city of Lviv and they're all so stressed, as is everyone in Ukraine right now.
"They just don't know what to expect or do. My father is still in the city, he's not allowed to leave, and my mother is in the mountains right now."
On Friday, the UK government launched online applications for the Ukraine Sponsorship Scheme, which allows Ukrainians to come to the UK if they have a named sponsor.
Many British people have voiced concerns over how the scheme will work, arguing there has been a lack of guidance by the government.
Also, several Ukrainian refugees who have already applied for the earlier Ukraine Family Scheme have complained about the long visa approval waiting time.
If you have any information or legal help for Marta's situation, please contact South West Londoner at [email protected].