A war hero and the oldest Chelsea Pensioner, Peter Carrie, is celebrating his 100th birthday today.
Peter, who was born in 1915, served in the Army and the RAF as well as Bomber Command during the Second World War.
Last year he became the only Chelsea Pensioner to receive his RAF Bomber Command clasp, Royal Hospital Chelsea called the veteran 'one in a million'.
Peter said: "I can't believe that I've made it to 100! Given the amount of active service I saw in both the Army and then the RAF, I definitely feel like I've defied the odds.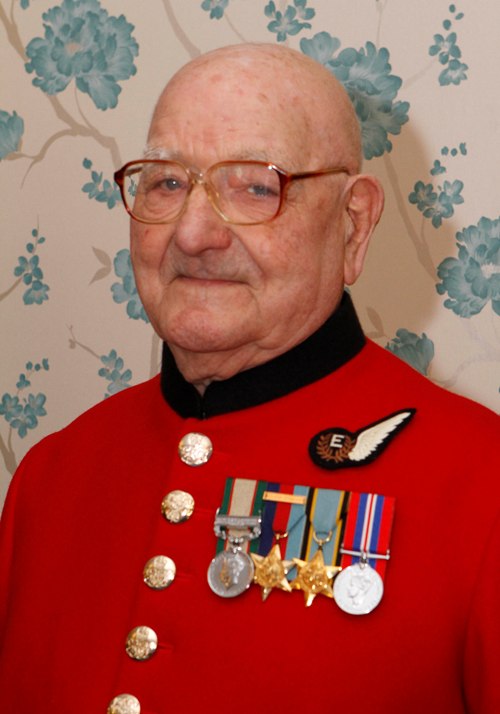 DEFIED THE ODDS: Receiving his RAF Bomber Command clasp
"My memory isn't what it used to be, but other than that I'm in good health and everyone says I don't look my age.
"I'm spending my birthday in Meigle with close family and will have another celebration with my fellow Chelsea Pensioners when I get back to the Royal Hospital Chelsea, my 'London home'."
The centenarian signed up to the Army as a teenager in 1934 and saw active service in the Khyber Pass before experiencing some of the worst horrors at the outbreak of WWII in France.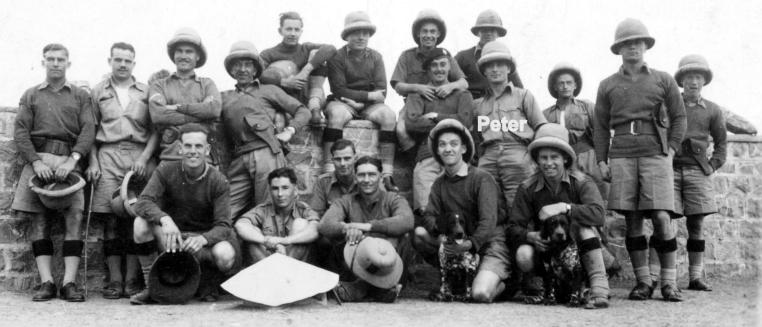 COMPANY MAN: Peter in uniform in the 1930s
He survived the Dunkirk landings in 1940 but was badly wounded and evacuated, his injuries preventing him from further Army duty.
The Dundee-born soldier's bravery undaunted he then joined the RAF's Bomber Command in 1943, flying with 75 (New Zealand) Squadron, flying missions against Nazi-controlled Germany.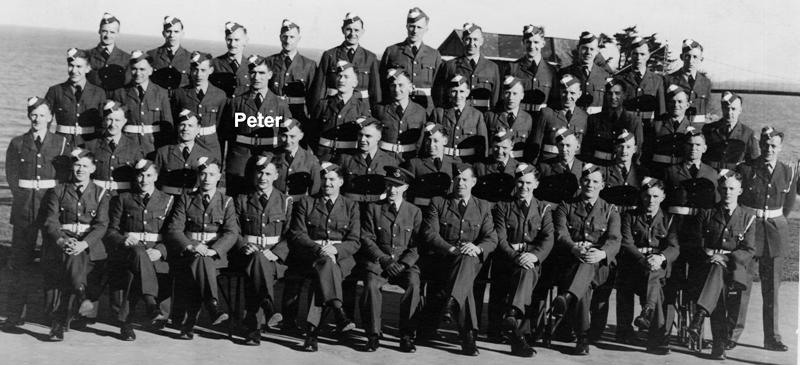 DANGEROUS MISSION: He flew with 75 (New Zealand) Squadron
His squadron flew more missions than any other heavy bomber squadron and tragically suffered the second-highest rate of casualties.
Out of a total aircrew of 125,000 they suffered 55,000 casualties, the death toll reaching a catastrophic 55%.
Peter served as an RAF flight engineer on the Lancaster Bombers until he was demobbed in 1946.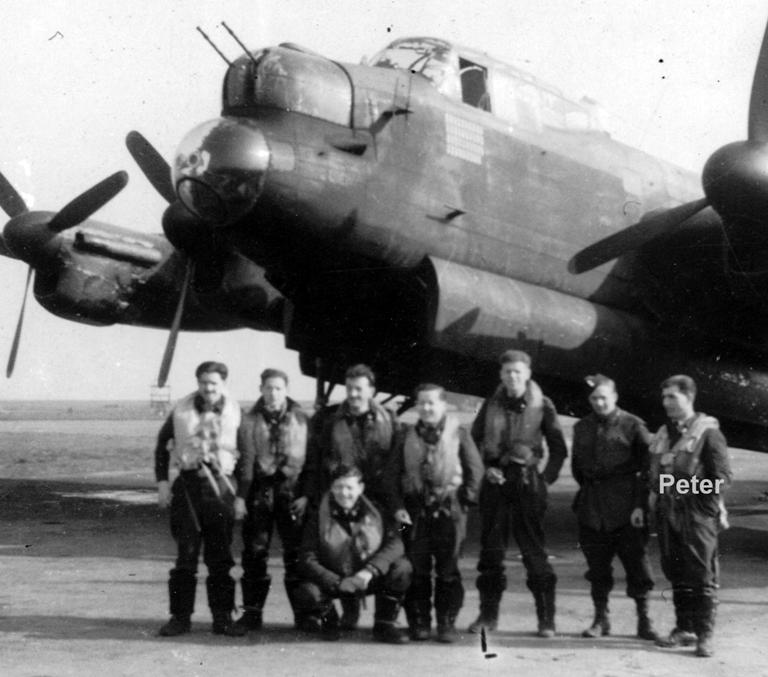 He now lives in his 'London home' of the Royal Hospital Chelsea, home of retired veterans affectionately nicknamed the Chelsea Pensioners.
The Royal Hospital Chelsea is home to 300 ex-Army Servicemen and women – a perquisite to live there – who are all older than 65 and don't have a living dependent.