Vast piles of rubbish have been spotted directly beneath signs warning residents not to fly-tip today in Merton.
Merton Council's signs show a large eye above the warning: "Fly-tippers we are watching you", which were introduced by the council in a bid to deter litterers from dumping rubbish and are supposedly accompanied by hidden cameras.
But locals are questioning the effectiveness of the scheme, which they say has not deterred fly-tippers.
The South West Londoner has spotted a large pile of rubbish at Willow Lane, Mitcham, beside and beneath a warning sign, which includes old fridges, planks of woods, and many bin bags.
Resident Nickolas Mefsut, 26 said: "The smell is horrific, I've been working in the area for a few months now and walk past the mountain of rubbish everyday, every few days fly-tippers add to the pile.
"I 100% think the hidden cameras are not there, if they are they are doing a terrible job".
Merton Council says it cleared 1,000 fly-tips in 2020, but only 9 were cleared within 2 hours of being reported.
Former resident Mark Gale, 40, claimed: "The whole borough has an unloved feeling and the infamous title of 'Mucky Merton'
"Dumping rubbish on the corner of roads appears to be the new normal".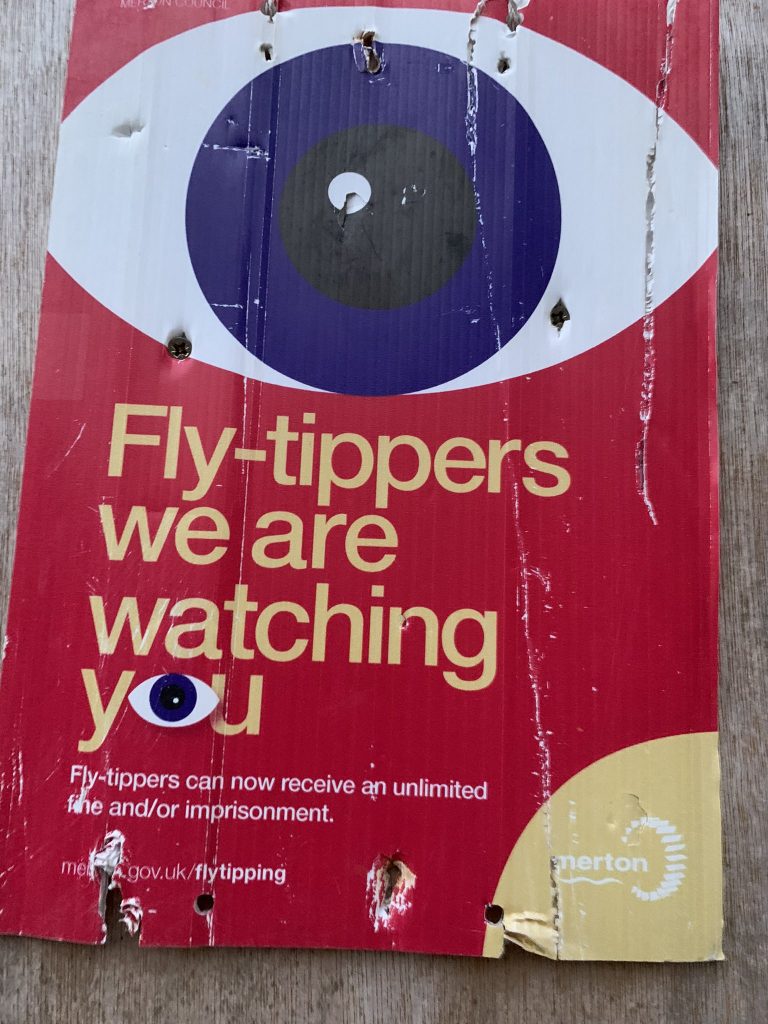 A petition calling for the council to use more enforcement powers to tackle the issue has amassed more than 400 signatures.
Sally Knocker, 56, who started the petition in June, said: "The posters might deter a few but some are sceptical, enforcement officers are going for easy targets like someone dropping a cigarette butt but not the issue of fly-tips.
"My 'Mucky Merton' petition got attention but it's a long standing issue which isn't going away fast".
Merton council has stated that in 2020 they took in £521,290 in fines for litter and fly-tipping offences.
But residents say they have struggled to report some instances, with the website not loading, and social media appeals going unanswered.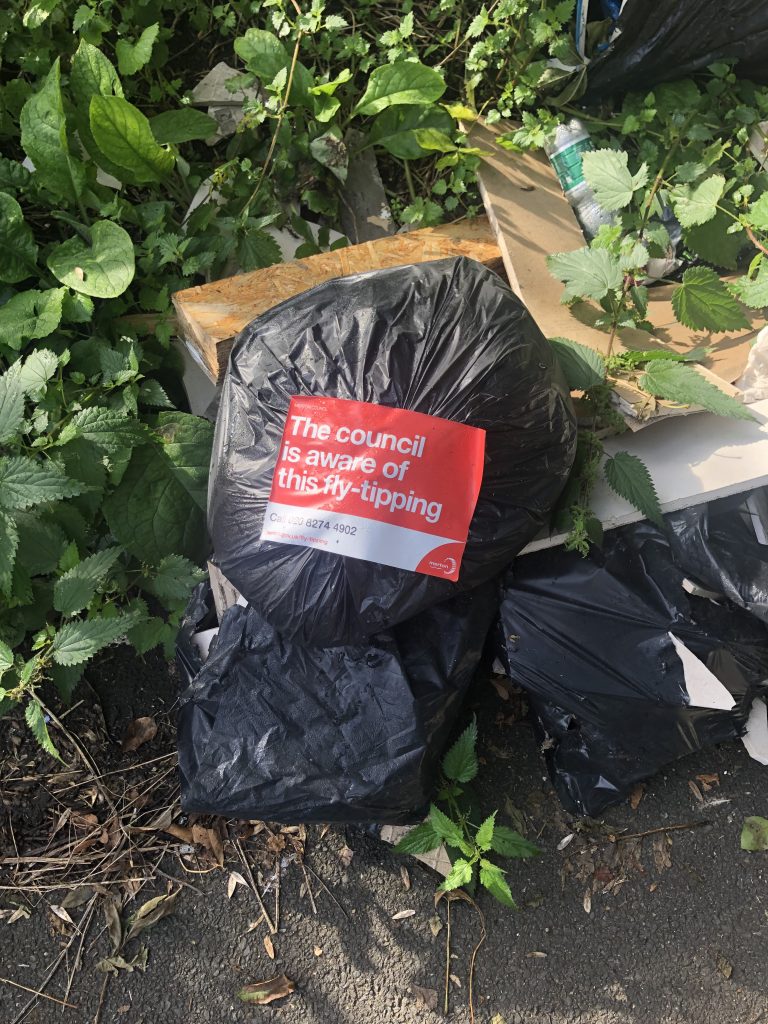 Mr Mefsut added: "Whoever is running Merton Council's socials should at least reply to people and say they are trying to get to it, I think that's the least they could do".
Mayor Mike Brunt, the former Cabinet Member for Environment and Street Cleanliness Councillor said in 2019: "If you fly-tip in Merton expect to be investigated and face prosecution because 'We Are Watching You'.
"This action is being carried out as part of our pledge to use the full weight of our enforcement powers to protect the safety and quality of life of our residents".
Merton Council has been contacted for comment.
You can find the link to the petition here.