A coach who rescued a counter-protestor at a Black Lives Matter demonstration is supporting a campaign to save his athletics track in Wimbledon Park.
Patrick Hutchinson, 50, captured the world's attention last June when a photo of him carrying an injured white protester to safety at a march in central London went viral.
Hutchinson, a sprint coach at Hercules Wimbledon Athletics Club, one of two clubs that use the facilities, is backing a petition to re-lay the track, which has fallen into disrepair.
The club faces losing its competition license if repairs to the track are not made.
The coach says the track in Wimbledon Park offers a safe space for people to train and he brings vulnerable children there from other boroughs.
He said: "Seeing them grow, seeing them mature, seeing the ones that have stuck with it over the years. It's almost like a parent raising their children, it's really quite emotional at times."
The 30-year-old circuit is the only athletics track in the borough. It has over 650 members and is used by around 20 local schools.
It now faces closure after failing to meet England Athletics' standards.
Bumps on the surface of the track from the roots of poplar trees that surround the circuit, have limited the number of lanes used in competitions and created a trip hazard for runners.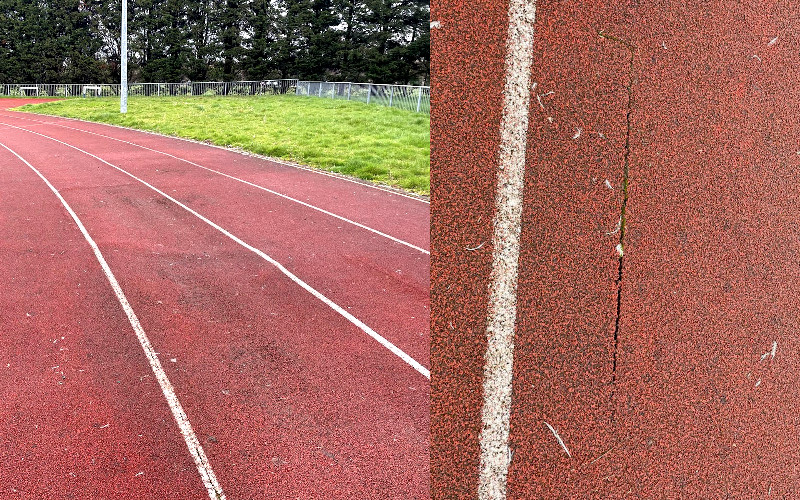 If repairs are not made by March 2023, the track will lose its accreditation which allows it to host competitions and may have to close for training.
The club has raised £40,000 in funds and are asking Labour-led Merton council to match it.
The campaign is also supported by World Championship relay runner Dwayne Cowan, 36.
The 4x400m relay bronze medallist is one of the athletes who has benefitted from the track's support.
He picked up his first pair of spikes aged 28 and has trained with Hercules Wimbledon ever since, rising from regional to international acclaim.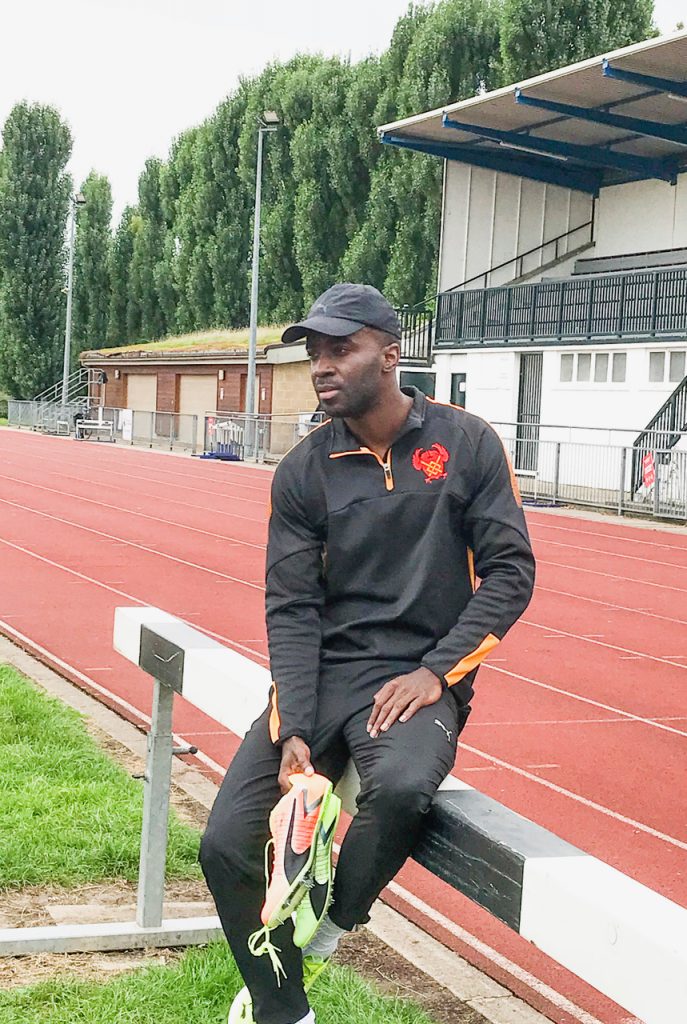 Cowan said: "This is a lower-level club that showed me support and told me that I could do something which even I didn't think I could do.
"If this club had to shut down, that would break my heart."
Formed in 1967, Hercules Wimbledon is a popular club with over 200 children currently on its waiting list.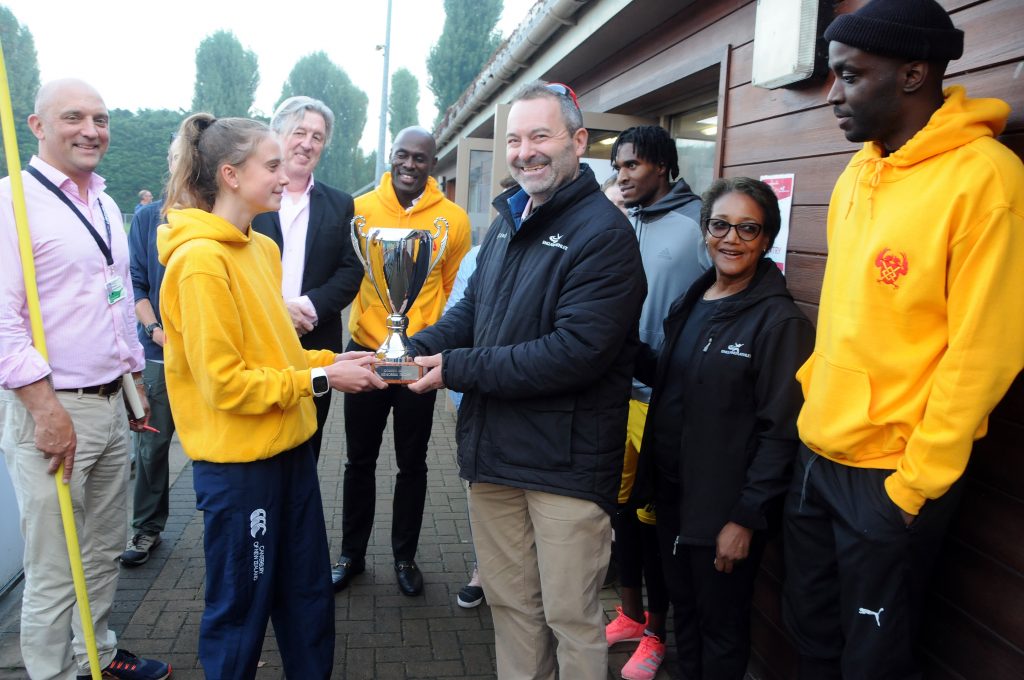 Two Conservative councillors, Janice Howard, 61, and Ed Gretton, 51, are leading the charge in Merton Council to save the track for future generations.
Councillor Howard said: "I would say to the Labour administration of Merton, find the money, and make good this wonderful facility for all our children.
"These are the future athletes who will be relying on to win medals. And we cannot afford to let facilities like this just rot and decay."
Merton Council was contacted for comment.
Featured images: Peter Arkell (left); Reuters via Beat Media Group subscription (top right); Sheila White (bottom right).