The killers of a Battersea man who tried to stop their criminal activities were unanimously found guilty of murder last week.
Gary Beech, 48, of Cromwell House, Battersea, and Michael Swan, 45, of Enterprise Way, beat and stabbed to death Ian Tomlin last October.
Beech and Swan were convicted of the murder of the 46-year-old, also of Cromwell House on Wednesday 8 May at the Old Bailey.
Homicide and major crime command Detective Inspector Jo Sidaway said: "These men acted together in a brutal assault leading to Ian's tragic death.
"They overpowered Ian and began an excessively violent attack upon him, no doubt because he was again confronting them about their criminal activities."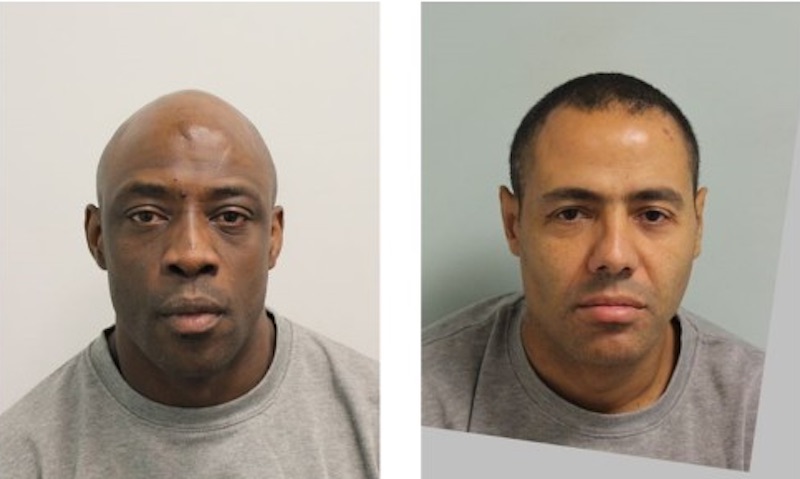 GUILTY: Swan (left) and Beech were found guilty at the Old Bailey.
The court heard how Beech and Tomlin were neighbours, and that Swan, a close friend of Beech, was a regular visitor to the block.
Ian believed the pair were dealing drugs from there and often disputed their presence at the location.
This had led to a long-running feud between the victim and the two defendants, spanning many months before the attack.
On Wednesday 17 October 2018, Ian returned home shortly after five o'clock to find Beech and Swan meeting in a communal area on the first-floor landing of the building.
An altercation began and Ian was overcome and struck on the head several times with the baseball bat he had brought to the scene; he was also stabbed repeatedly in the neck.
The court heard from a witness who described how Ian had armed himself with a baseball bat and chain during the confrontation. CCTV footage captured Swan and Ian fighting, with Beech intervening.
Beech and Swan then left the block, Swan carrying what appeared, from CCTV footage, to be the baseball bat.
Police arrived on scene shortly after the assault, and found Ian lying on the floor of the first-floor communal lift area with severe injuries.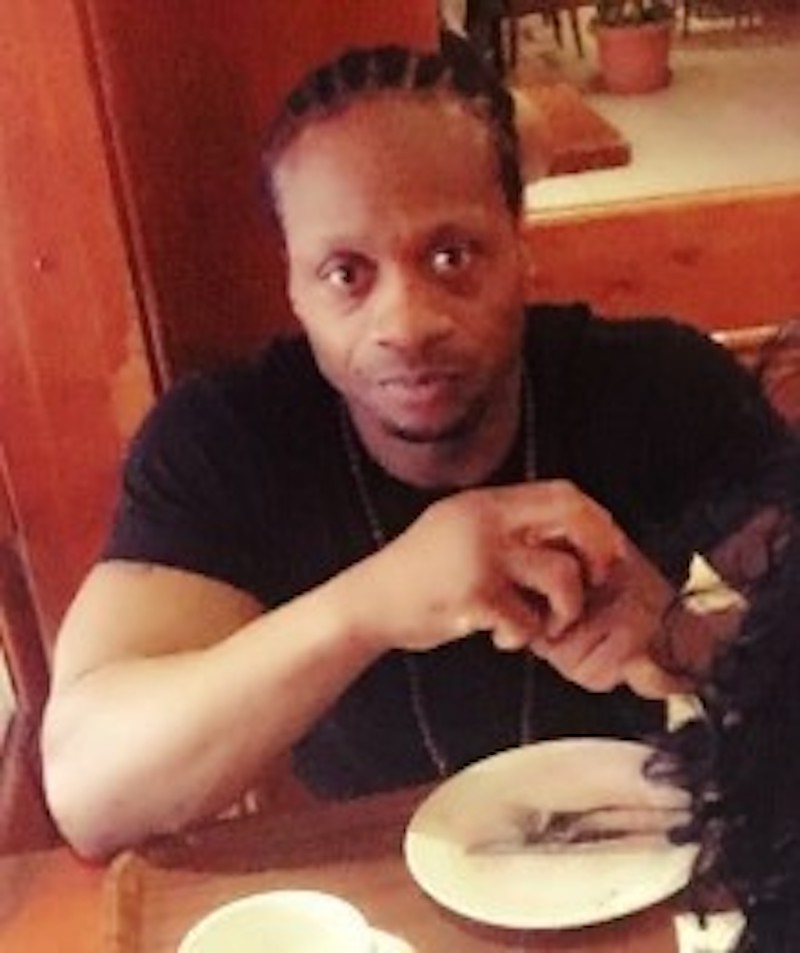 TRAGIC: Mr Tomlin was pronounced dead at the scene.
He had received fatal wounds to the back of his head and neck and, despite the efforts of emergency services, was pronounced dead at the scene.
A post-mortem examination was held and identified Ian's cause of death as a blunt force trauma to the head and stab wounds to the neck.
Detectives from Homicide and Major Crime Command launched an immediate investigation into Ian's murder.
"I hope this conviction brings some measure of comfort to Ian's family," Detective Inspector Sidaway added.
"Today's verdict shows that we will not tolerate violence on London's streets and officers will pursue and bring anyone who incites such brutal and horrific acts to justice."
Analysis of CCTV footage identified Beech and Swan as the men who had brutally assaulted Ian and left him for dead.
Swan was arrested at his home address Enterprise Way, SW18 on October 18.
Beech was arrested at his home address of Charlotte Despard Avenue, SW11 the following day.