A London poet is set to challenge the notion that bigger is better by hosting the world's first celebratory gathering for men with small penises.
Ant Smith, the proud owner of  a 4″ penis, wants those whose manhoods are more of a pathetic phallic-y rather than super sch-long to celebrate their teeny todgers.
Ant's poem Shorty, which embraced his own 'crooked little finger', received feedback from men around the world praising him for tackling such a sensitive issue head on.
Ant said: "For too long, men who perceive their penises to be small have been made to feel inadequate.
"It's time to stand up and say there's nothing wrong with having a little knob.
"I hate the perception that you're not a 'real man' unless you have a big penis, and I don't think men who think they have small penises should be body shamed by the perception that big is better, or that massive dongs are even remotely common."
The Big Small Penis Party will take place at The Rhythm Factory on March 7 promising a multimedia 'comedy cabaret extravagance' that will prove life's too short to be hung up on little things.
Two female comediennes, six naked male poets, a folk musician, a hip-hop comedy duo, live music and Ant will perform on the night.
He said: "It's an open invite to everybody, male or female – we've all been touched by a small penis in our lifetime, now's the time to give something back."
Ant said that despite the average length of a British man's penis being between 5.5. and 6.3 inches when erect those who fall within that bracket would consider that they have a small, not average-sized, one.
He explained: "It's this age old misconception that men are in someway more virile, fertile and better able to satisfy a sexual partner if they have a big todger that I want to challenge –it's nonsense."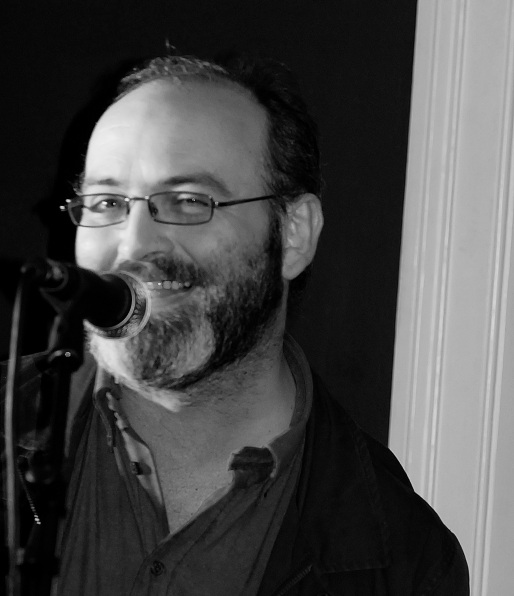 BIGGER IS BETTER? Not according to Ant Smith
Despite the lighter side to the event Ant's also aware of the more serious implications.
He explained: "I accept what I'm trying to do will inevitably cause a few sniggers and I think some humour is warranted to help us get the message out there.
"However it's very important that we don't forget the traumatic effects on someone's mental health that any kind of insecurity linked to appearance can have."
Ant added that The Big Small Penis Party will be the first step on his journey to get people to talk more openly about penis size.
He said: "I wanted to hold an event in London that's open to everyone.
"I have nothing against men with above-average size penises, but to be honest they've had more than their fair share of the limelight – this party is all about celebrating smaller members."
Pictures courtesy of Carl Chamberlain, with thanks
Video courtesy of Ant Smith via YouTube, with thanks