UKIP has announced its candidate in the battle for the London Assembly seat of Merton and Wandsworth in May 2016.
Elizabeth Jones, a seasoned UKIP campaigner, has her eyes on the seat following the announcement that the incumbent Richard Tracey, a 72-year-old former journalist and MP for Sutton, is stepping down after eight years.
Ms Jones, a family-law solicitor from Clapham, was selected at UKIP's Annual Conference to stand as one of 11 approved candidates for the London Assembly, of all the parties only the Liberal Democrats have yet to announce a candidate.
Ms Jones said:  "I relish the challenge of winning the hearts and minds of the good people of Merton and Wandsworth and look forward to taking on the legacy parties in this battle."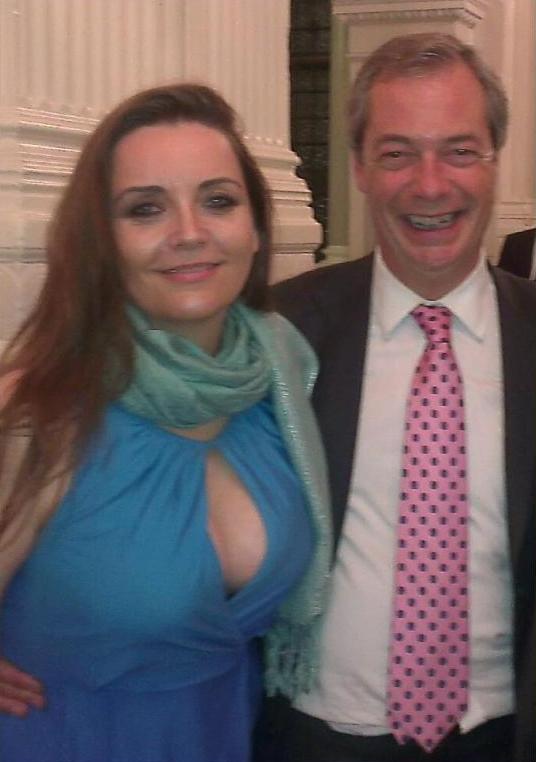 David Dean, Merton Councillor for Dundonald ward, will stand for the Conservatives and was keen to attack Labour MPs for their record.
He said: "We must offer better representation to the people of Mitcham, Morden and Tooting where their Labour politicians fail to stand up for the people there."
Leonie Cooper, the deputy leader of Wandsworth council and an ardent campaigner on environmental issues, will stand for Labour.
Meanwhile the Green Party has nominated Esther Obiri-Darko, a secondary school teacher from Tooting, like Ms Jones she is mounting an assault on the main political parties.
"When I looked at the political landscape I didn't see anyone that represented me or stood for the things that I believed in," she said.
"I decided to stop complaining and do something about it."
Ms Jones however reserves particular scorn for London's transport.
"The biggest single thing that the London government does is transport, and I endure, along with many hundreds of thousands of my fellows, the miseries of our suburban railway network here in south London every single day," she said.
However this is not Ms Jones' first election, she holds the obscure distinction of being the only woman after Margaret Thatcher to stand in a General Election for the seat of Dartford in Kent.