A Merton mum who was forced to shut down her business, uproot her family and relocate 100 miles away to Bristol has welcomed the council's decision to defer school for summer-born children but says she feels 'let down'.
Mum-of-one Naomi Campbell fought and ultimately lost a ten-month battle last year to defer her son's schooling.
Sebastian was born two months prematurely on August 29 and wouldn't have been of school age until this year had he been born three days later.
They appealed to Merton Council to relax their admissions policy, however their request was rejected.
Naomi said: "I was absolutely adamant that I wasn't going to be bullied into sending him to school when I knew he wasn't ready."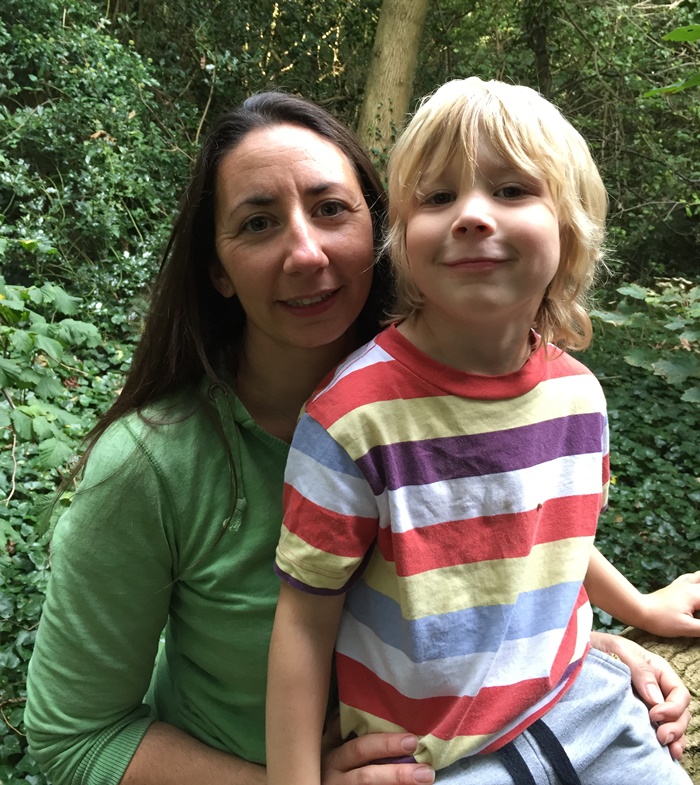 FORCED TO RELOCATE: Naomi and her husband made the big decision to move away
The couple made the decision at huge financial sacrifice to uproot to Bristol.
Her husband Richard Aldridge, a 37-year-old production coordinator at the BBC, took a significant pay cut by leaving his job at London's Broadcasting House.
They are now also paying £4,000 a year to send their son to Bristol Steiner School's kindergarten.
This cost will increase to about £600 a month when he starts full-time education.
"I'm really proud to be part of the summer-born campaign that's forced the change to happen," said Naomi.
"But two years of worry and angst, all the tears and heartache and desperation at times, was completely avoidable."
This is a familiar story for the Deane family.
They applied for a deferral for their summer-born daughter Ava who was so shy she only started speaking to people outside of the family last year.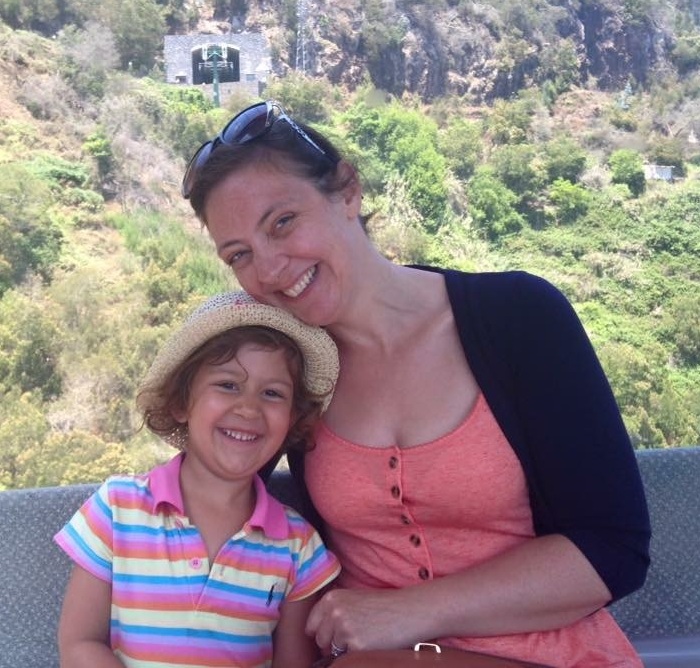 REJECTED: Merton Council wouldn't let little Ava start school next year
As an academic herself, Jennifer was worried that forcing Ava to start school this year before she was ready could have a life-long detrimental effect on her child.
But Merton rejected Jennifer's application and also advised that she could lose her 15 hours of funded childcare, which the Department of Education dismissed.
Determined to give their daughter the best possible start in life, Jennifer and her husband James Deane decided to leave Merton and move more than 300 miles away to the north east.
Their new local authority North Tyneside Council has already agreed for Ava to start school next September.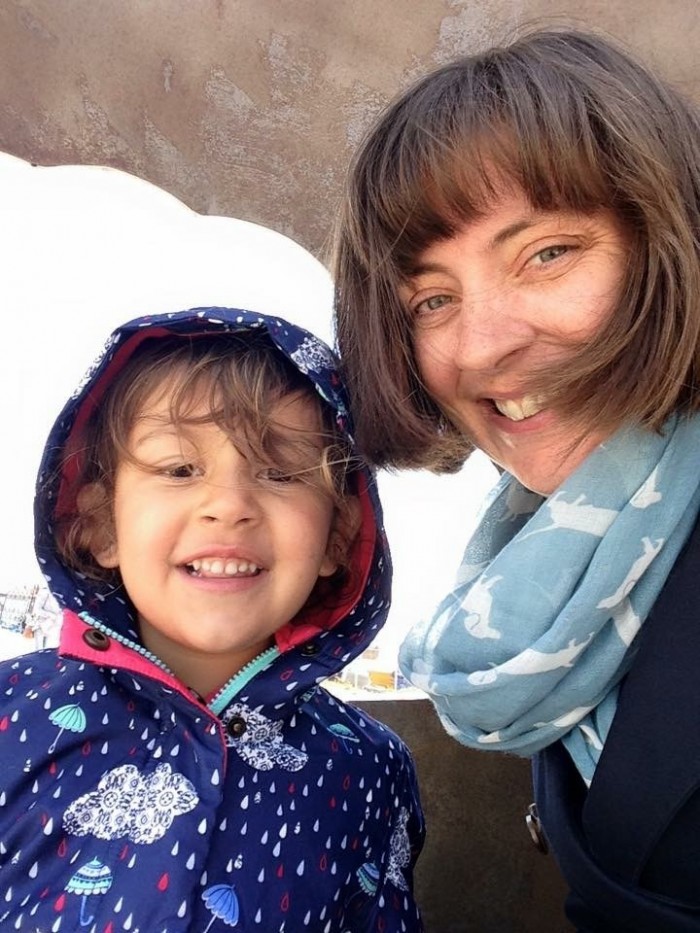 FORCED TO MOVE: The family re-located to the north east

The code requires the admission authority to make a decision on the basis of the circumstances of the case and in the best interests of the child.
"If Merton had done what they were supposed to do beforehand, there wouldn't have been a problem," argued Jennifer.
"I am angry with Merton – they are game players – and that makes me think I'm better off out of there."
Jennifer has lodged a formal complaint at Merton council with the support of Wimbledon MP Stephen Hammond.
Mr Hammond heard from constituents who were having problems with Merton Council when trying to defer a place for their child and raised the issue in parliament.
This led to Schools Minister Nick Gibb publishing an open letter on September 8 that set out the government's position in favour of deferring summer-born children if the parents felt their child was not ready.
A Department of Education study from last year showed that, at the end of their first year, children defined as summer-born were at a significant disadvantage when compared to older children.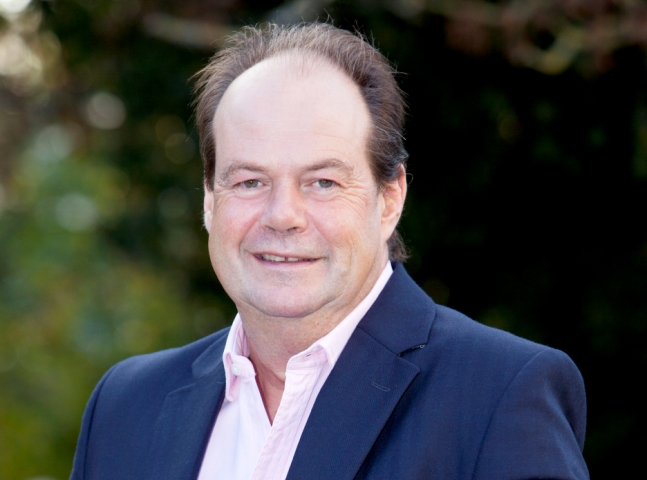 SUCCESS: Wimbledon MP Stephen Hammond intervened
Mr Hammond said that in one case: "Merton Council told the parents that the government's guidance was non-statutory, appearing to equate this with being voluntary or optional.
"They also claimed they needed evidence that the child had special educational needs before the deferral was authorised.
"For these parents, trying to get Merton Council to grant a deferral in their deserving cases has been a long and excessively complicated struggle to do what was best for their children."
He wrote to Merton Council directly to ask that they make changes to their admissions procedures in line with the minister's request and said he was 'delighted' they have agreed a more open approach.
This shift in Merton's admissions policy was also welcomed by stay-at-home mum Sam Pemble, 37.
She got the news the deferral application for her son Luke had been successful last week – four weeks into the school term and after previously being told by Merton that it wasn't possible.
"You should have seen Luke's face when I told him 'you don't have to go to school today'.
"He had a grin from ear to ear – my happy boy is back," she said.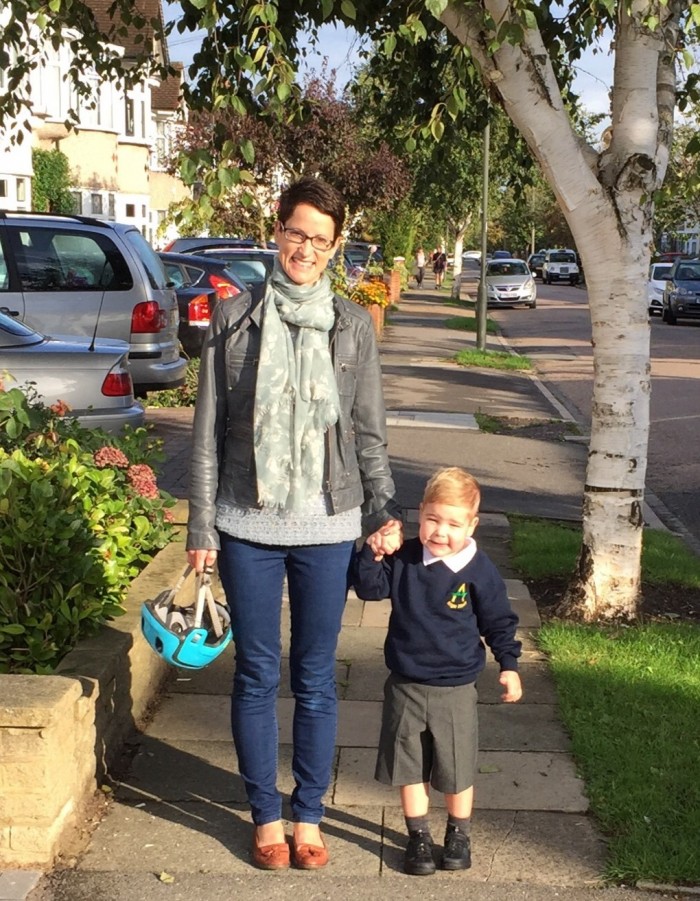 HAPPY CHAPPY! Little Luke is thrilled he can now start school next year

Luke was born two weeks prematurely on August 6 2011 and displayed challenging behaviour.
Merton Council maintained that the only alternative was for Luke to skip reception entirely and go straight into year one in 2016.
Sam believed this would be even more damaging to her son so she applied for, and was offered a reception place at, Aragon Primary School in Morden.
Shortly before Luke was due to start he was diagnosed with severely impaired eyesight.
This meant he had missed developmental milestones he needed to succeed in school and explained the root of his challenging behaviour.
Just weeks before starting reception he was provided with glasses that enabled him to accurately see the world around him and judge scale and distance for the first time.
Sam approached Merton for a third time with supporting statements from the cognitive visual therapist and the head teacher.
"I knew we had to do this for my boy, it was the right thing," she said.
"I knew we had to do this for my boy, it was the right thing."
After a tense two-week-long wait for Merton's final verdict, Sam and her husband Tristan Pemble were hugely relieved when Merton authorised their application.
A Merton Council spokesperson said: "In view of the letter sent by the Schools Minister to all admission authorities Merton Council officers will take a more open approach to such applications for late summer born children with the presumption that they will be approved as long as there is a reasonable justification from the parents that it is in the child's best interests, and we have undertaken some procedural checks to ensure there are no known issues that we may need to consider further.
"To make the process easier for parents we will also no longer routinely request specific evidence from a professional, but we will continue to require a written request for consideration until such time as regulations are amended."
Merton-based mum Amy Moore contacted the council on September 19 to defer reception for her son, Monty, born on August 25 2012.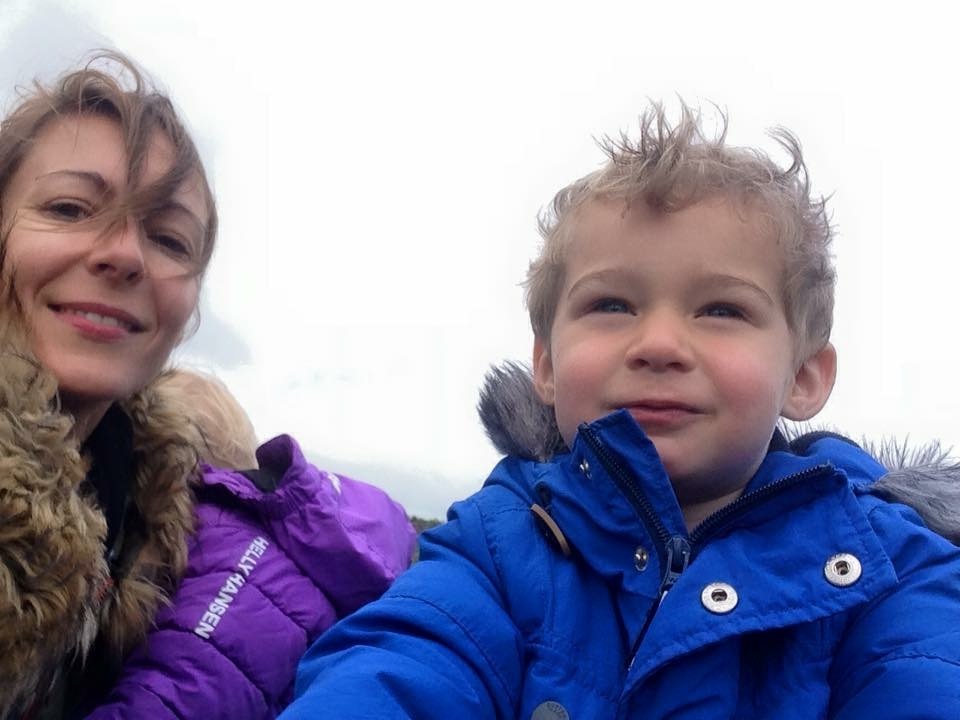 WAITING GAME: They've yet to hear whether the application has been successful

When she chased up her application last week, she was advised to submit a reception application for next year while her deferral was being considered and that something would be published on their website in the next couple of days.
"This is a very stressful time and the uncertainty doesn't help," she said.
"They have told Stephen Hammond that they are taking a more lenient approach so I don't understand why they still can't confirm either way and let me know the process."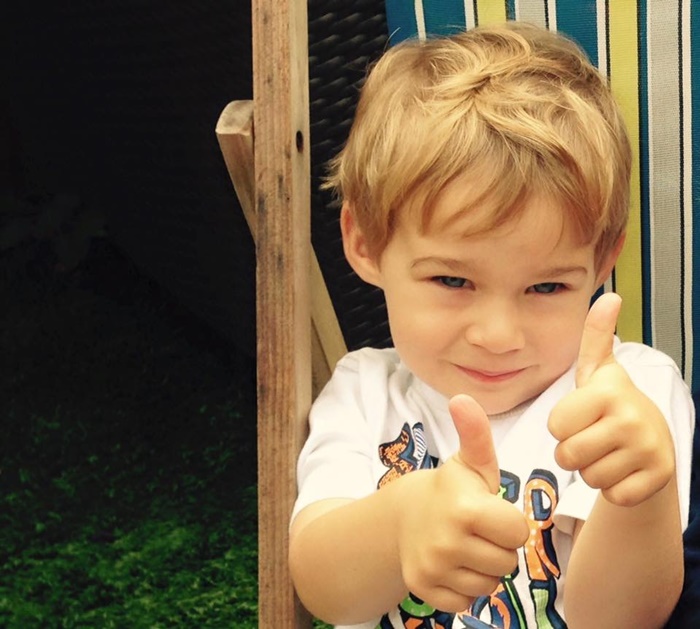 DECISION: Monty's hoping he gets a thumbs-up from the council
Mr Hammond is pushing for the amendments to the admissions code to ensure the rules are applied consistently across the country.
He said: "I have been in contact with many parents across the country whose passion and dedication for giving their children the best opportunity in life is inspiring.
"The government's changes to give summer-born children the right to defer their start to school would not have happened were it not for the dedication of these parents."
Mr Hammond wrote to Mr Gibb last week to ask when the consultation for changes to the admissions code will take place
Several families in Merton are hoping it will be sooner rather than later.